Three new films announced in our 2021 lineup!
Our 2021 Festival program is growing.
Along with our 2021 Gala – we've announced a total of seven incredible feature documentaries included in the 2021 Festival Program. Check out the three newest films below, and all the films on the Films Page here.
Billie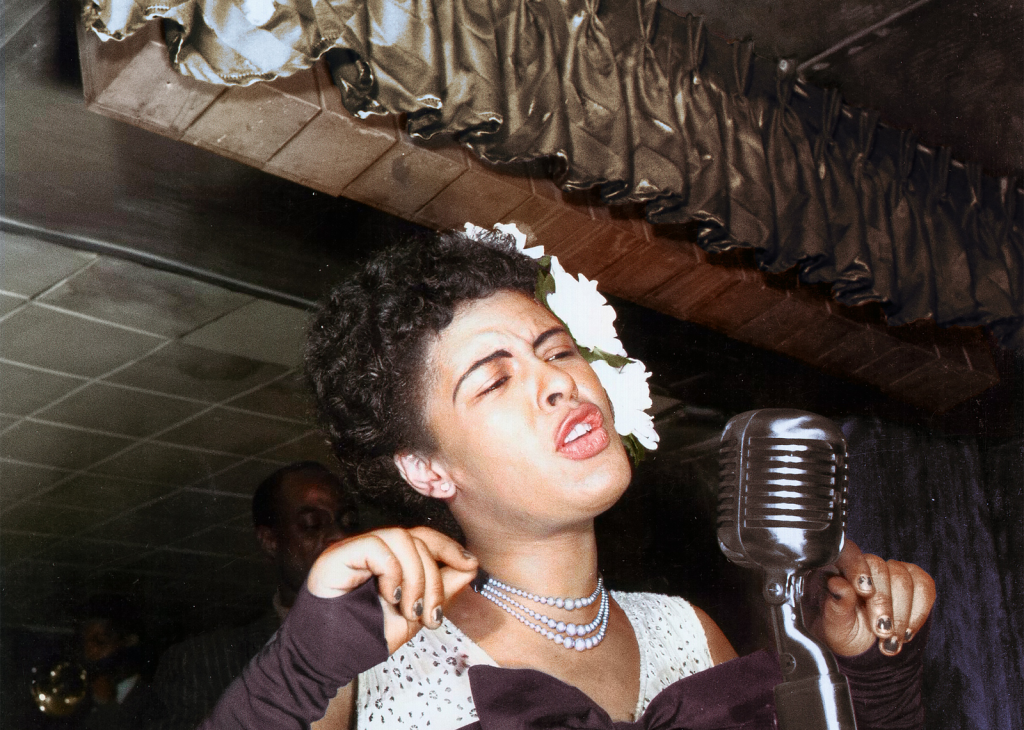 Crafted from extraordinary unheard interviews, and restoring key performances into color for the first time, BILLIE is the story of the singer who changed the face of American music, and the journalist who died trying to tell it.
Bread: An Everyday Miracle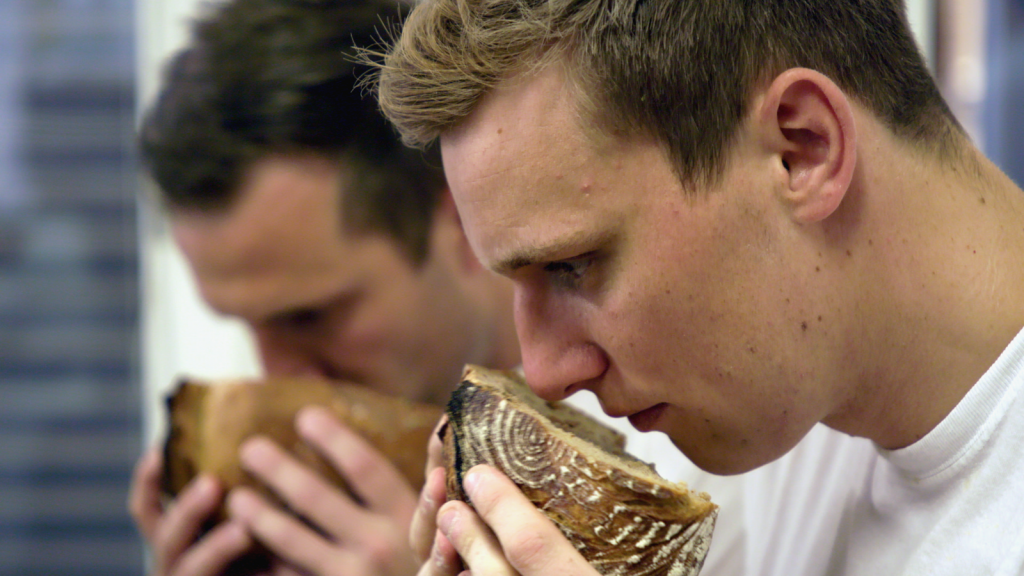 Once merely a basic foodstuff, bread has now become a brand-name product with ever more varieties and suppliers. But do we know what we are actually eating every day? The film BREAD: AN EVERYDAY MIRACLE takes us on an enlightening journey into the world of bread and its production today.
Leftover Women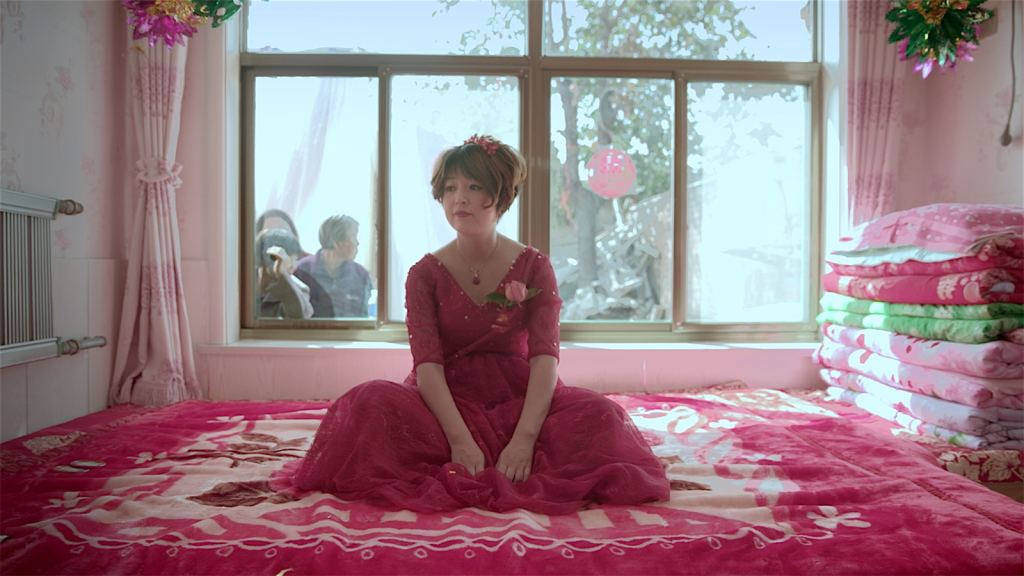 An in-depth and nuanced view of modern Chinese women.
In China, single women are under immense pressure to marry young or face the stigma that comes with being "leftover." Leftover Women follows three hopeful singles seeking to define love on their own terms.
2021 Festival Tickets and Passes are on Sale!