Browse the 12th annual Belleville Downtown DocFest official selection.
News & Updates
That's a wrap for Belleville Downtown DocFest 2023 edition. Festival Board Chair Holly Dewar, Bay ...
Read More
Are you traveling to attend DocFest 2023? If you're joining us from out of town ...
Read More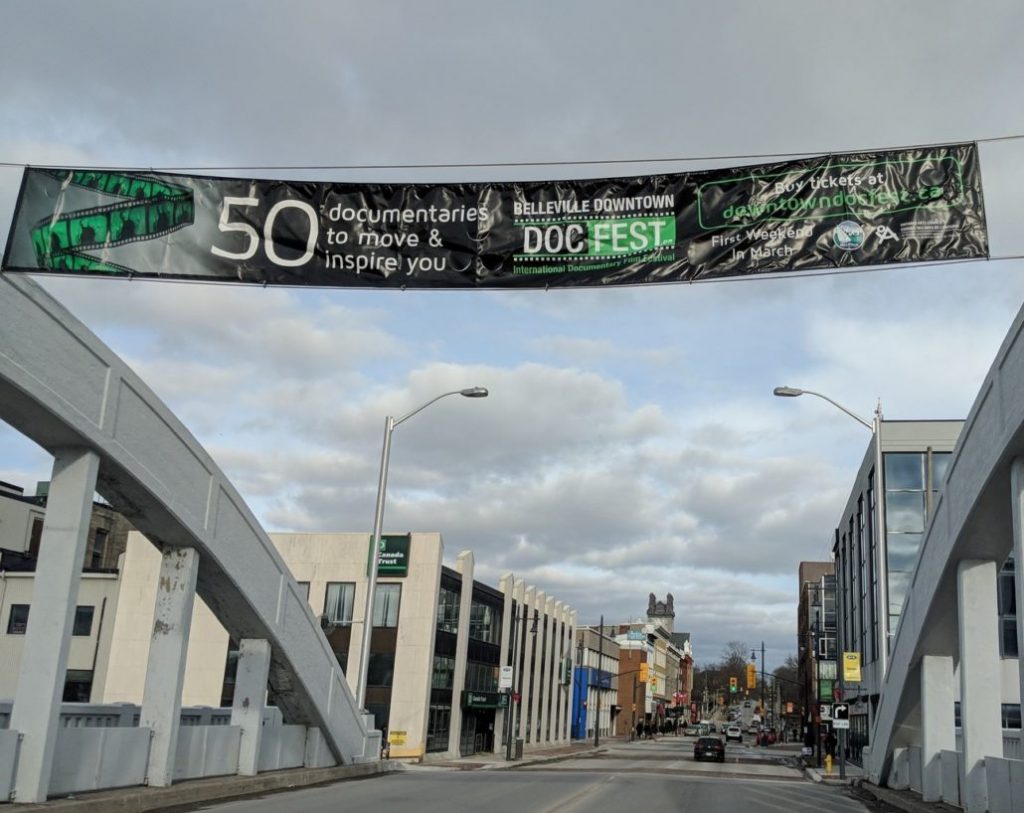 Subscribe to receive the latest news and announcements in your inbox.