Browse the films that were selected for the 11th annual Belleville Downtown Docfest.
2022 FilmS
The 2022 Festival catalog included documentaries by celebrated filmmakers spanning the globe and here at home.
Use the catalog below to browse the films that were included in our official selection for the Festival. Previous years films catalogs are available in the DocFest Archives going back to 2014!
News & Updates
Belleville Downtown Docfest is pleased to announce that submissions are now open for the upcoming ...
Read More
Watch the interviews with directors from three of the films from the 2022 Festival. Award-winning ...
Read More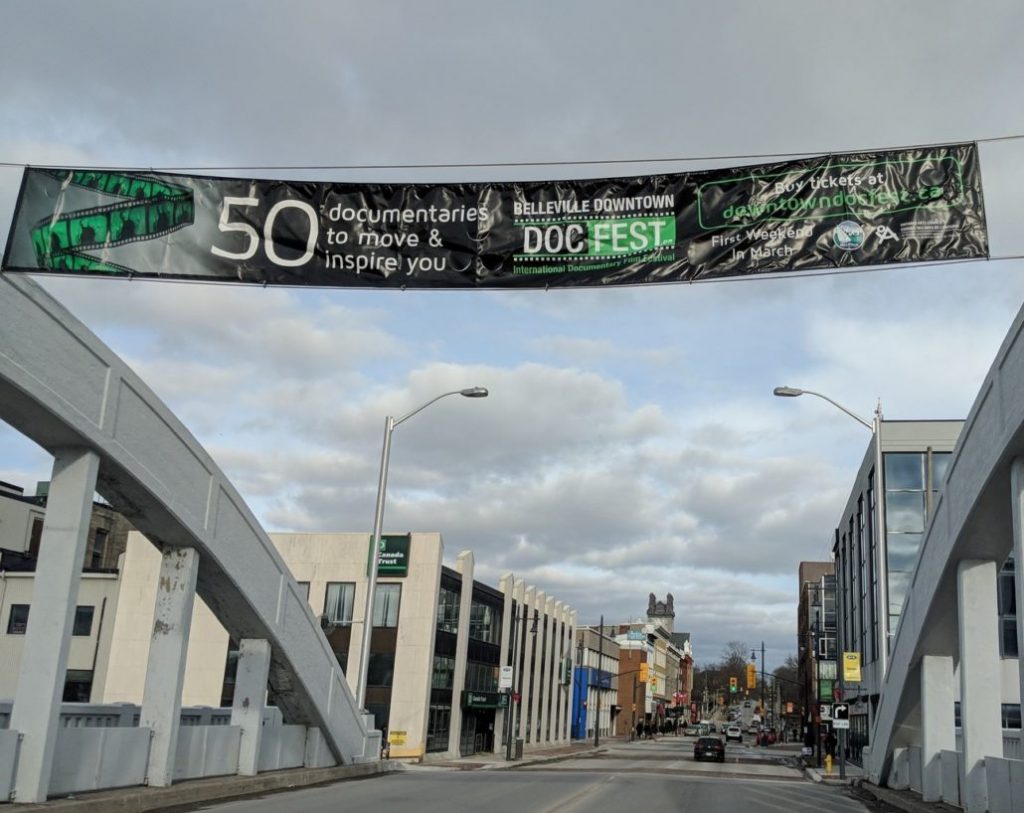 Subscribe to receive the latest news and announcements in your inbox.