We are working on the 12th annual Belleville Downtown DocFest film catalog.
2023 FilmS
The 2023 Belleville Downtown DocFest catalog is being developed now! The Festival team is assembling a brand new selection of the finest documentaries by celebrated filmmakers from around the globe and right here at home.
As soon as we have them all lined up for 2023, we'll be adding them to this page. Previous years films catalogs are also available in the DocFest Archives going back to 2014!
News & Updates
Canadian films produced in association with the National Film Board of Canada Thank you once ...
Read More
Belleville Downtown DocFest, March 3 - 12 It's a new year and we've got more ...
Read More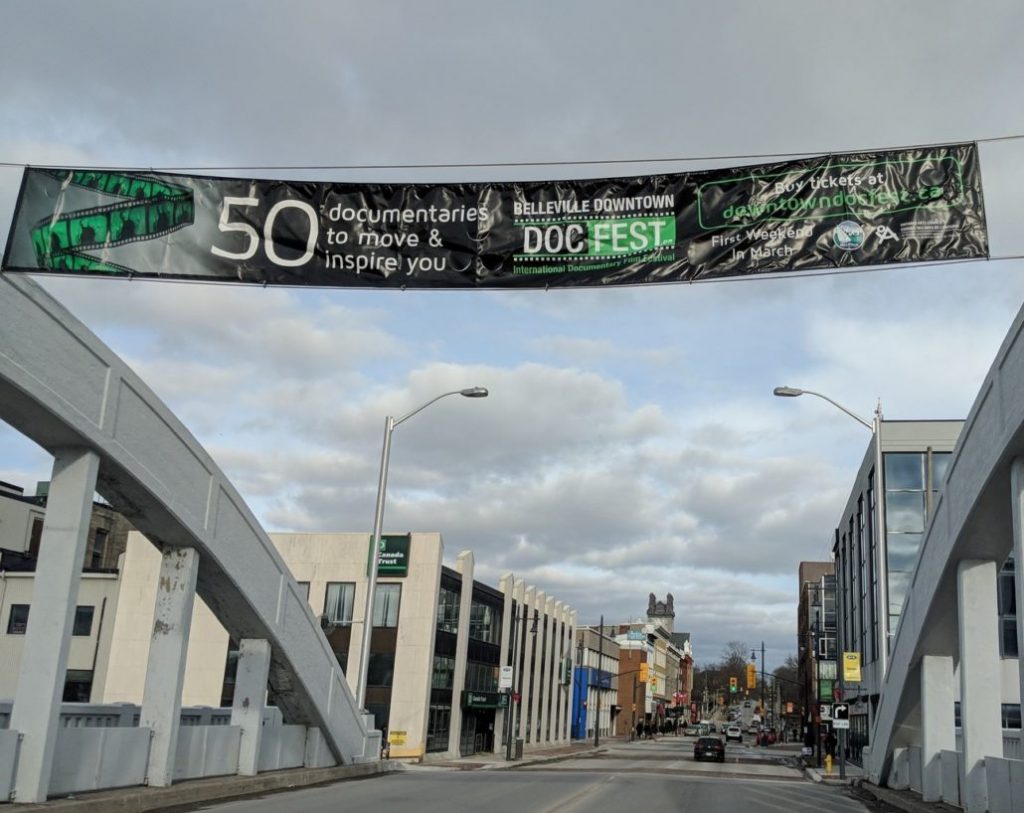 Subscribe to receive the latest news and announcements in your inbox.