Submissions are now closed for the 2023 Festival.
Submissions are open from:
September 2022 – December 15, 2022
Please stay tuned for festival updates and announcements for the upcoming Festival program.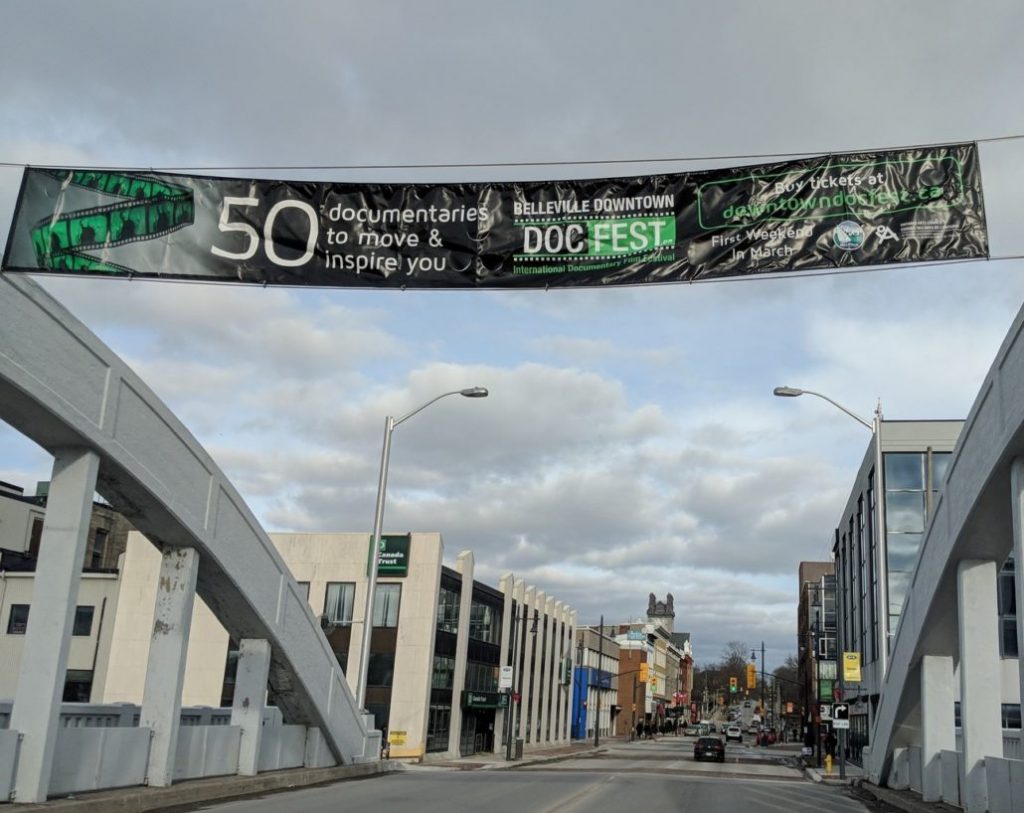 Subscribe to receive the latest news and announcements in your inbox.
About the Festival
DocFest is a documentary film festival focusing on human rights, social/environmental justice and arts & culture issues.
We screen both feature length and short films
We preview films on an ongoing basis throughout the year and finalize our selections in January
Film submissions close December 15th annually
Submissions are not returned
All non-English language films must have English subtitles
Notification for all films selected will be issued by e-mail
Submit your application using the online form at our 2023 Film Submissions page
All further inquiries to info@downtowndocfest.ca
Apply Online
Payment
There is no fee for submitting films for consideration. DocFest will pay screening fees for all films selected for DocFest 2022. Fees are calculated according to the number of minutes of the film and in compliance with the current Independent Media Arts Alliance (IMAA) fee schedule.
Entry Rules and Regulations
In most situations, only films completed after October 1st, 2021 will be considered for official selection.
Distributors must limit their submissions to TWO titles only to be considered by the festival. Any further submissions will not be considered unless prior arrangements have been made.
All non-English language films must have English subtitles.
DocFest will only review films that have completed the online submission process unless other arrangements have been made.
Due to limited resources, only films selected for the festival will be notified by email.
For films that are selected for the festival, we will require a QuickTime file to our specifications.
The number, date(s), time(s), and location(s) of screenings of the selected films are at the sole discretion of DocFest. Filmmakers of accepted entries will be notified with these details.
If you have questions about your submission please email info@downtowndocfest.ca
Submission guidelines for DocFest are subject to change. DocFest reserves the right to rule on all issues not expressly covered in these guidelines.