Get your ad noticed in Belleville Downtown DocFest's marketing materials and during the Festival.
Thank you for your interest in placing an advertisement with Belleville Downtown DocFest! We're pleased to offer a limited number of advertising spaces to raise funds for DocFest operations while providing an excellent platform for our valued community partners to advertise.
In order to confirm ad placements – advertising requests, payments and advertising artwork must be submitted by January 10th.
Please provide your request using the form below so that we may confirm and book your ad.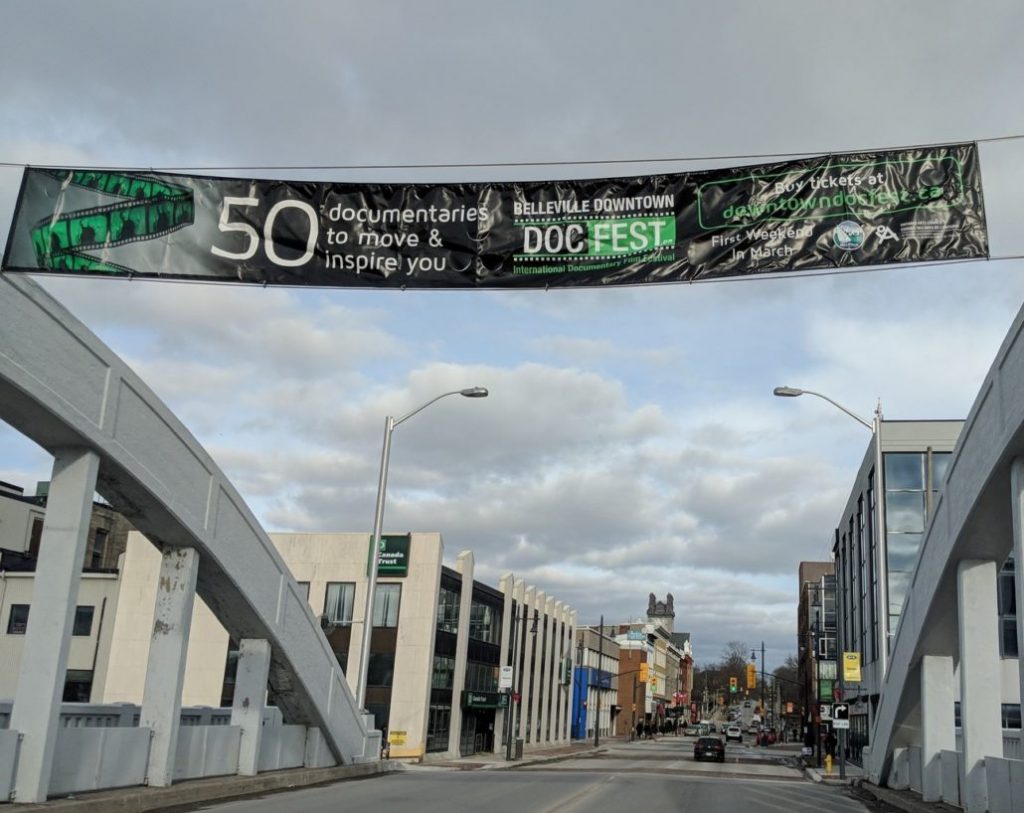 Subscribe to receive the latest news and announcements in your inbox.
As a result of the COVID-19 pandemic, we are currently planning a hybrid festival experience that offers both online and limited in-person events, held in accordance with applicable public health guidelines. Should the situation with the pandemic change, contingency plans will be in place to expand or limit in-person screening presentations, as required.
2021 Film Submission Form