INQUIRY FORM
Please note: During the In-Person 2023 Festival, March 3rd, 4th and 5th – Festival Volunteers and Staff will have limited availability to respond to questions. We will respond to inquiries again on a regular basis on Monday the 6th of March.
Mailing Address
Belleville Downtown DocFest
P.O. Box 22051
Belleville ON K8N 2Z0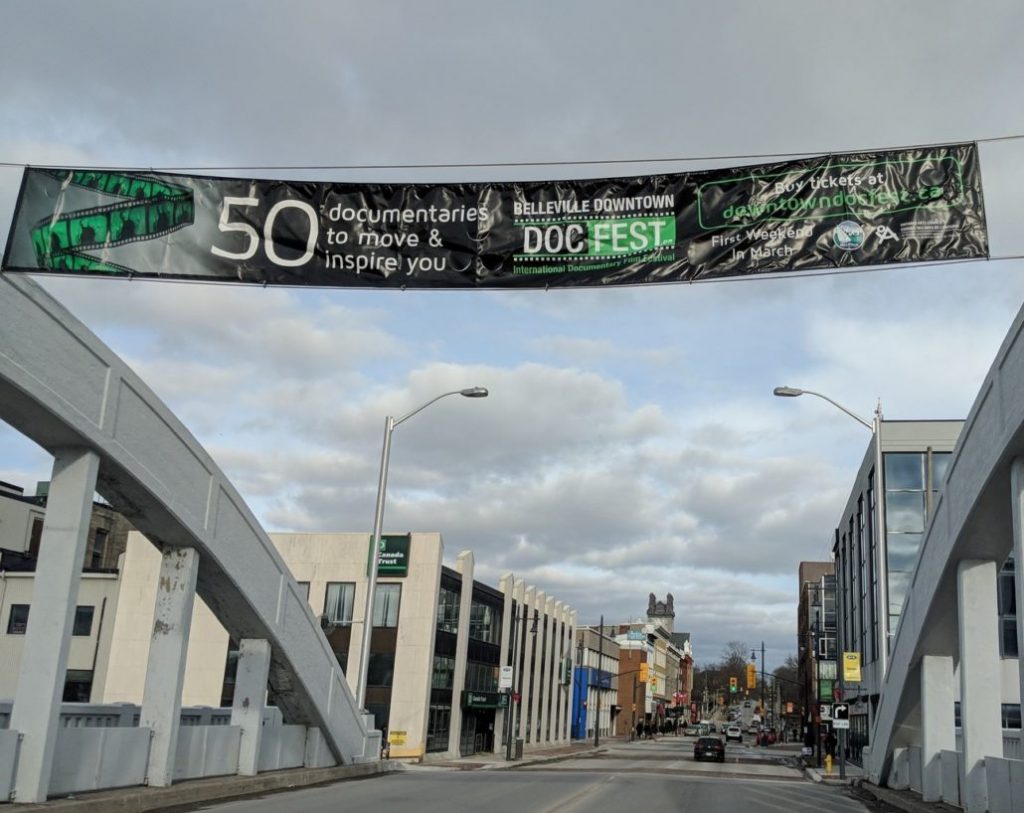 Subscribe to receive the latest news and announcements in your inbox.