DocFest would not be possible without our generous film sponsors.
DocFest invites local social agencies and not-for-profit organizations to sponsor a film that may or may not be related to their work in the community.
We ask for assistance in promoting the festival and that a representative from the organization introduces the film.
The suggested minimum film sponsorship is $150. All sponsors are recognized on our website and also in marketing materials. Please use the Inquiry Form on our Contact page and please include the word "Sponsorship" in your Subject line.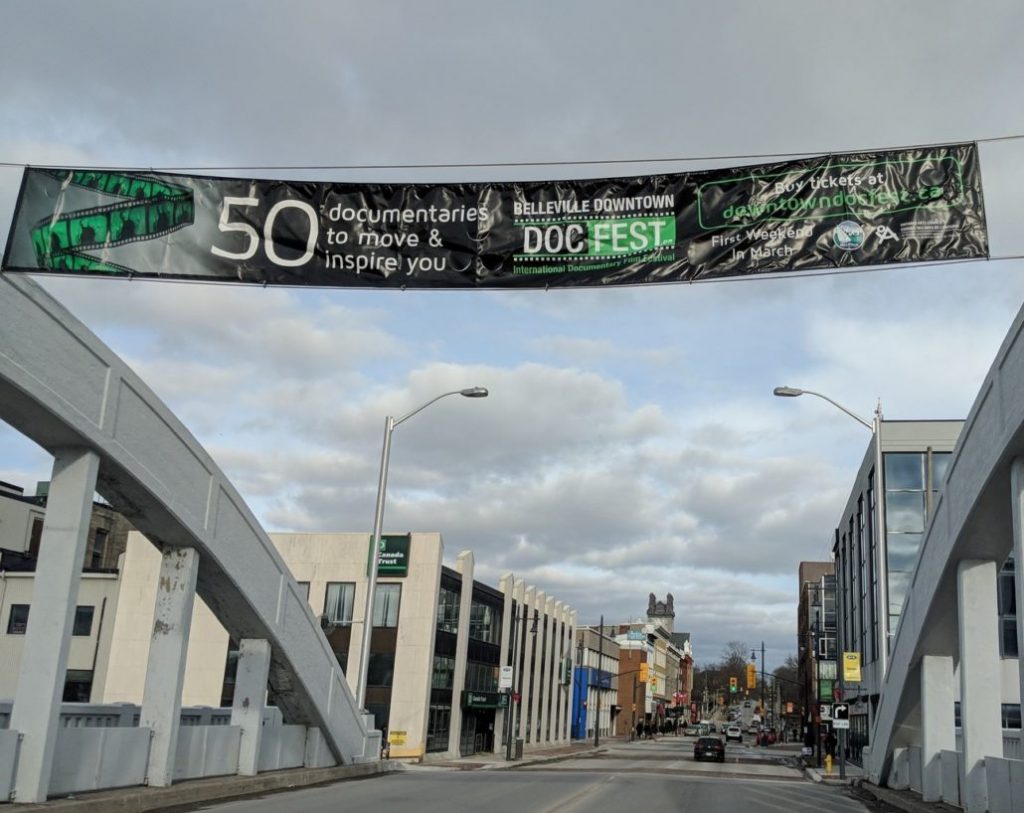 Subscribe to receive the latest news and announcements in your inbox.
We are currently planning a hybrid festival experience that offers both online and in-person events, held in accordance with applicable public health guidelines. Should the situation with the pandemic change, contingency plans will be in place to expand or limit in-person screening presentations, as required.