Belleville Downtown DocFest's annual filmmaker panel discussions and workshops bring the filmmakers to you.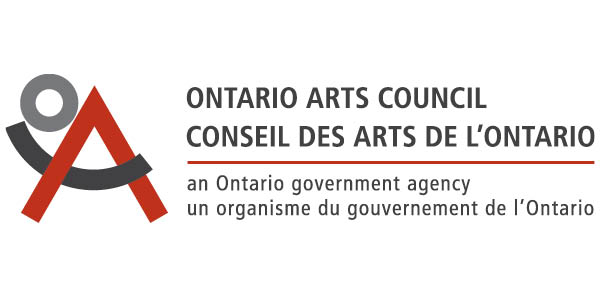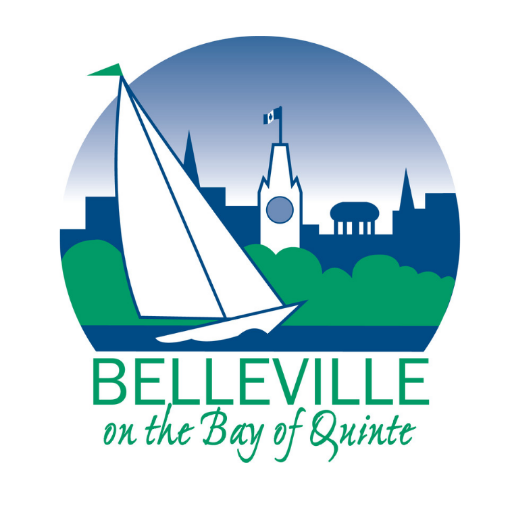 2020 DOCFEST FILMMAKER Q&A's

2020 DOCFEST FILMMAKER PANEL DISCUSSION
Our annual filmmakers panel features filmmakers providing an insider's look into the art, craft, and process of documentary filmmaking. We are extremely grateful every year to be able to share the time of our speakers and to be able to present their insights and vision with our attendees. Make sure to mark your calendar for this event and make sure you've subscribed to our email newsletter to receive updates throughout the year!
Our 2020 panel included three award-winning guest speakers:
Maureen Judge is an award-winning Canadian filmmaker and television producer, Judge has directed and produced documentary films, television series, and dramatic shorts. Her films explore themes of love, betrayal, and acceptance in the modern family setting. Judge's latest documentary 17 And Life Doesn't Wait (2019) gives us a glimpse into what it means to be a girl today. It's a remarkably candid view of life as seen through the eyes of three teenage girls in their final year of high school.
Daniel Roher is the director of Once Were Brothers: Robbie Robertson and The Band (2019), the first Canadian documentary to open the Toronto International Film Festival. His latest movie was produced by long-time Robertson collaborator and Oscar winner Martin Scorsese.
Alan Zweig is a director and writer, known for films such as Vinyl (2000), Hard Name (2009) which received the Genie Award for best documentary, and Hurt (2015) winner of the Platform Prize at Toronto International Film Festival and best feature documentary Canadian Screen Award. DocFest was honoured to present Zweig's film There Is a House Here and to have him attend our Festival in 2018. Zweig's most recent documentary Coppers, nominated for Best Canadian Feature Film in 2019, is a hard-hitting film about ex-cops that presents an honest, empathetic, and occasionally harrowing look at a uniquely difficult profession.
Proudly sponsored by: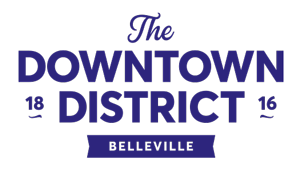 2019 DOCFEST FILMMAKER PANEL DISCUSSION
Get an inside look into the art, craft and process of documentary filmmaking in this video recording of our 2019 Filmmakers Panel Discussion including three filmmakers with three very different perspectives.
The 2019 panel included;
Editor and filmmaker Howard Goldberg (Editor of Shiners: The Art of The Shine). Howard is a master craftsman with a Gemini and a Canadian Screen Award under his belt.
First time filmmaker Trista Suke who knocked it out of the park with her award winning film Foxy.
Sean Scally who shared his perspective as a local filmmaker who makes documentaries from Quinte region history.
2018 DOCFEST FILMMAKER PANEL DISCUSSION
Thank you to the filmmakers for participating in our 2018 panel discussion. Chanda Chevannes UNFRACTURED, Tess Girard AS THE CROW FLIES
and Julia Barnes SEA OF LIFE
The 2019 panel included;
Chanda Chevannes, Unfractured
Tess Girard, As the Crow Flies
Julia Barnes, Sea of Life
News & Updates
Three new films and three great sponsors for the 2022 Festival. Thank you to our ...
Read More
Announcing three new Films for the 2022 Festival. Great sponsors bring great films. We're happy ...
Read More
Subscribe to receive the latest news and announcements in your inbox.