Loyalist College Film & TV Production Short Films Program
For the past eight years, Belleville Downtown DocFest has collaborated with the Loyalist College Film & TV Production program to showcase student documentaries in the festival. This year the DocFest has gone virtual and, as the show must go on, these five student films will be
viewable online from Tuesday, March 9th until Friday, March 12th.
Grab your passes and some popcorn, and enjoy the show!
Click here to add the Short Films screening to your Festival plan. You can watch using a pass, or by purchasing a single ticket.
Get Passes
Passes are on sale now for the 2021 Festival, find out more about the different types of passes and ways to watch on our Tickets and Passes page.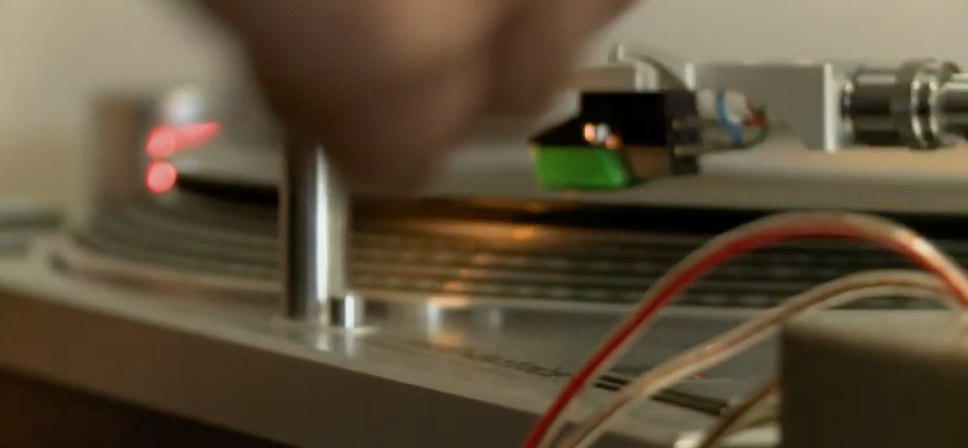 If you're a passionate music fan, Brian's Records is the place for you. Located in Kingston, Brian's Record Option, is somewhat of a hero to his loyal customer base, who flock to his Hub-based hole in the wall to shop for posters, vinyl, 8-track and the like. His store may seem a bit overwhelming to first timers, however one need only ask the man behind the counter for help finding a certain item, and miraculously Brian will know exactly where to find it.
Film Details
2020, Canada, 5 min
Elaine Kent is a natural pigment artist and a watercolour painter. She lives in Prince Edward, ON. She is known for her Eco-Friendly Painting. She discovered her love for nature and art at a very young age. Kent now focuses on creating more sustainable products and spreading a new way to enjoy nature and discover something new. Keep learning; keep exploring.
Film Details
2020, Canada, 5 min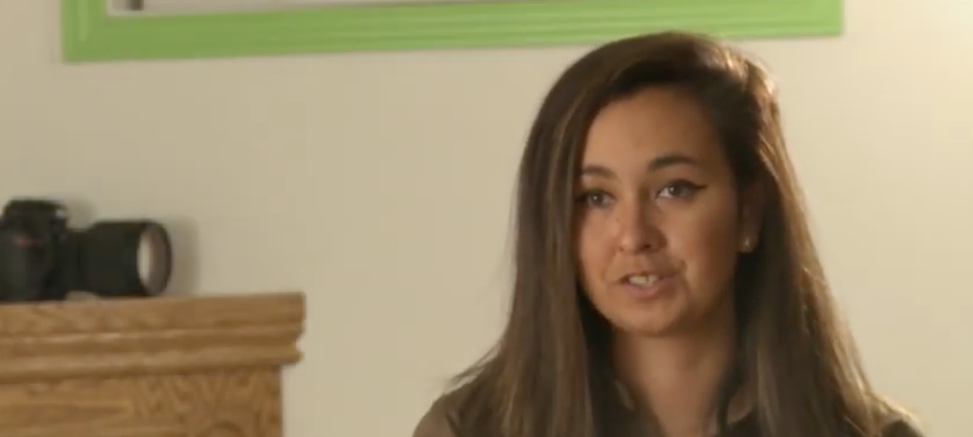 I'm Marissa Flink, from Kingston, Ontario. I am 24 years old and I love photography. I am an only child so starting from a young age photography has really helped me keep busy and occupied. It has also played a major role in helping me through my anxiety and mental health. I love being outside and being surrounded by nature, there is just something so calming about it. I want to be able to show people, through my photos, the adventures I've been on, but also use captions as way to express how I felt during those times, and how I pushed through to be able to go on those trips. I want to be that person who can put a smile on someone's face, and be there for them. I want to show people through my photos, the beauty of nature, but also my story.
Film Details
2020, Canada, 5 min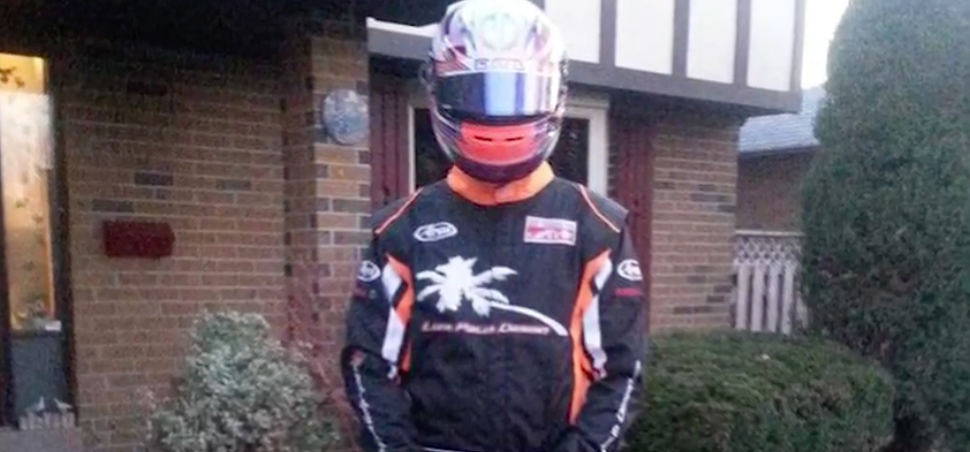 Racing Towards Your Dream
Taylor Gates is a national award winning airbrush artist based out of Napanee Ontario. Making helmet designs with his self started company, Lone Palm Designs. This documentary highlights Taylor's journey as a racer and his transition into a professional airbrush artist.
Film Details
2020, Canada, 5 min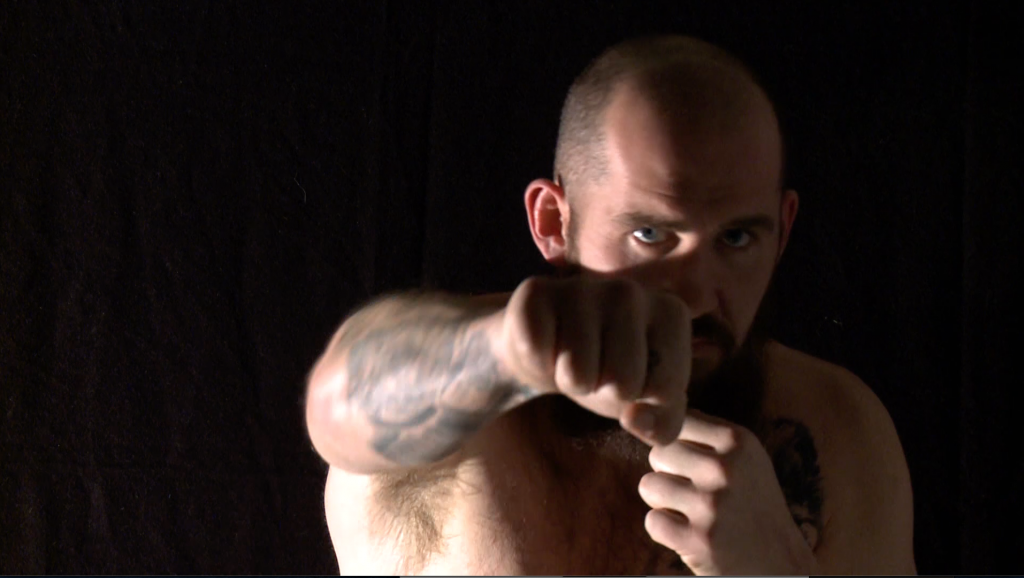 Welcome to The Fight – A Dillon "Big Country" Carman Documentary. This will tell you the story of a boy who grew up with a rough childhood who had nothing, and his journey on becoming the 2014 Canadian Heavy Weight Champion in boxing. His ups and downs, from puppet shows for Christmas to knockouts in the ring this is the story of Dillon "Big Country" Carman.
Film Details
2020, Canada, 6 min
News & Updates
Three new films and three great sponsors for the 2022 Festival. Thank you to our ...
Read More
Announcing three new Films for the 2022 Festival. Great sponsors bring great films. We're happy ...
Read More
Subscribe to receive the latest news and announcements in your inbox.