Three new films announced in our 2021 lineup!
Our 2021 Festival program continues to expand.
Check out the three newest films below, and all the films on the Films Page here.
Along with our 2021 Gala – we've announced a total of ten incredible feature documentaries now included in the 2021 Festival Program.
After So Many Days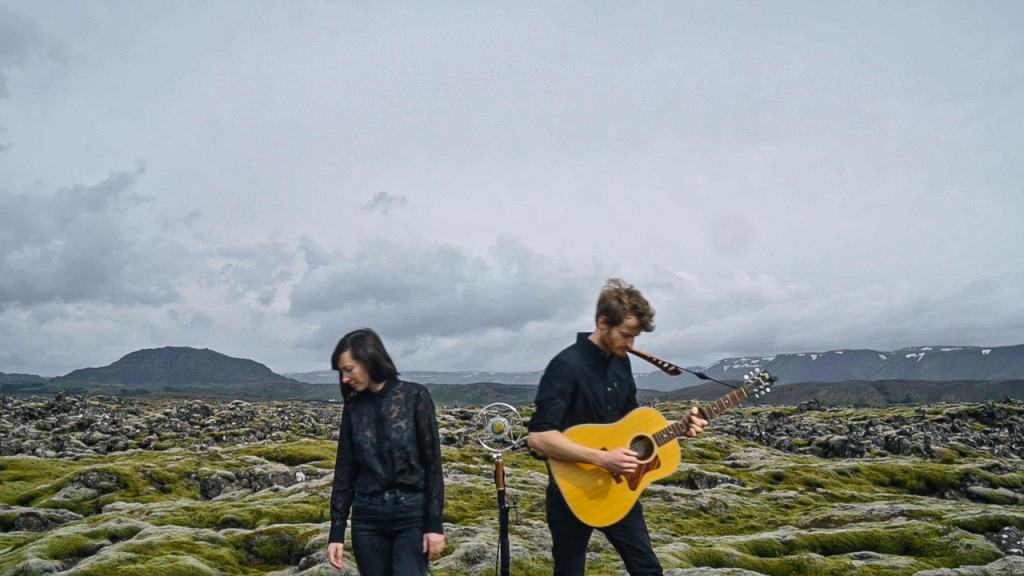 A raw personal account of Jim and Sam, a singer-songwriter duo, who uproot their lives by attempting to play one show every day for a year –putting their music, health, career, and first year of marriage to the test.
Company Town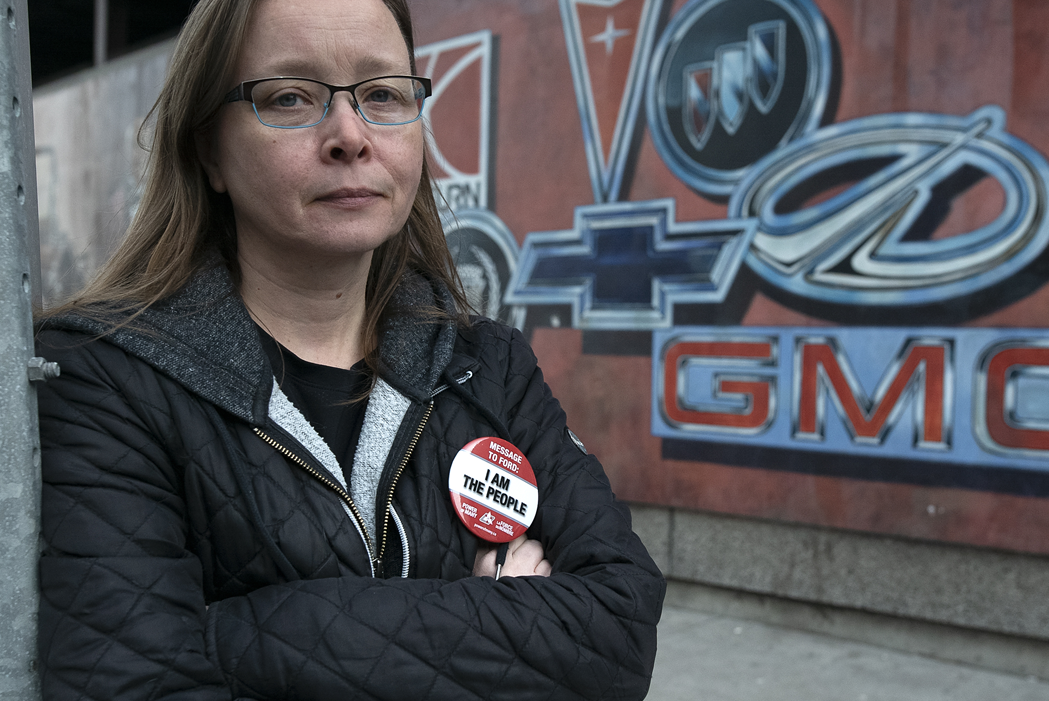 When General Motors announces it's closing operations after 100 years of building automobiles in Oshawa, workers mobilize to save the plant in what will become the fight of their lives.
I Am Greta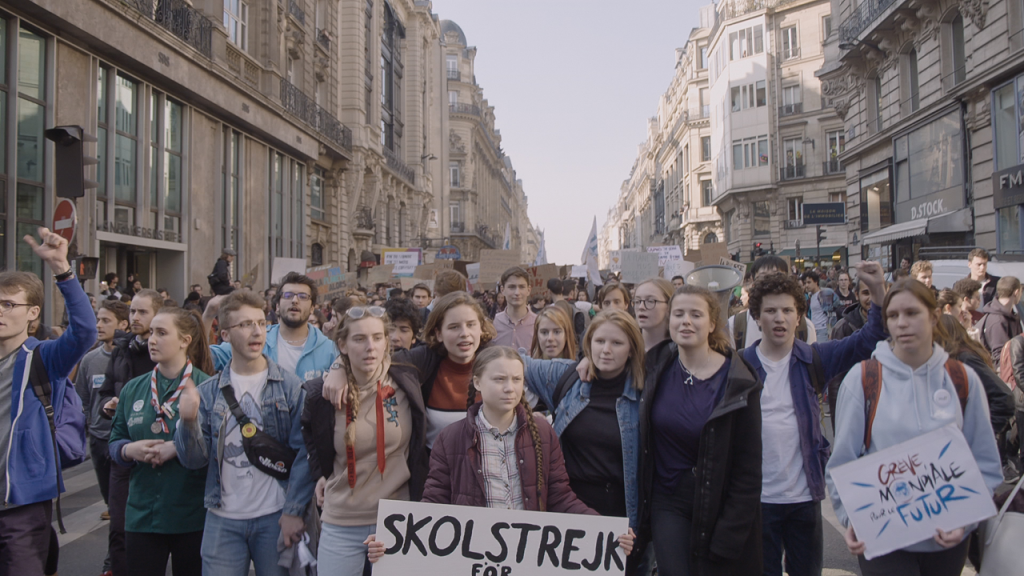 The story of teenage climate activist Greta Thunberg is told through compelling, never- before-seen footage in this documentary following her rise to prominence and her global  impact as she sparks school strikes and protests around the world.
2021 Festival Tickets and Passes are on Sale!