13 features films now announced in our 2021 lineup!
Our 2021 Festival program continues to expand.
We're getting close to announcing the full program and full film schedule for 2021. Stay tuned and make sure to sign up for email for breaking news about the festival.
Check out the trailers three newest films below, and all the films on the Films Page here.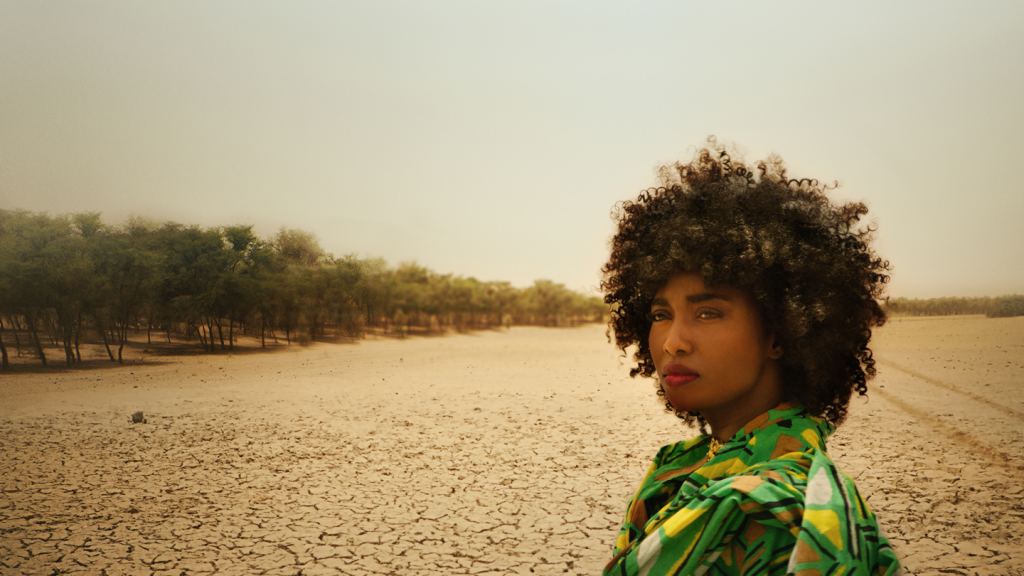 A Buena Vista Social Club meets Years of Living Dangerously, renowned Malian singer Inna Modja takes us on a music-driven journey of hope, hardship, and perseverance across Africa's ambitious Great Green Wall.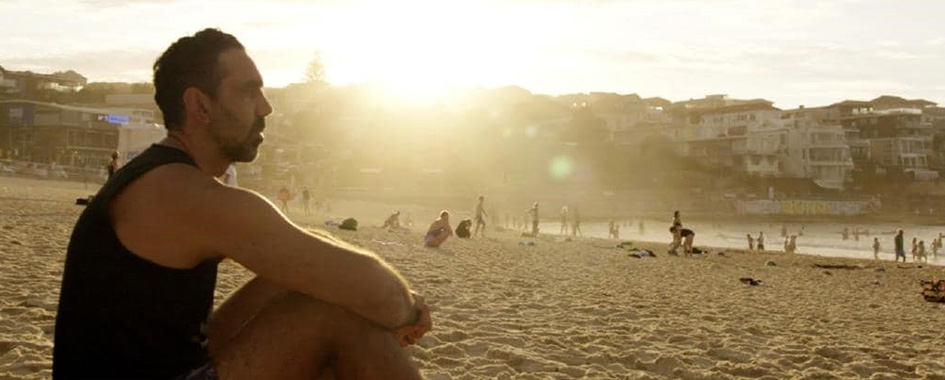 The Australian Dream uses the remarkable and inspirational story of AFL legend and passionate advocate for Indigenous causes, Adam Goodes, as the prism through which to tell a deeper and more powerful story about race, identity and belonging.
The Soeurs Auxiliatrices du Québec (Helper Nuns of Quebec), are a small order of feminist and politically engaged Catholic nuns based in Montreal. They believe in God but not in a Church dominated by men. The sisters, who for many years campaigned for women's rights, social justice and international solidarity, are now facing the disappearance of their religious order as their own lives are drawing to a close. A handful of them, determined, generous and irresistible, join together to talk about the struggle against patriarchy and the legacy they want to leave.
2021 Festival Tickets and Passes are on Sale!