Check out the most recent films added below.
Our 2021 Festival program continues to expand.
We're getting close to announcing the full program and full film schedule for 2021. Stay tuned and make sure to sign up for email for breaking news about the festival.
Check out the trailers for the three newest films below, and all the films we've currently announced on the Films Page here.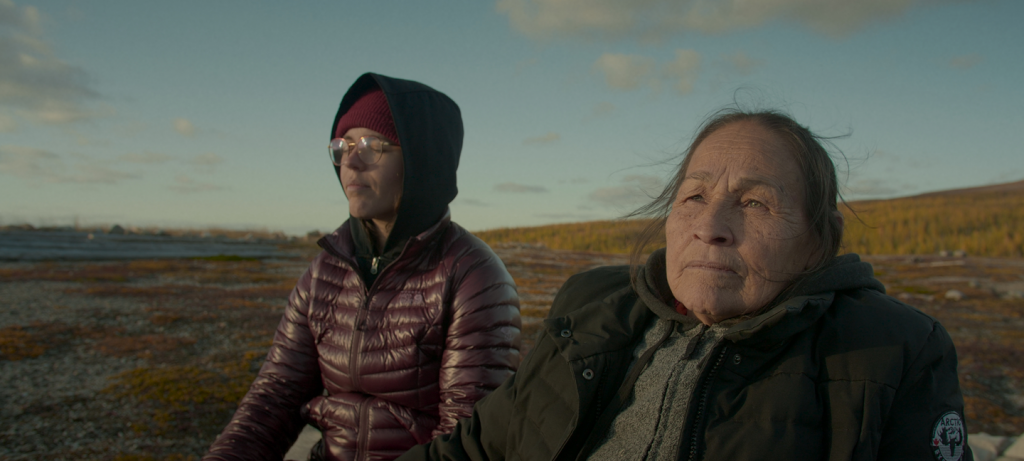 "Sauvage," says Joséphine Bacon, "means to be wholly free." When elders leave us, a link to the past vanishes along with them. Innu writer Joséphine Bacon exemplifies a generation that is bearing witness to a time that will soon have passed away.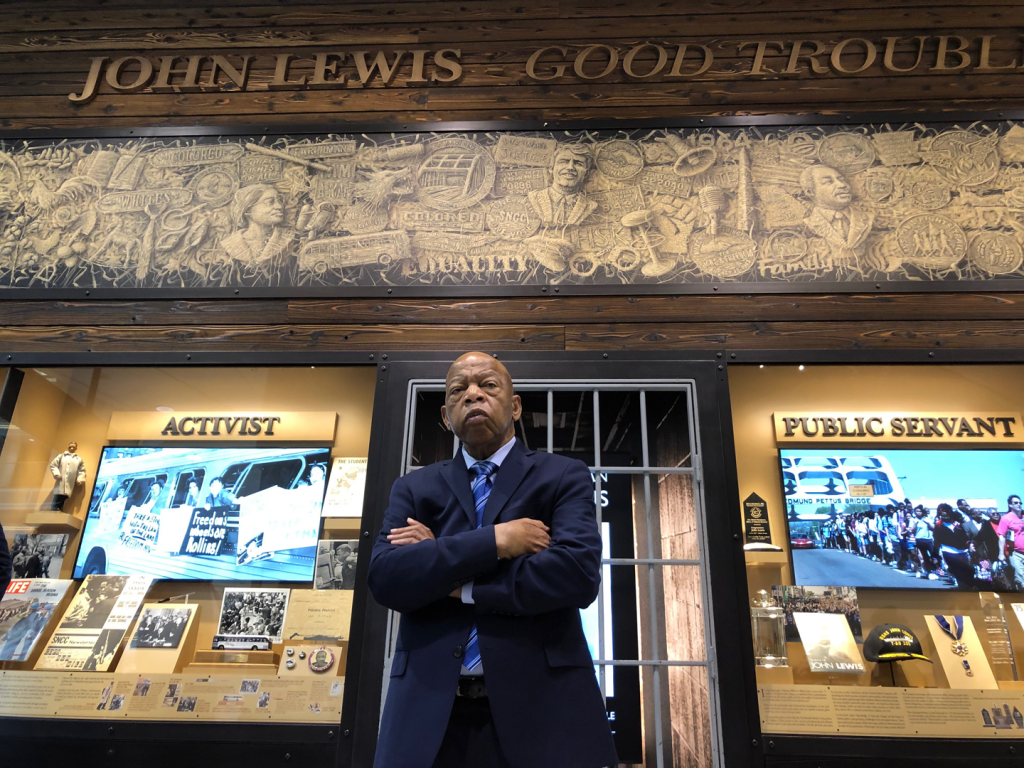 The film explores the renowned Georgia representative's, 60-plus years of social activism and legislative action on civil rights, voting rights, gun control, health care reform, and immigration.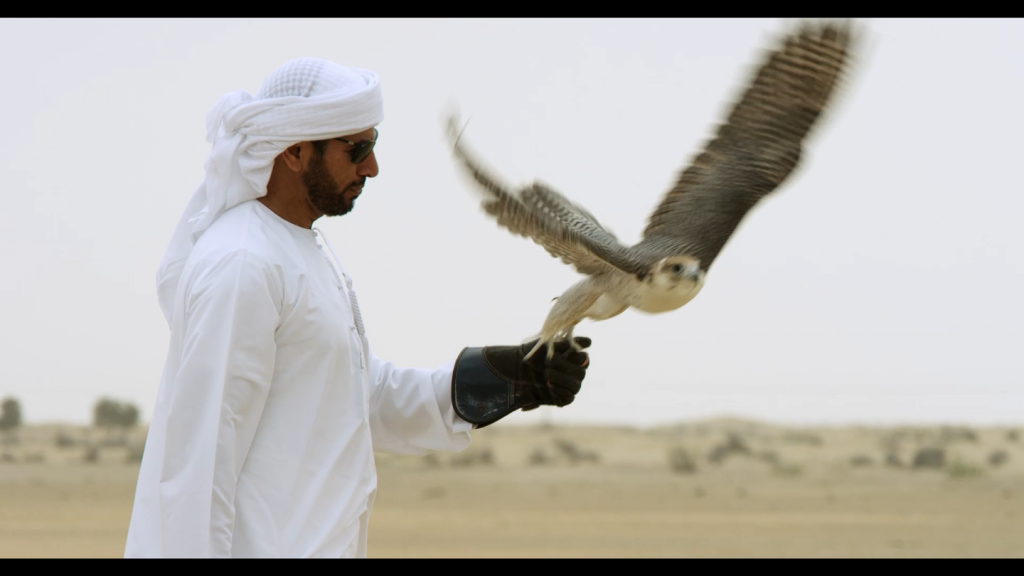 In a breathtaking journey across four continents, three extraordinary people practice the ancient art of hunting with birds to connect with the natural world and feed their inner wild.
2021 Festival Tickets and Passes are on Sale!