Check out the most recent films added below.
Our 2021 Festival program continues to expand.
Check out the trailers for the three newest films below, and all the films we've currently announced on the Films Page here.
War veteran Jon Hancock wrestles with his demons while walking 5,800 miles across the United States.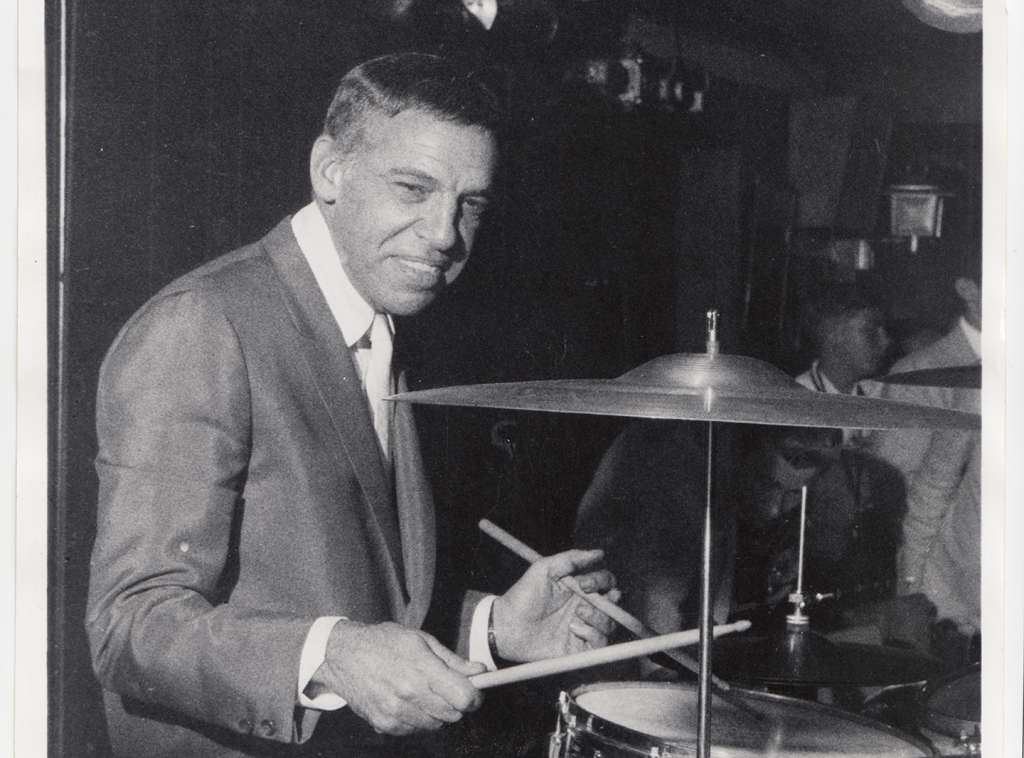 The story of Ronnie Scott and the world famous jazz club he opened in 1959 in London's Soho district.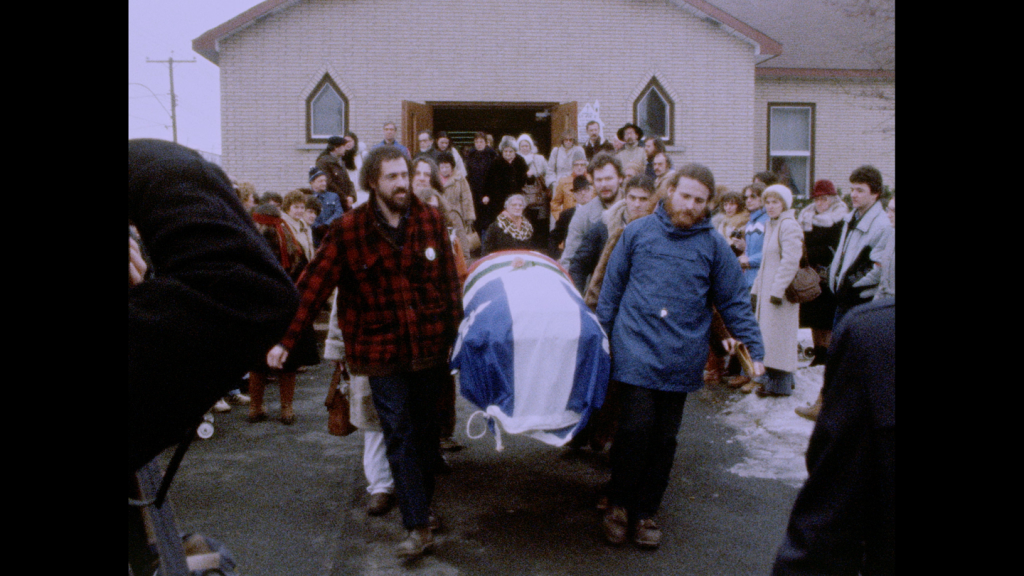 A personal perspective on one part of the 1970 October Crisis when Front de libération du Québec (FLQ) members Paul and Jacques Rose kidnapped provincial cabinet minister Pierre Laporte who was found dead by strangulation within a week.
2021 Festival Tickets and Passes are on Sale!