Calling all filmmakers!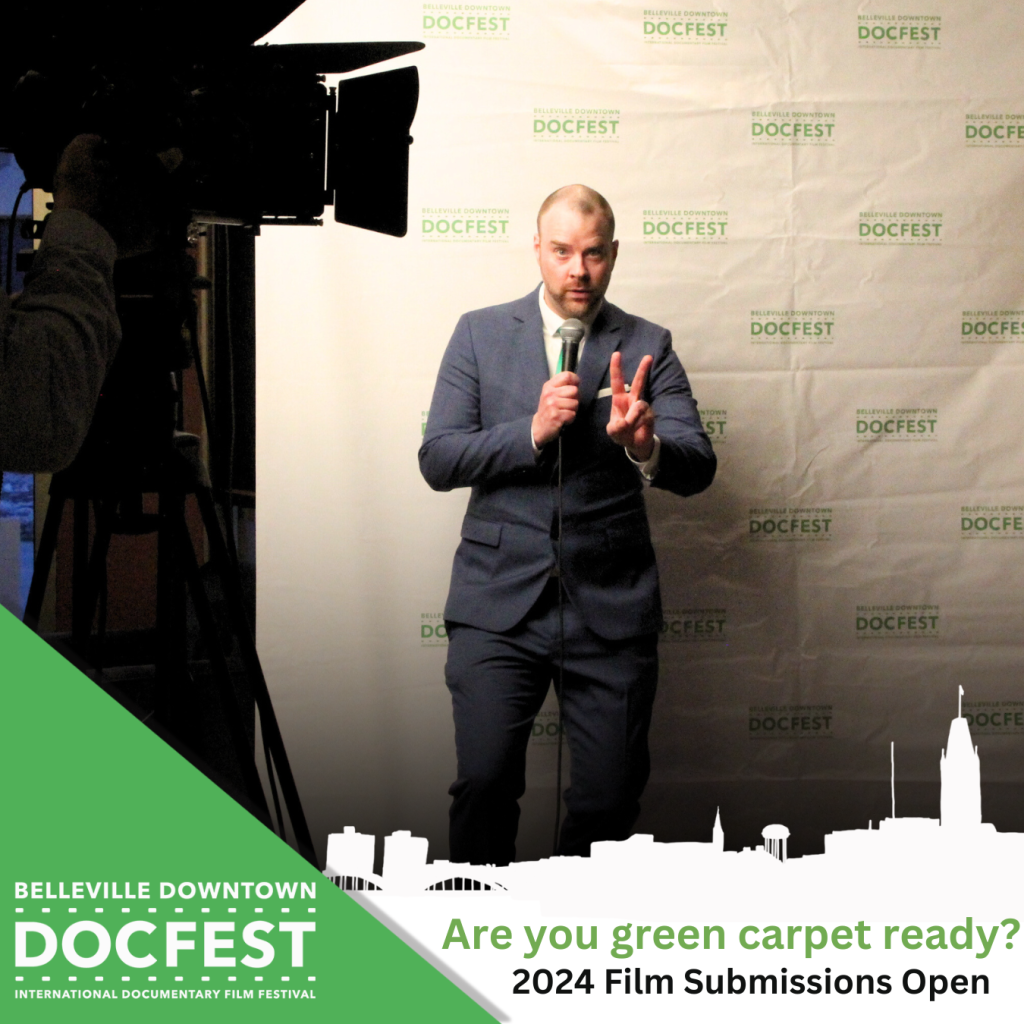 Belleville Downtown DocFest film selection committee is now accepting submissions for the upcoming 2024 festival. We accept new submissions from local, national, and international filmmakers, and even better we don't charge a submission fee!

Please review the full submission eligibility requirements on our submission page.
The film submission deadline is December 1st, 2023.
Not a filmmaker, but have a film suggestion?
Do you love to watch documentary films and have seen something recently that you think the DocFest committee should consider bringing to our community?
We would love to hear your suggestions of feature or short documentary films that have been produced after October 1, 2021 and haven't been shown at DocFest before. You can send your suggestions through our Online Contact Form.
Get the latest festival news here, and don't forget to subscribe for email updates on our Contact page.