2024 Festival Submissions Form
To send us your film for consideration for the 2024 Belleville Downtown DocFest, please use the online submission form on this page.
Due to limited resources, only those filmmakers whose films are accepted to the festival will be contacted regarding their film submissions. The Festival is grateful to all filmmakers for their continued interest and support.
Only those with the ability to legally commit a film to participate in the festival are eligible to submit using these forms. If you require assistance completing the form, or you have a suggestion for a film but are not part of a filmmaking team please complete the form on our Contact page.
DocFest reserves the right to rule on all issues not expressly covered in our film submission guidelines. Please read the full submission guidelines on the Submit a Film page.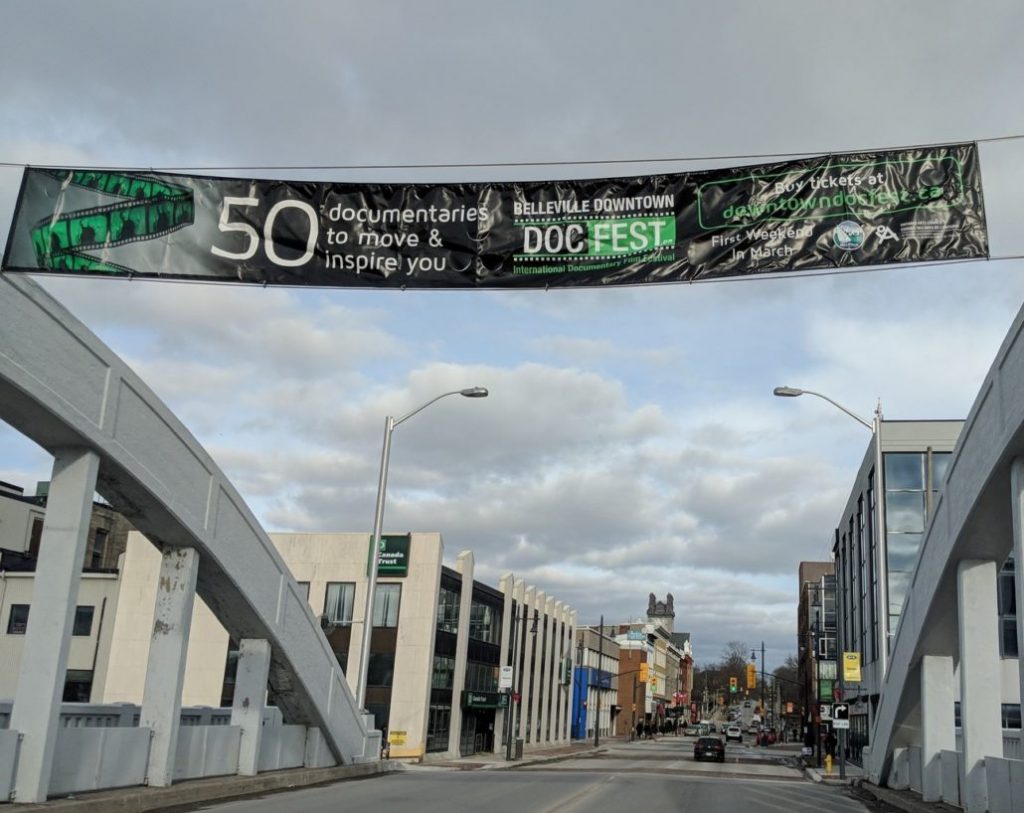 Subscribe to receive the latest news and announcements in your inbox.
2024 FILM SUBMISSION FORM
Please note that completion of all sections and questions is mandatory for a completed submission. If something is not applicable to your specific production, please indicate n/a in your response. Please do not resubmit films that were already considered in previous festival years.
Please Note
We will only accept two submissions from each filmmaker or distributor. If you would like to submit more than two films for consideration, please complete the form on our Contact page.
Please note that submission guidelines for DocFest are subject to change.