The 2022 film selections are being planned for the 11th annual festival. Get a sneak peek below as new films get added.
2022 FilmS
The 2022 Festival will include documentaries by celebrated filmmakers from across the globe and here at home.
Films are being added and selected for the 2022 Festival. Take a Sneek Peak at the films that have been added to the catalog already.
News & Updates
Three new films and three great sponsors for the 2022 Festival. Thank you to our ...
Read More
Announcing three new Films for the 2022 Festival. Great sponsors bring great films. We're happy ...
Read More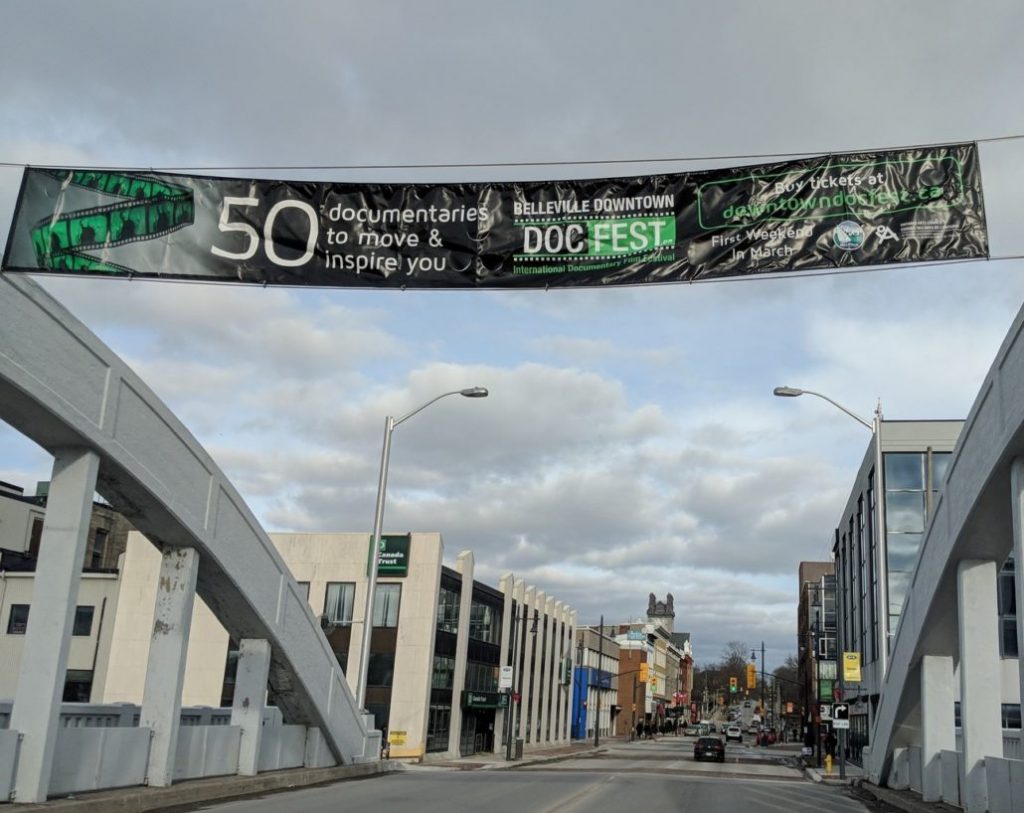 Subscribe to receive the latest news and announcements in your inbox.