The 2022 – 11th Annual, DocFest Gala was on Friday March 4th.
Rockfield: The Studio on the Farm
DocFest presented the award-nominated film, Rockfield: The Studio on the Farm a star-filled documentary about rock 'n roll's first legendary residential recording studio by Hannah Berryman, a Golden Rose nominee. In the early 1970's, two Welsh brothers turned their dairy farm into one of the most successful live-in recording studios. During a 12-month period in the mid-1990's the studio was the source of Five Number One albums! The film focuses on British rock music acts who recorded on the farm including Black Sabbath, Queen, The Stone Roses, Oasis and Coldplay. It includes appearances by musician greats like Robert Plant, Ozzy Osbourne, Tony Iommi, to name just a few.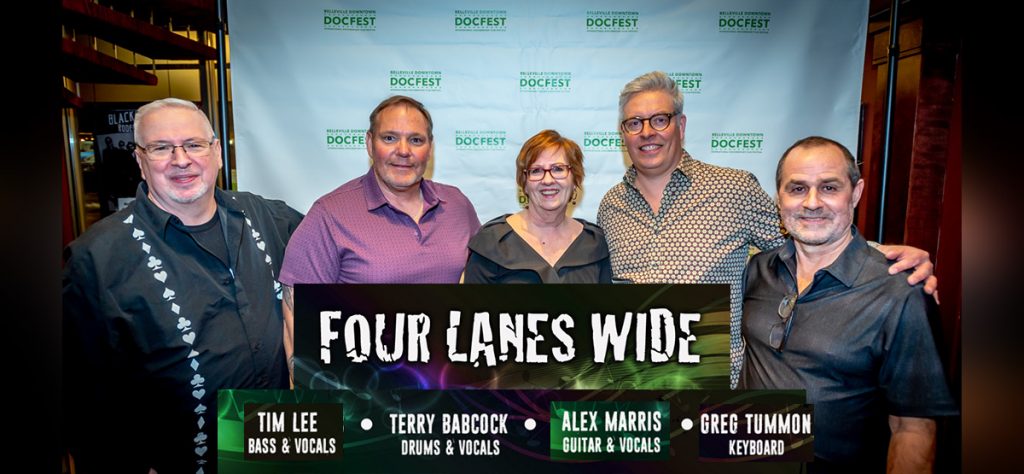 Rockfield hits and classics
Following the Gala film, the virtual attendees were treated to the festival's music performance. This year's artists, Four Lanes Wide, are a straight-up classic rock band based in Peterborough. For our Gala event, FLW will mix hits from the Gala film, Rockfield: The Studio on the Farm, with covers of greats like CCR, The Allman Brothers, Eric Clapton, and Led Zeppelin and their own original tunes.
News & Updates
Belleville Downtown Docfest is pleased to announce that submissions are now open for the upcoming ...
Read More
Watch the interviews with directors from three of the films from the 2022 Festival. Award-winning ...
Read More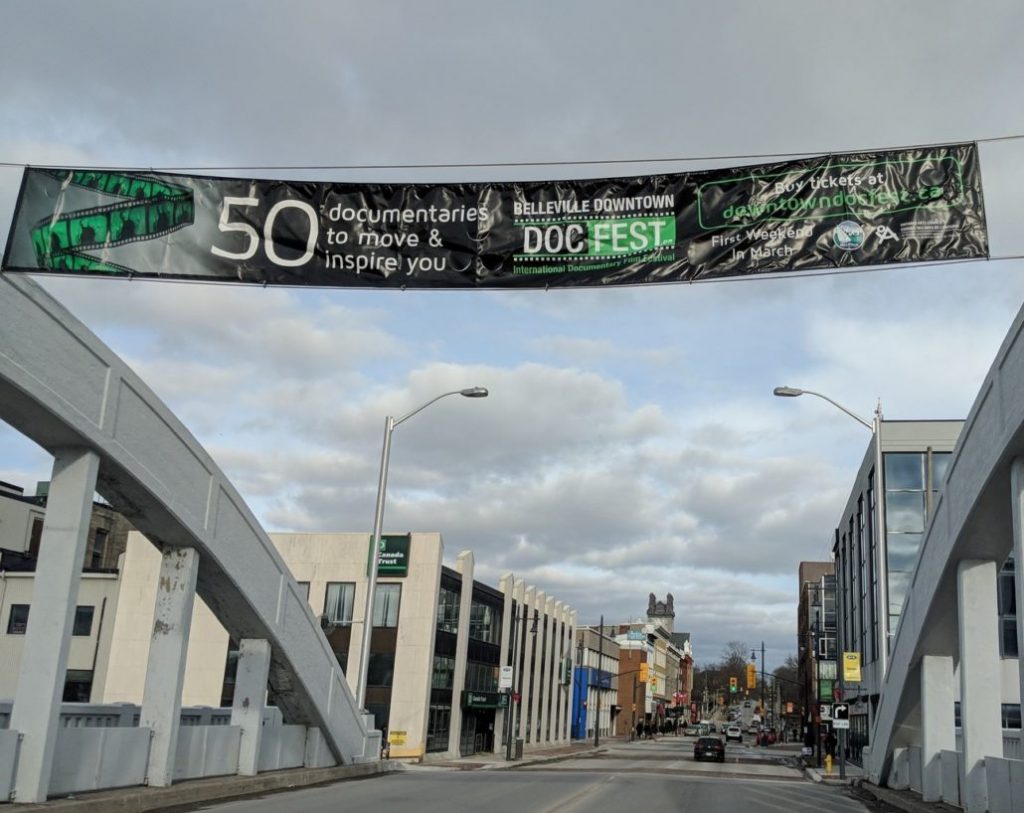 Subscribe to receive the latest news and announcements in your inbox.