The 2023 – 12th Annual, DocFest Gala will return, live and in-person at the Empire Theatre on Friday March 3rd 2023.
2023 Gala Film and Concert
We are thrilled at the prospect of reconnecting with our incredible audiences as we return, live and in-person to present our Gala Feature and Live Concert at the Historic Empire Theatre in Downtown Belleville, on Friday, March 3rd at 7pm – we hope to see you there!
Following the tradition of our DocFest Gala film selection, we've selected a feature film all about making incredible original music. This year, we are absolutely thrilled to be pairing the screening of the film with a live performance by the film's featured group, the ASD Band, in-person on the Empire Theatre stage!
Get Passes
Passes are on sale now for the 2023 Festival. Find out more about the different types of passes and ways to watch on our Passes page.
Gala Sponsor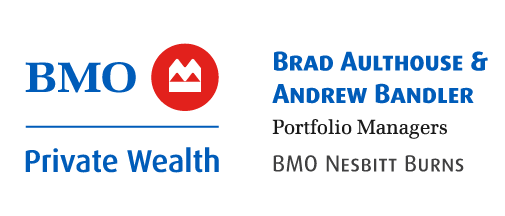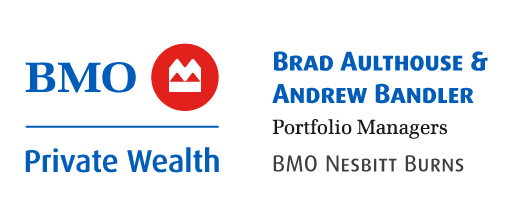 Docfest is proud to announce that this year's Gala Event is sponsored by our long time supporters Brad Aulthouse and Andrew Bandler, Senior Portfolio Managers, at BMO Nesbitt Burns. Our sincerest thanks for their support of the Festival's 12th Annual Gala.
DocFest is proud to present our Gala, award-nominated film, OKAY! The ASD Band Film which premiered at Toronto's Hot Docs Festival in the spring of 2022 where it was the second-place winner of the Rogers Audience Award.
Directed by, Mark Bone the film features the ASD Band members, self-proclaimed poster children for potential and possibility, as they take us on an inspiring journey to record an album and play their first live show.
"The strong, synergic relationship of ASD Band is a testament not only to the band's ability to overcome […] assumptions and find great success, but also to the universality of music as a language, and its capacity to transcend barricades such as abilities, cultures, age, serving as a means to connect with one another." Joel Levy, 2021, Toronto Guardian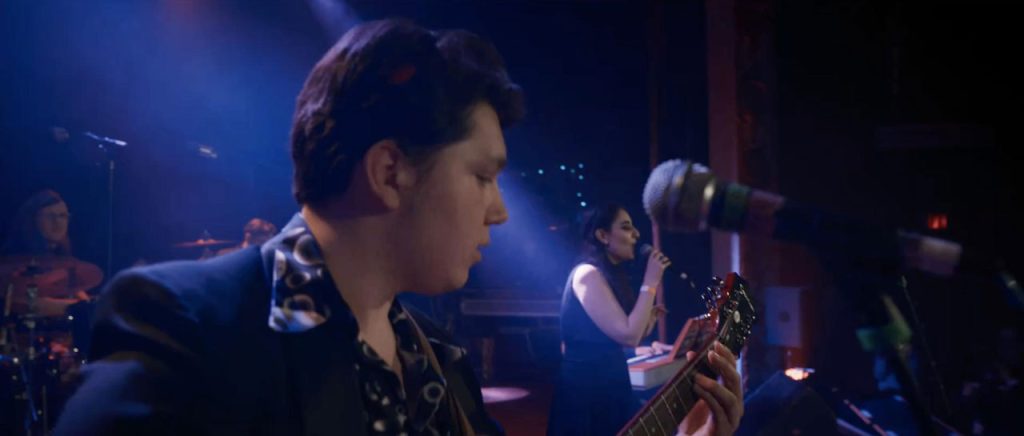 The ASD Band – Live at the Empire!
With the rising popularity of their debut EP and the success of the film, the ASD Band have been booking and performing concerts as they steadily build their audience and fan base. DocFest is thrilled to combine and celebrate our 12th Annual Gala Feature Film and Concert together with the band, onstage at the Empire.
Most recently, the group was invited to participate in this year's Dream Serenade on November 12th, 2022 an annual benefit concert to support children with exceptionalities and their caregivers. This event took place at Massey Hall where the ASD Band opened the sold-out show and received a standing ovation.
Don't miss your opportunity to see this inspirational group play live at the 2023 Belleville Downtown DocFest Gala Event!
News & Updates
You're invited! We're officially less than 6 months away from the 13th annual Belleville Downtown ...
Read More
Calling all filmmakers! Belleville Downtown DocFest film selection committee is now accepting submissions for the ...
Read More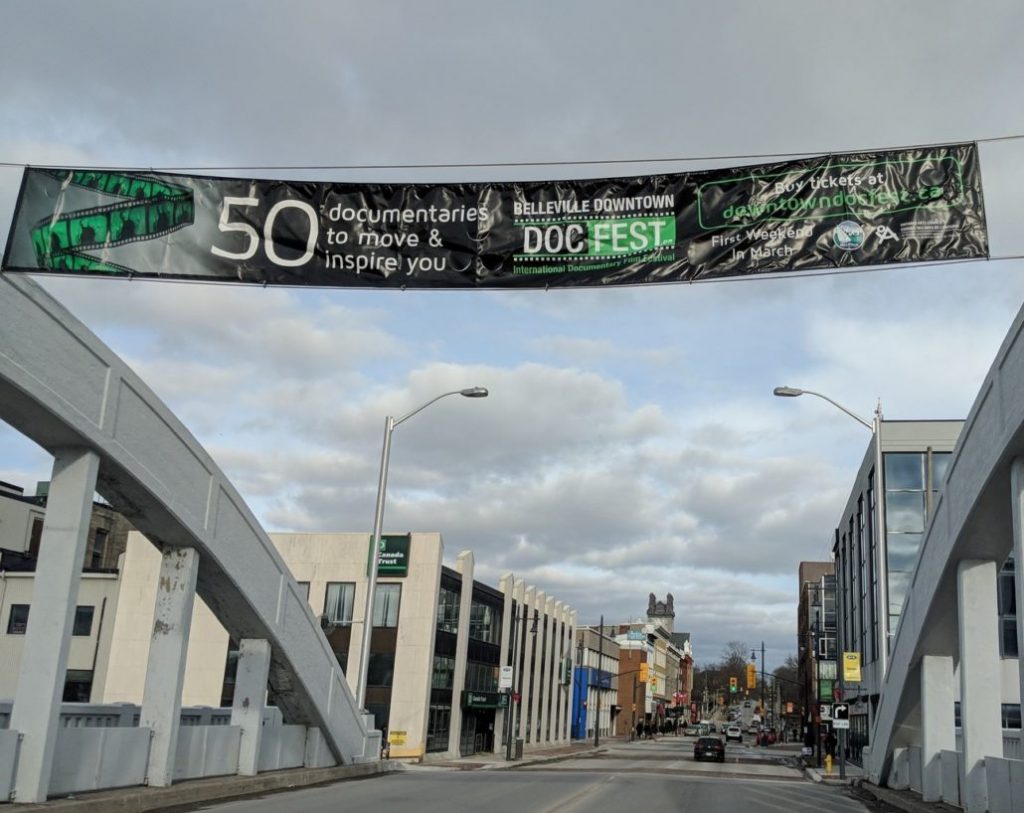 Subscribe to receive the latest news and announcements in your inbox.