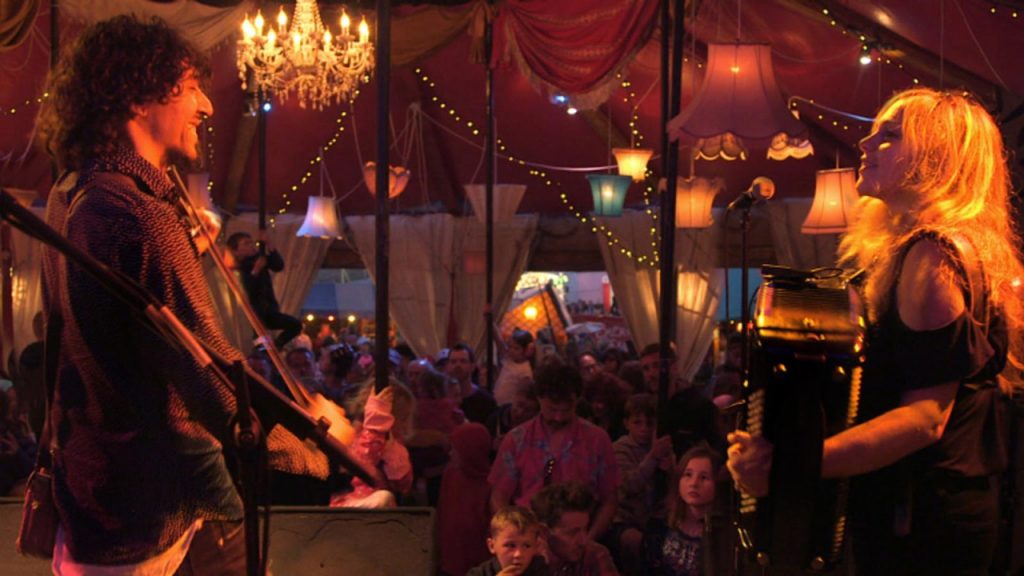 Sunday March 13th – It's A Wrap, DocFest's 2022 Final Film Release
We've come to the last day of the festival! The Belleville Downtown Docfest comes together with the support of our dedicated audience, our sponsors, our local community and our volunteers, we are proud to support local and international filmmakers, and so proud of the lineup of films in the 11th annual Festival. Thank you all so much!
The final films scheduled for release are available tonight, Sunday March 13 at 7pm, and are available until Wednesday March 16 at 8:59pm. You'll have 24 hours to finish watching the films once you start playing them.
If you missed seeing the Gala band, tonight is your last chance to catch Four Lanes Wide recorded at The Empire Theatre using your pass or for a single $10 ticket
We're happy to send you off with a wide range of fantastic films. Make sure to check out these powerful films and many others still available to watch!
We love music docs and Faith and Branko, is a great one. A story of love and loss that follows the musical chemistry of this couple as they attempt to overcome their cross-cultural relationship boundaries. Proudly supported by Quinte Arts Council.
Emmy-nominated filmmaker Susan Stern's BAD ATTITUDE: The Art of Spain Rodriguez, portrays the controversial and legendary life of the underground cartoonist. Proudly supported by Friends of the Library
A.rtificial I.mmortality, explores the price we are willing to pay for life everlasting and the personal implications of artificial intelligence. Dear Future Children, follows three women in their unfaltering commitment to change as they risk their lives on the frontlines of social activism in Chile, Hong Kong and Uganda. Proudly supported by the Green Party of Ontario
The Gig Is Up peels back the layers of a service or app that we use for convenience. We learn the real costs and impacts as the film reveals the humans hidden behind the screens.
If you are out of "views" in your Festival pass, consider supporting DocFest by buying a Bronze Pass (6 films for the price of 5) or you can purchase single tickets directly from the Virtual Festival Screenings pages for each film.
Watch for the announcement of our Best Canadian & Best Local audience award winning films. We can't wait to see you in-person to celebrate filmmaking and documentaries in Downtown Belleville next year.
See the complete Virtual Festival, Stream Films, Get Single Tickets.
Gala Concert with Four Lanes Wide
If you missed seeing the Gala concert, recorded live at the Empire Theatre, now's your chance. To close out the festival you'll be able to watch the complete concert with Four Lanes Wide (new window) during our final weekend from March 11-13 for just $10.
Unlock the Gala Concert
Virtual Festival Tip
Films are available during posted times on the Festival Schedule (on the Virtual Festival Page). Once you "Unlock" a film with your ticket or pass, you will receive a notice by email to let you know how much time is remaining in the schedule for you to begin watching the film.
Our final docs come out Sunday March 13 at 7pm and are available to start watching until Wed. March 16 at 8:59pm.
You have 24 hours to finish watching a film once you start playing it.
Get tickets and Passes
Browse the complete, Official Selection of films for the 11th annual Belleville Downtown DocFest. When you are ready, choose a ticket pack for watching what we are sure will be your new favourite documentaries!
Get your Festival Passes and Ticket Packs online here.

As technologies advance faster than our ability to understand their consequences, artificial intelligence promises virtual immortality. For self-help guru Deepak Chopra, this is an opportunity to free our minds from physical constraints. For others it's a Pandora's box of ethical repercussions. What separates us from machines when androids assume our identities?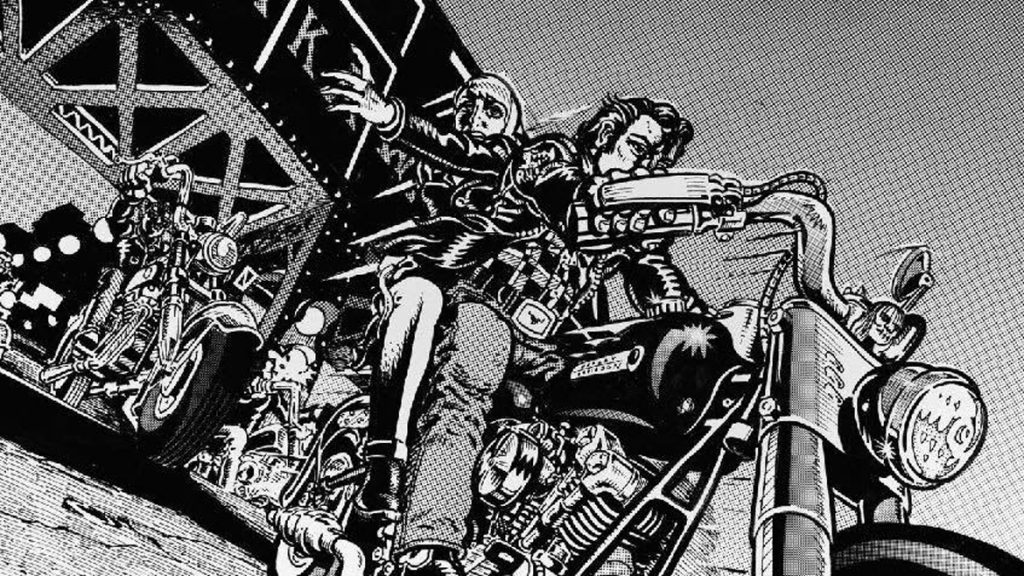 Moving, thought-provoking, both personal and political, BAD ATTITUDE: The Art of Spain Rodriguez explores the controversial art and life of the legendary underground cartoonist through the lens of his wife, Emmy-nominated filmmaker Susan Stern.
Proudly supported by Friends of the Library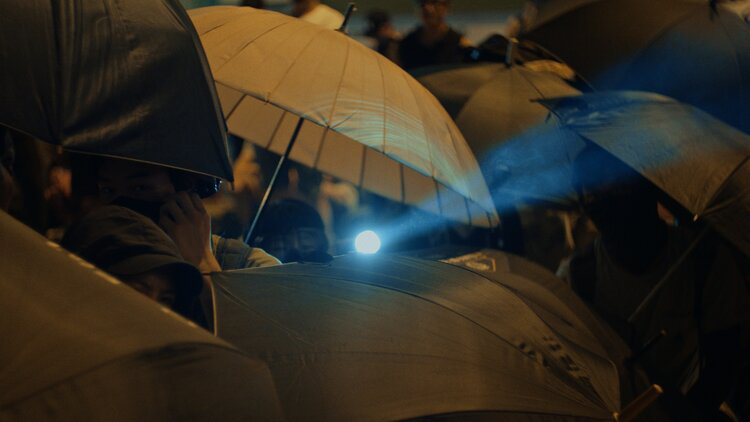 Filmmaker, Böhm and his team spent more than two years on the project starting from a crowdfunding campaign and following the fight against startling oppression, against the Beijing-influenced administration under Carrie Lam, the protests in Chile against social inequality, and in Uganda at the local Fridays for Future protests and actions for climate justice.
Proudly supported by the Green Party of Ontario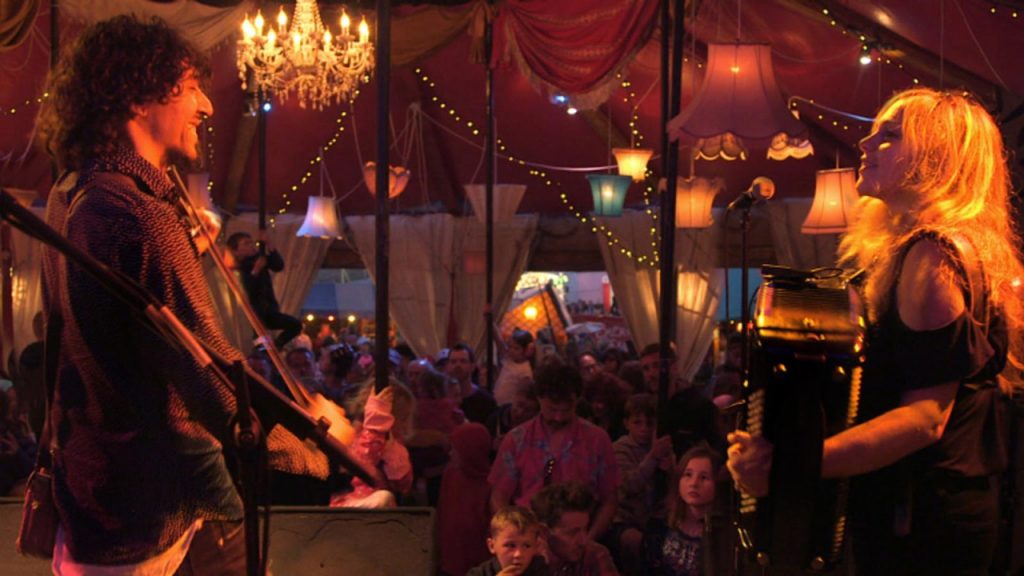 This intimate documentary follows the cross-cultural relationship between musicians Faith and Branko. Faith travels from England to Serbia to learn 'gypsy' accordion. She meets , falls in love with and marries Roma violinist Branko. As they look for better opportunities in the UK they get to know each other more, their relationship is tested upon realising that music may be all they have in common.
Proudly supported by Quinte Arts Council.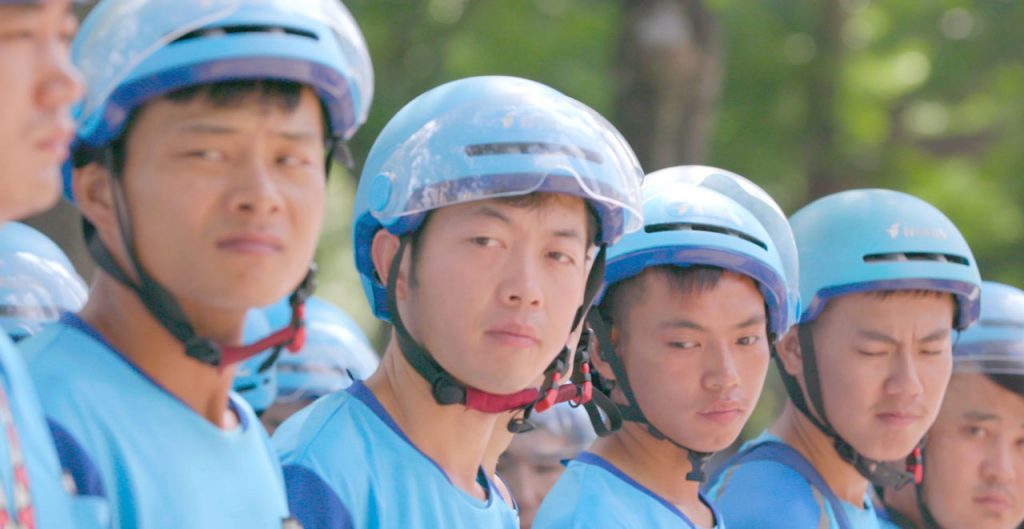 Bringing together authors, entrepreneurs and journalists to detail the mechanics of what's come to be known as "Gig-Work" and how its influencing our work, our human capital and labour all around the globe. Weaving together this big-picture with snapshots of workers and activists who are grinding their way through a system that has become a faceless behemoth – the film shows us how these issues are embedded in the devices we hold in our hands in this digital age.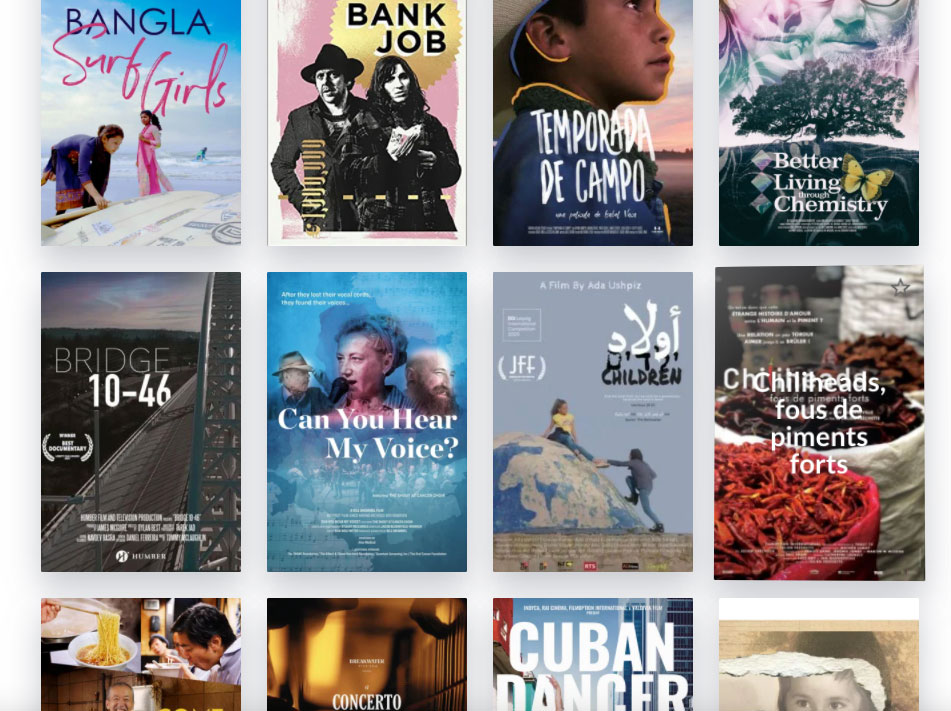 The 2022 Virtual Festival is the place to go to browse the film schedule and all the films – the Virtual Festival is the portal you'll use to stream the festival films at home during the festival (March 4-13, 2022).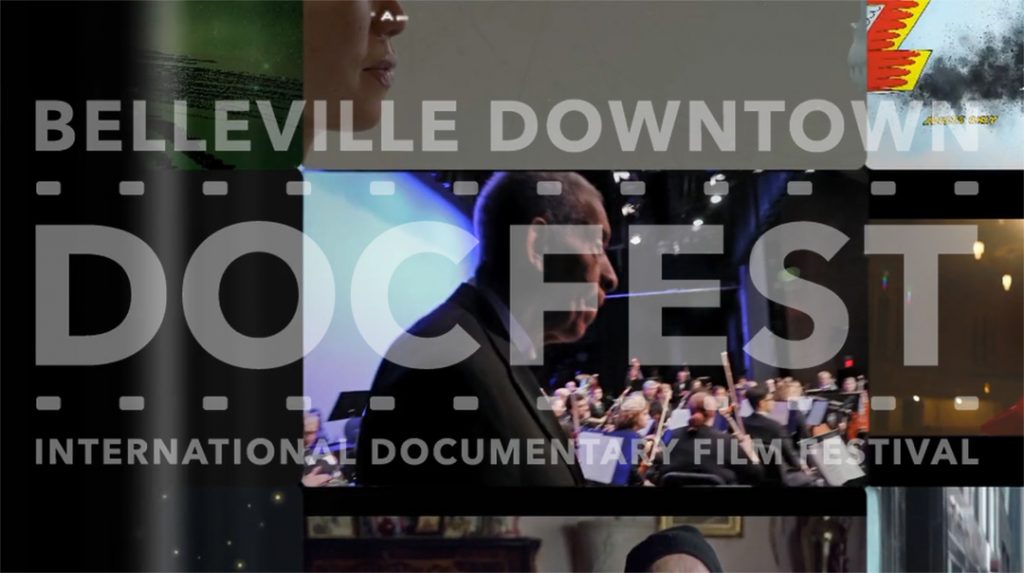 Our full slate of films and the 2022 schedule are available! Browse the 50+ docs, watch the trailers and plan your festival experience at the Virtual Festival page.
Films are released to watch for three days, on a staggered schedule during the Festival from Friday March 4th through Sunday March 13th.
Read this overview on how to watch the movies.
2022 Festival Tickets and Passes are on Sale!