DocFest's 12th Season is shaping up with a great selection of films.
STAY TUNED! DocFest will be announcing festival pass sales and our very exciting Gala Film and Performance in the next few weeks. Just in time for your holiday gift lists. You won't want to miss this must-attend event in 2023!
Check out the sneak peek of a few films from the festival lineup below.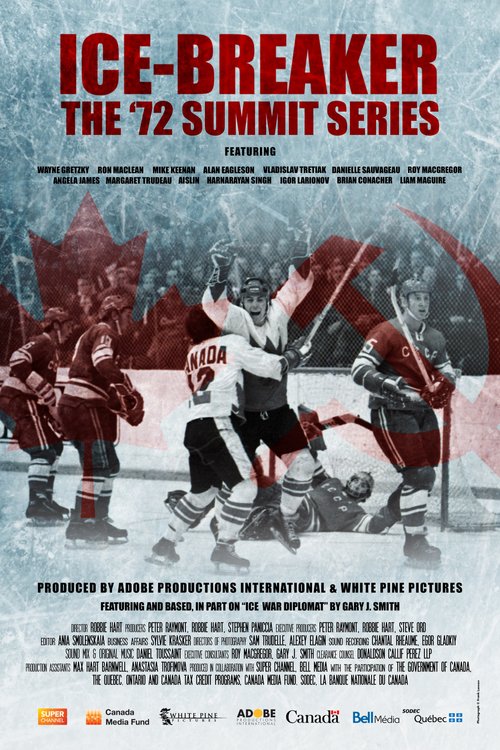 Marking the 50th anniversary of the 1972 Summit Series, the games that captured the hearts and imaginations of a nation. This timely film reflects back on the realities of the Cold War, using archival footage and new interviews to give a fresh perspective on the games that helped secure hockey's place in our national identity.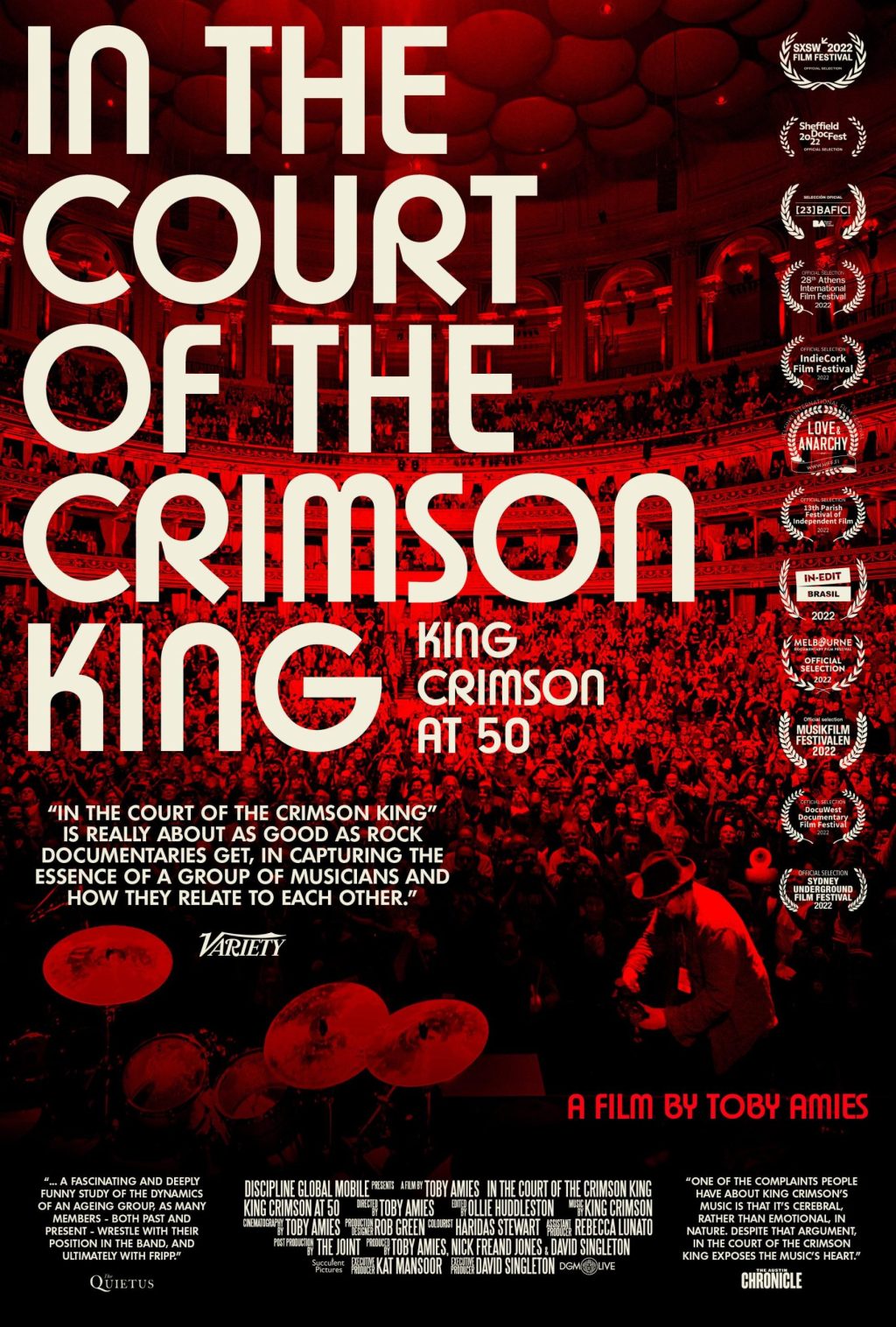 A fun, irreverent look at cult rock band King Crimson as it turns 50. Robert Fripp, who has also worked with Bowie and Eno, creates an environment for the band where the extraordinary is possible, nothing is certain, and not everyone survives intact. This film is unflinchingly honest in its portrayal of this group of musicians, how they relate to each other, and the inner workings of the music industry. A dark comedy for anyone who has considered sacrificing everything to make it big.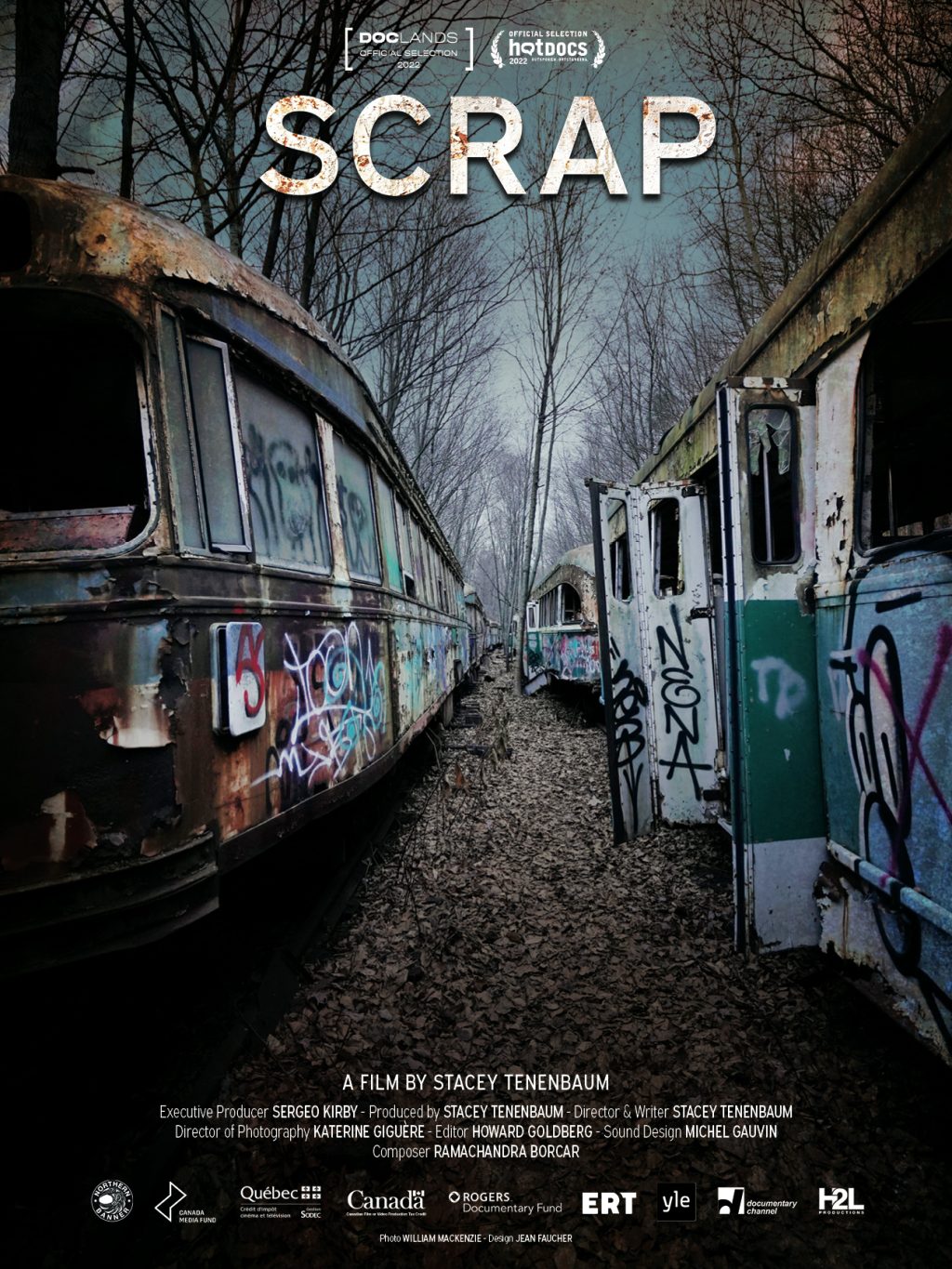 Our modern world and consumer culture creates vast amounts of scrap in the wake of progress. This film explores those vistas and the people who work, live, and create with the stuff the rest of us leave behind. Their stories convey a deeper environmental and human message about our relationship to things.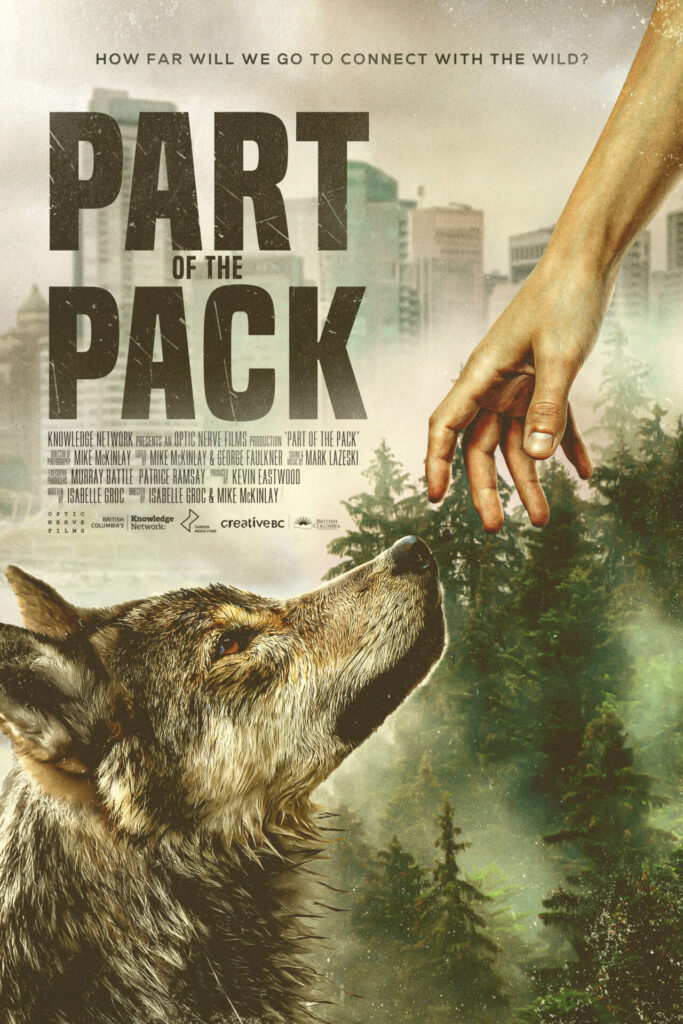 An exploration of the line between wild and domestic, focusing on three stories where humans have developed relationships with wolves. The film explores the impacts that these humans are having on the wolves and in turn the impacts the wolves are having on the humans, while delving into the ethics of fostering these kinds of relationships with the wild.
2023 Festival Passes will be on sale soon!