Don't miss these incredible Canadian filmmakers LIVE at DocFest 2023!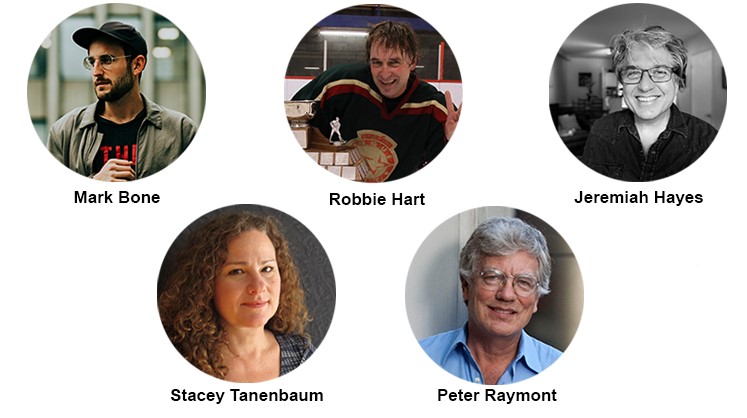 This year's Belleville Downtown DocFest will be welcoming a number of renowned filmmakers and special guests. On Friday, March 3rd our DocFest weekend pass holders are invited to a special Filmmaker Panel Discussion. This is the community's opportunity to hear more about these incredible documentary filmmakers and participate in a live Q&A session.
The Quinte Arts Council is this year's sponsor for the Filmmaker Panel. "The filmmakers panel is one of my favourite parts of the whole weekend. It was important to the QAC to support this panel as it is a great way to help promote and celebrate the work of filmmakers while also giving them a platform to share their experiences and insights with others in the industry." Said Janet Jarrell, Executive Director of the Quinte Arts Council. "It creates educational and networking opportunities for our local filmmakers, allowing them to make valuable connections. It also gives the community an opportunity to get up close and personal with the filmmakers asking questions about their storytelling process whether it's writing, directing, or producing."
The filmmaker panel will take place Friday, March 3rd at 4 pm and will be available to weekend pass holders on a first come first served basis.
This year's filmmaker panel will feature the following filmmakers: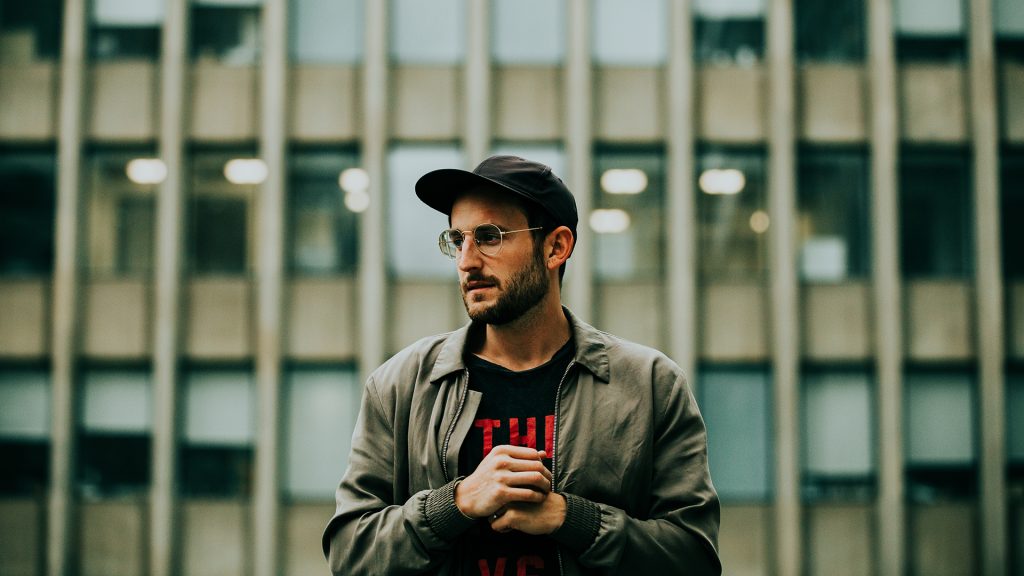 Mark Bone: Mark Bone is a passionate, award-winning, documentary director based in Toronto, Canada. He has helmed numerous documentaries, including '58 HOURS,' which chronicles the heroic rescue of Jessica McClure and the fallout from that event; 'Rescate,' following the heroics of volunteer paramedics in the Dominican Republic; 'No Country is an Island,' a first-hand look at the tragic Easter Bombings in Sri Lanka; and 'Battleground'
which was awarded a Vimeo Staff Pick Premiere. His work focuses on characters in the midst of conflict or crisis, capturing their story with a dynamic cinematic verité style. 'OKAY! (The ASD Band Film)', his first feature, was honoured with an Audience Award at the Hot Docs International Film Festival.
Mark's film in DocFest 2023: OKAY! (The ASD Band Film)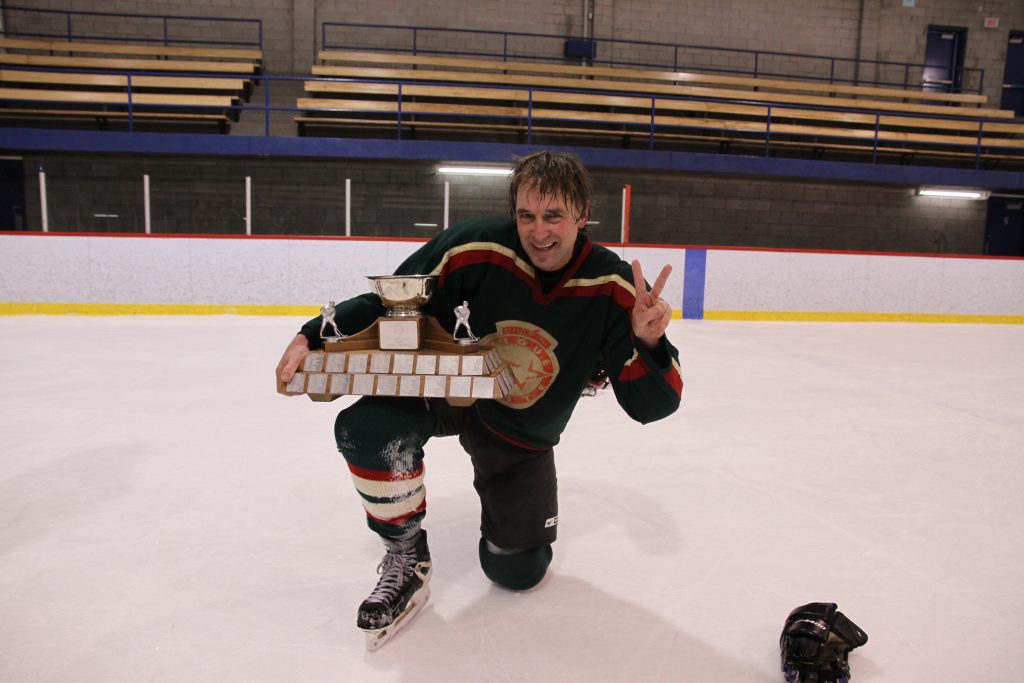 Robbie Hart: Robbie Hart has been producing and directing award-winning, international documentaries since 1986. He has over 60 documentary films to his credit and has directed throughout Europe, Asia, Africa, Latin America, the United States and the Caribbean. He has also made several highly acclaimed films in his hometown of Montreal, Québec as well as others across Canada. Robbie's camera has focused on a wide range of subject matter ranging from politics, human rights, international relations and the developing world, to arts, culture and sports. Each film revealing universal narratives, personal storylines and engaging characters who strive to empower themselves, and their communites.
Documentary series, feature docs, festival distinctions, theatrical releases and international distribution have all been a part of the remarkable 35 year history of the company he founded, ADOBE PRODUCTIONS INTERNATIONAL.

"ICE BREAKER – THE '72 SUMMIT SERIES" is written, directed and co-produced by Robbie. The 95 minute feature documentary is currently in theatres, film festivals and special screening events across Canada to highlight the 50th anniversary of the historic event.
Robbie's film in DocFest 2023: Ice-Breaker: The '72 Summit Series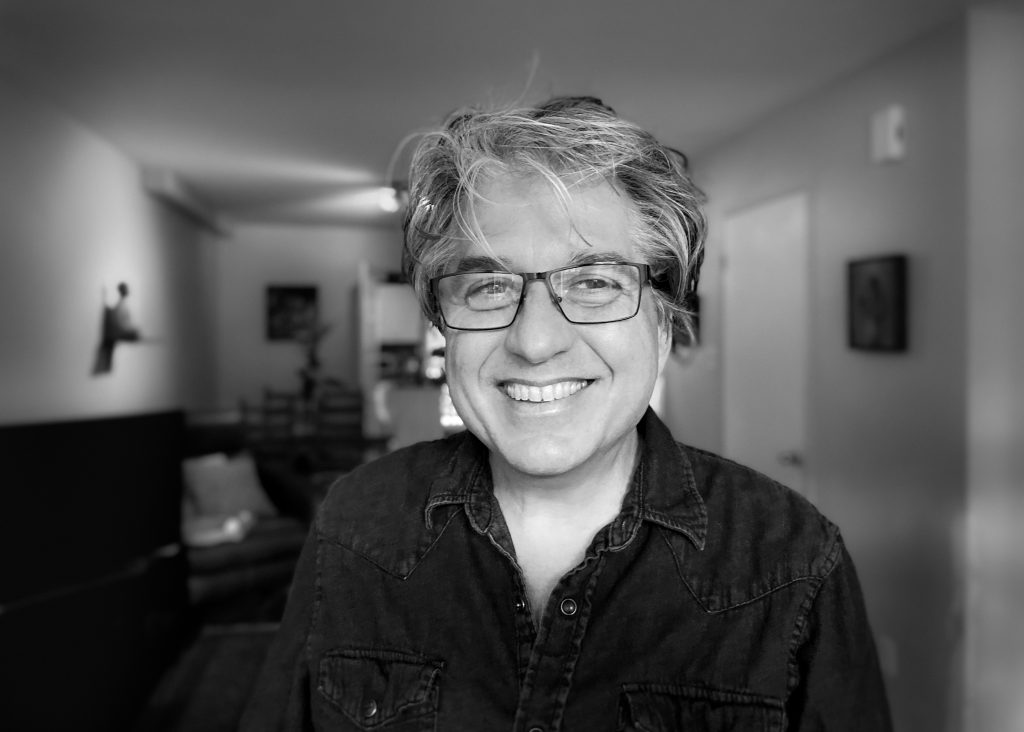 Jeremiah Hayes: Jeremiah Hayes is a Canadian Screen Award and Gemini Award winning director, editor, and writer whose filmmaking is honored by a prestigious Peabody Award. He is most noted as co-director, co-writer and the editor of the film Reel Injun, for which he won the Gemini Award for Best Direction in a Documentary Program at the 25th Gemini Awards in 2010.

Hayes is also recognized for his work editing Rumble: The Indians Who Rocked the World, for which he won the Canadian Screen Award for Best Editing in a Documentary at the 6th Canadian Screen Awards in 2018. Reel Injun went on to win a Peabody Award for Best Electronic Media in 2011 and Rumble won the Special Jury Award for Masterful Storytelling at the Sundance Film Festival in 2017.

In 2020, Rumble received an Emmy Award nomination for Outstanding Arts & Culture Documentary. In 2021, Reel Injun is featured in the Academy Museum of Motion Pictures core exhibition of the Stories of Cinema.
Jeremiah's film in DocFest 2023: Dear Audrey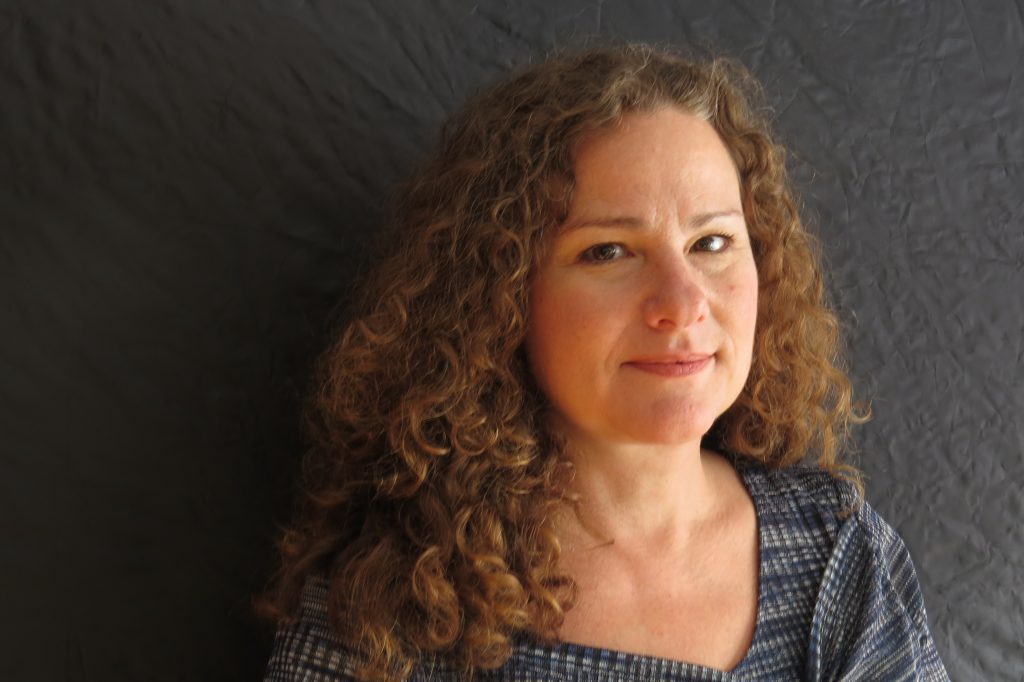 Stacey Tenenbaum: Stacey Tenenbaum is an award-winning producer and director. In 2014 she founded H2L Productions, a boutique documentary film production company specializing in crafting character-driven stories which are shot internationally. H2L Productions' first documentary feature Shiners was broadcast on the Documentary Channel, TV5 Quebec and PBS Independent Lens. Her second film Pipe Dreams Premiered had a theatrical release across Canada and the US and was broadcast on Documentary Channel, PBS / Independent Lens, and NHK. Her 3rd film Scrap, a character driven environmental documentary, had a theatrical release across Canada and the US and was broadcast on Documentary Channel, YLE and ERT. Before turning her attention to film, Stacey worked in factual television for 16 years, producing and co-creating award-winning documentary series such as The Beat (CTV) and In Real Life (YTV). In 2012, Stacey was nominated for an International Emmy for In Real Life III. Stacey is known for her ability to find and connect with great characters around the world. She is passionate about making cinematic films which are filled with humour and heart.
Stacey's film in DocFest 2023: Scrap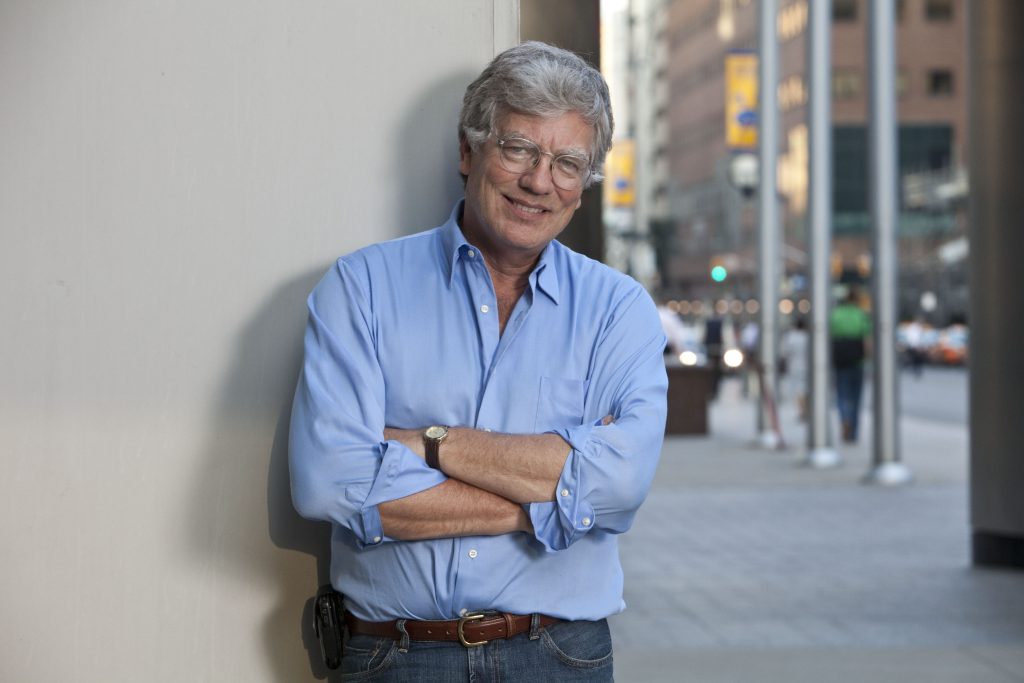 Peter Raymont: Filmmaker, journalist, writer, activist, Peter Raymont has produced and directed over 100 films and TV series during his 48-year career.
In 1979, after 8 years making documentaries at the National Film Board of Canada in Montreal, Raymont co-founded the independent production company Investigative Productions, now White Pine Pictures in Toronto. He was one of the founders of The Documentary Organization of Canada, which led to the creation of Hot Docs and POV Magazine.
Raymont's films have received 52 international awards including 13 Geminis (49 nominations), Gold and Silver Hugos, The Sesterce d'Argent among others. His documentary feature, Shake Hands with the Devil: The Journey of Roméo Dallaire received the 2007 Emmy for Best Documentary and the Sundance Audience Award.
Raymont is the Executive Producer of the award-winning CBC drama series The Border (38 x 1hr) and Cracked (21 x 1hr).
Raymont's films are often provocative investigations of "hidden worlds" in politics, the media, and big business. His films are informed with a passion for human rights and social justice.
Other features directed by Raymont include A Promise to the Dead: The Exile Journey of Ariel Dorfman (2007) and Genius Within: The Inner Life of Glenn Gould (2009), both shortlisted for an Academy Award for Best Documentary. Raymont's producer credits include Guantanamo's Child: Omar Khadr (2016), nominated for an Emmy and honoured with the 2017 Donald Brittain Award for Best Social-Political Documentary. All Governments Lie: Truth, Deception and the Spirit of I.F. Stone (2016), also produced by Raymont, was nominated for the 2018 News and Documentary Emmy, and won the DGC's Allan King Award for Best Documentary among other several other honours.
Raymont recently produced The Corporate Coup D'État which had its world premiere at IDFA 2018 and Canadian premiere at The 2019 Hot Docs Festival and Toxic Beauty, which has its world premiere at 2019 Hot Docs. Raymont has produced and directed several feature length documentaries exploring the lives of Canadian artists include West Wind: The Vision of Tom Thomson and Where the Universe Sings: The Spiritual Vision of Lawren Harris. He is currently in production on Season 2 of the CBC series In The Making (16 x ½hr), a documentary series featuring up-and-coming Canadian artists.
Filmmaker Discussion Panel
When: Friday, March 3, 2023, starting at 4:00 p.m.
Where: John M. Parrott Gallery, Belleville Public Library 254 Pinnacle St, Belleville, ON K8N 3B1
Filmmaker Panel Discussion available to weekend pass holders on a first come first served basis.
2023 Festival Passes are on sale now!