Are you traveling to attend DocFest 2023?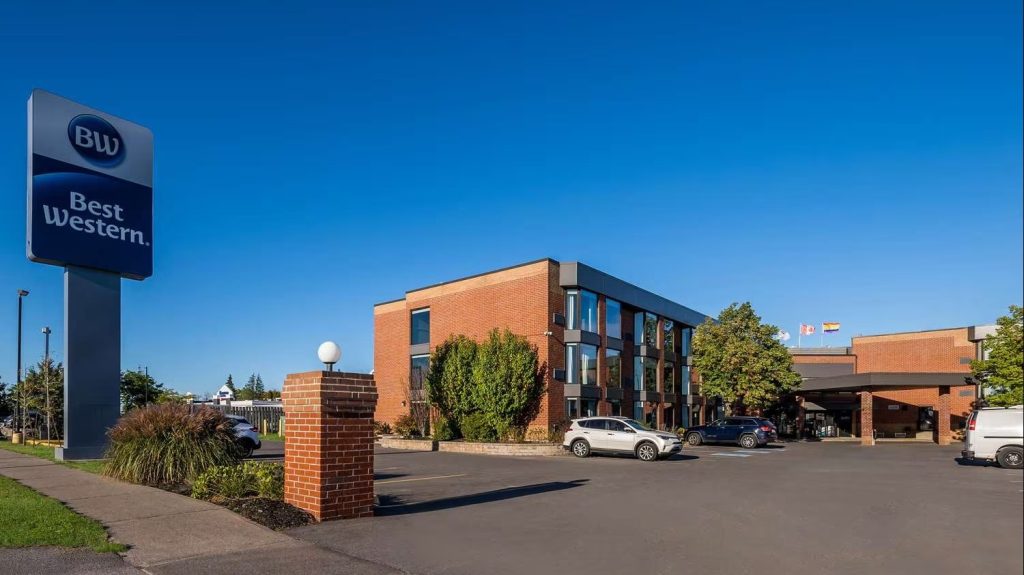 If you're joining us from out of town over the in-person DocFest weekend March 3-5th we're excited to announce that you can enjoy an exclusive discounted rate with Best Western Belleville. You can use this direct link to access the discounted booking page.
You can also call the front desk at 613-969-1112 and reference DocFest and their desk agents will check you in. We look forward to welcoming you to Belleville for the DocFest in-person weekend.
2023 Festival Passes are on sale now!