You're invited!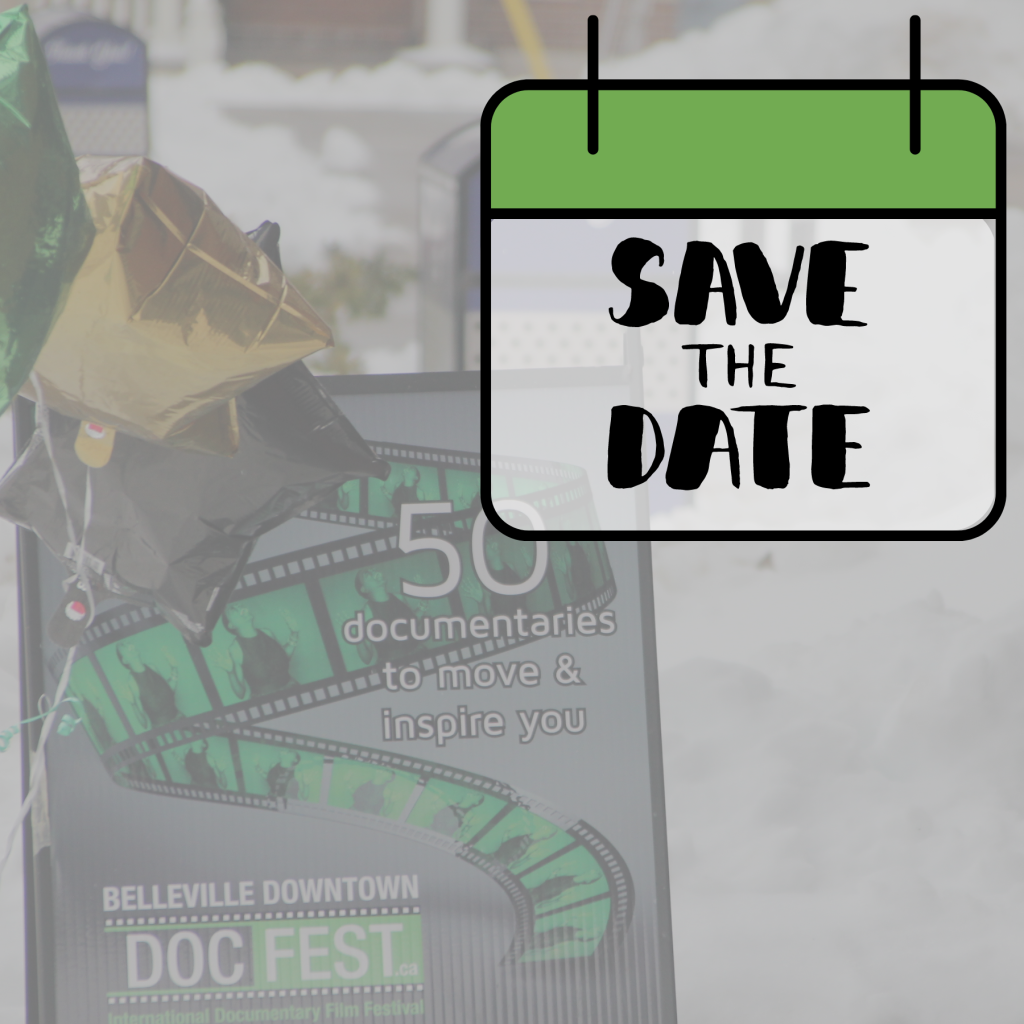 We're officially less than 6 months away from the 13th annual Belleville Downtown DocFest! Make sure you put us in your calendars for February 23 – 28, 2024.
Festival news and updates will start rolling out in the next few months and festival passes will be on sale in early December, just in time for holiday gift giving.
Stay up to date on all things DocFest through our newsletter, social media (Facebook, Instagram) and website.
Get the latest festival news here, and don't forget to subscribe for email updates on our Contact page.