Valentine's is all about passion!
Passion is infectious, it makes us want to learn about and try new things. It brings us together and makes us feel alive. That's why we want to share these passionate documentaries with our audience. The films below are all driven by passions for food, wine and music. Date night in March anyone!
Happy Valentine's Day! DocFest passes make a great Valentine's Day gift and are on sale now.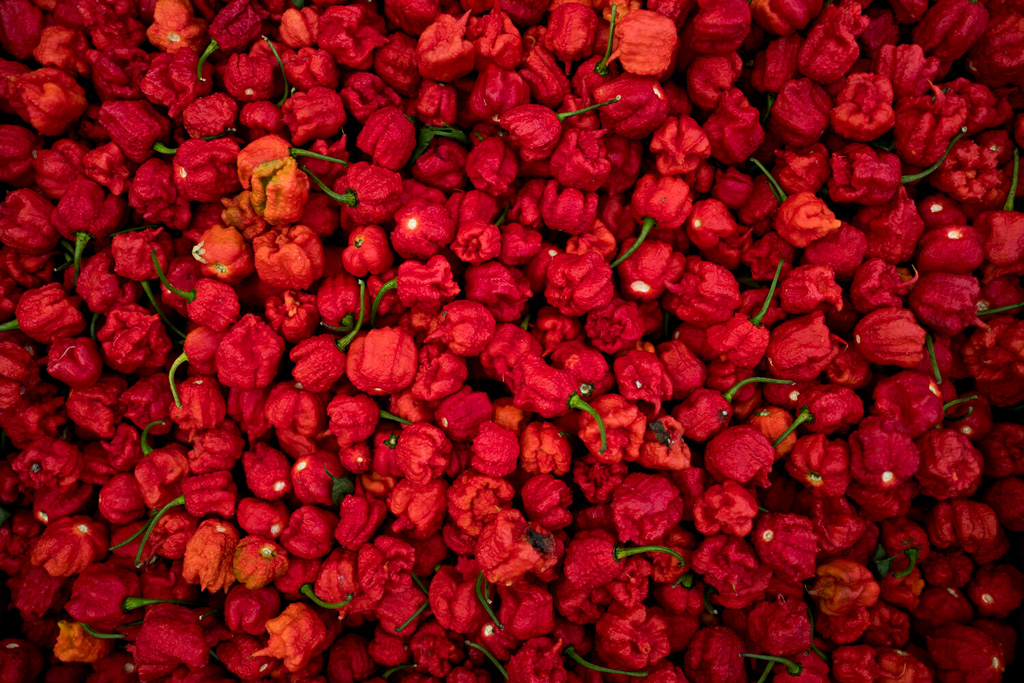 Meet 'chiliheads'; lovers of hot peppers. Discover their culture and the fun and obsessed sub-cultures that surround the consumption of this unique spicy fruit.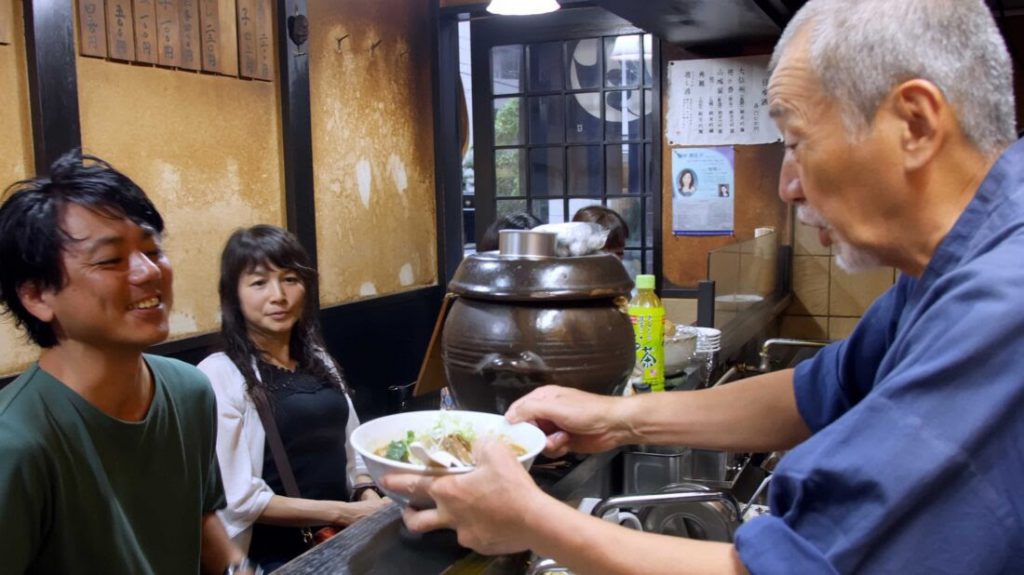 Experience a year in the life of self-taught Japanese ramen master Masamoto Ueda. Soak in the nostalgia at his legendary ramen shop, Bizentei, where the gregarious master has been serving his traditional Tokyo-style ramen to die-hard fans for more than forty years.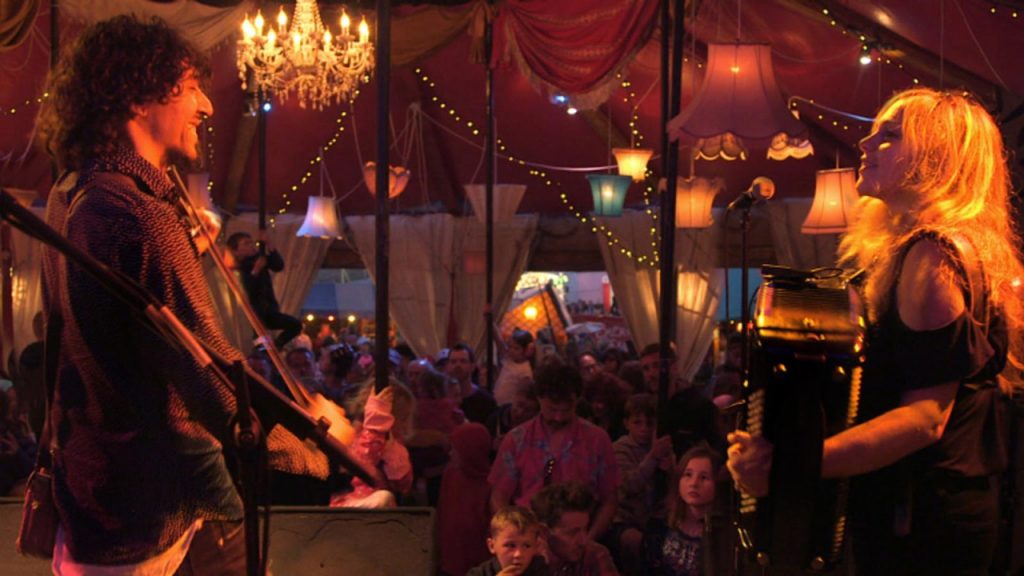 Shot over 7 years, this intimate documentary follows the cross-cultural relationship between musicians Faith and Branko. Falling in love and finding passion in their art.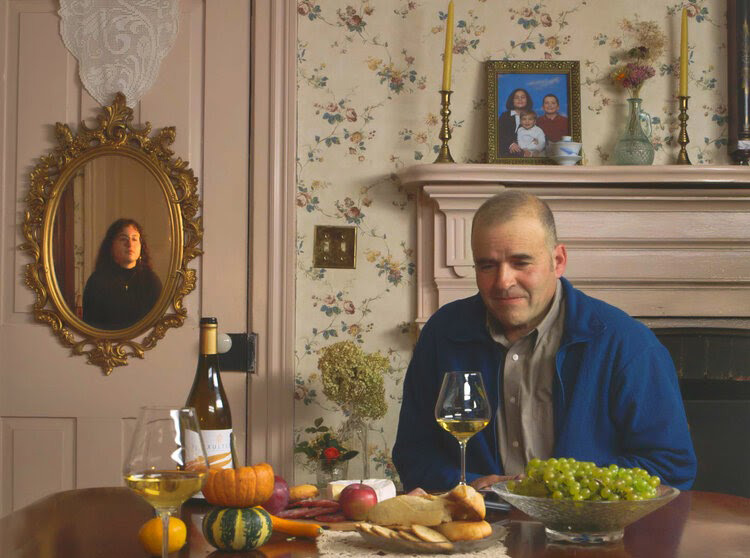 Interplaying the metaphor of grapes, this father-daughter documentary is characterized by the labour of love it is to make wine, but also the labour of love that is love itself.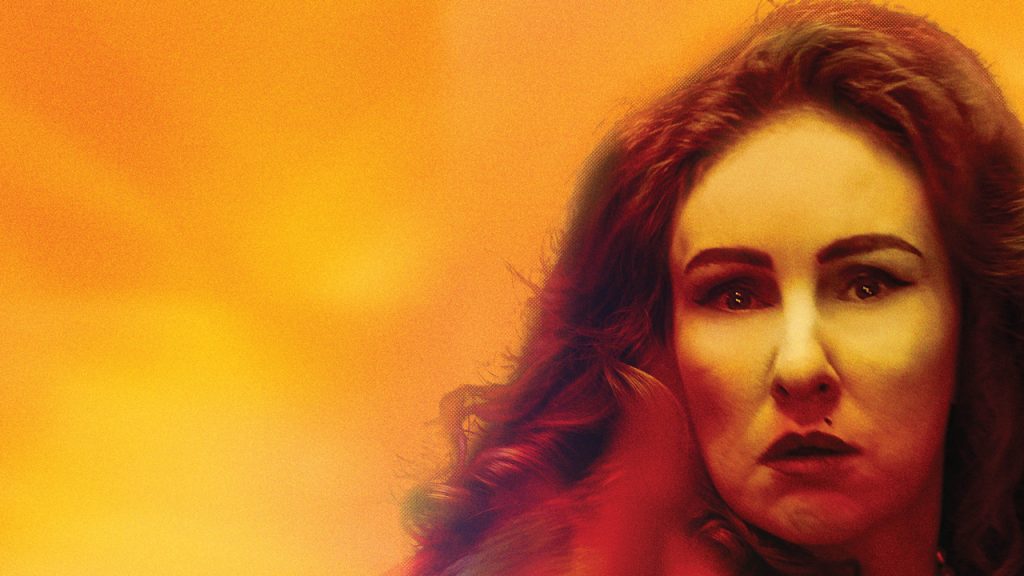 "I'm Wanita is about embracing life as a journey, rather than a destination", this award winning feature takes us on the journey of a lifetime with Australia's self-crowned "Queen of Honky Tonk", Wanita Bahtiyar.
2022 Festival Tickets and Passes are on Sale!