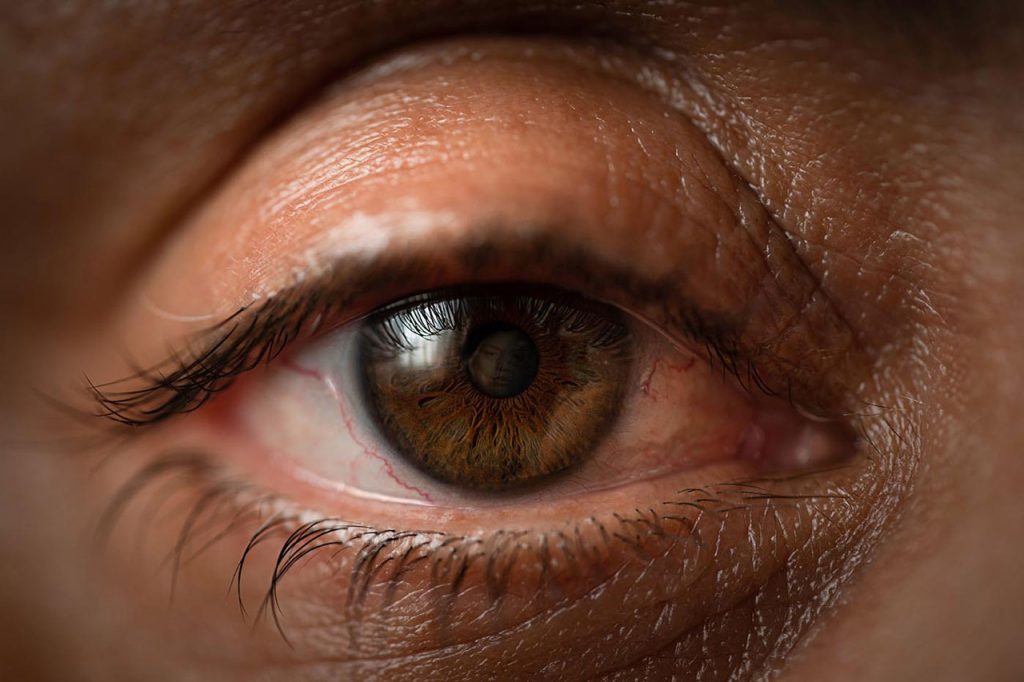 This short explores the true story of a nurse and mother, Juana Irma Cisneros Ticas, who was captured and forcibly disappeared in El Salvador during the Salvadoran Civil War and features her daughter, Ana Cisneros.
From October 15, 1979 to January 16, 1992, El Salvador endured a brutal civil war. More than 8,000 people were forcibly disappeared, over 80,000 died and 1 million were displaced, internally and internationally as refugees fleeing the violence and chaos.
The film offers an intimate look into a daughter's journey through love and loss, and her quest for justice.
Director
Roshanak Jaberi
Languages
English, Spanish
(some English subtitles)
Film Details
2022, 19 min
Canada