Watch films paired with exclusive interviews with the films' directors – March 4-13, 2022
Award-winning feature film Fanny: The Right to Rock includes a must-see Q&A with the film's director, Bobbi Jo Hart and producer Robbie Hart. Can You Hear My Voice is followed by award-winning filmmaker Bill Brummel discussing his inspiring film. Kendra Mylnechuk is the subject of the eye-opening doc, Daughter of A Lost Bird. Hear her story first-hand at DocFest.
The 2022 Virtual Festival is available for you to plan your complete festival experience, and to browse the film schedule and all the films – the Virtual Festival is the portal you'll use to stream the festival films at home during the festival (March 4-13, 2022).
Browse the complete, Official Selection of films for the 11th annual Belleville Downtown DocFest published for you to preview and to make your own picks for what we are sure will be your new favourite documentaries!
Get your Festival Passes and Ticket Packs online here.
Virtual Festival, Stream Films, Get Single Tickets.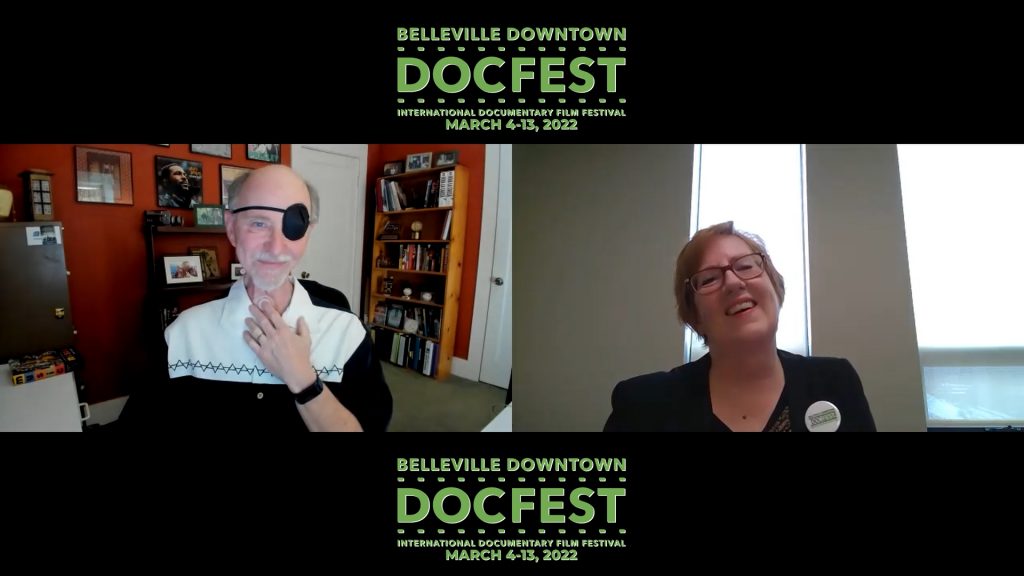 The film is a triumphant testimony illuminating a universal theme – the human capacity for resilience in the face of overwhelming adversity. Produced and directed by award-winning Bill Brummel, his first film since having his own voice box removed in 2016.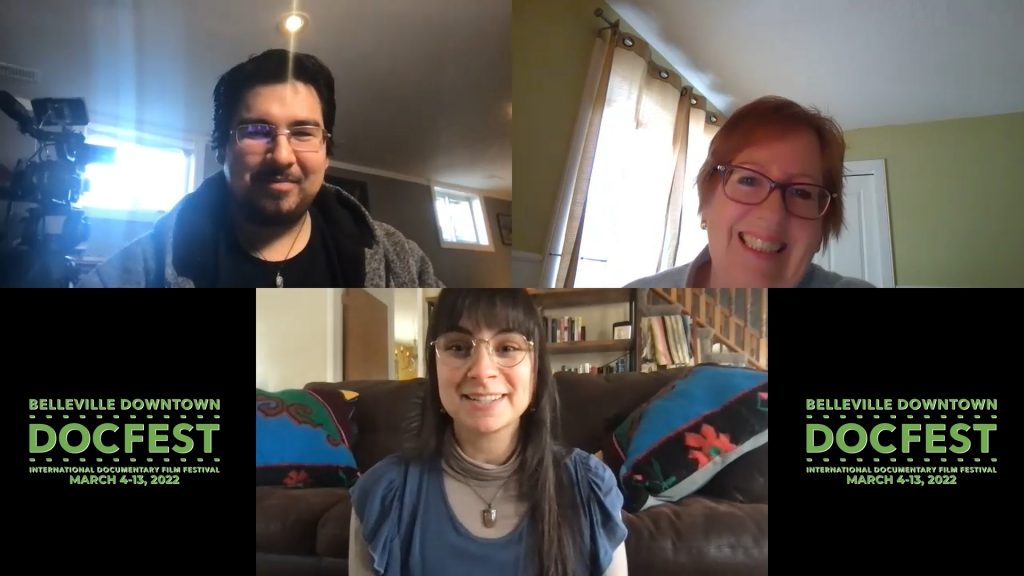 A perfect example of cultural assimilation, the film's subject is a thriving woman who grew up in a loving, upper middle-class white family, and feels no significant loss with the absence of Native American culture or family in her life. And yet, as a Blackfeet/Salish woman, director Brooke Swaney could not imagine that she could be content or complete without understanding her heritage. So, together they embark on a seven year journey.
Proudly supported by FNTI, First Nations Technical Institute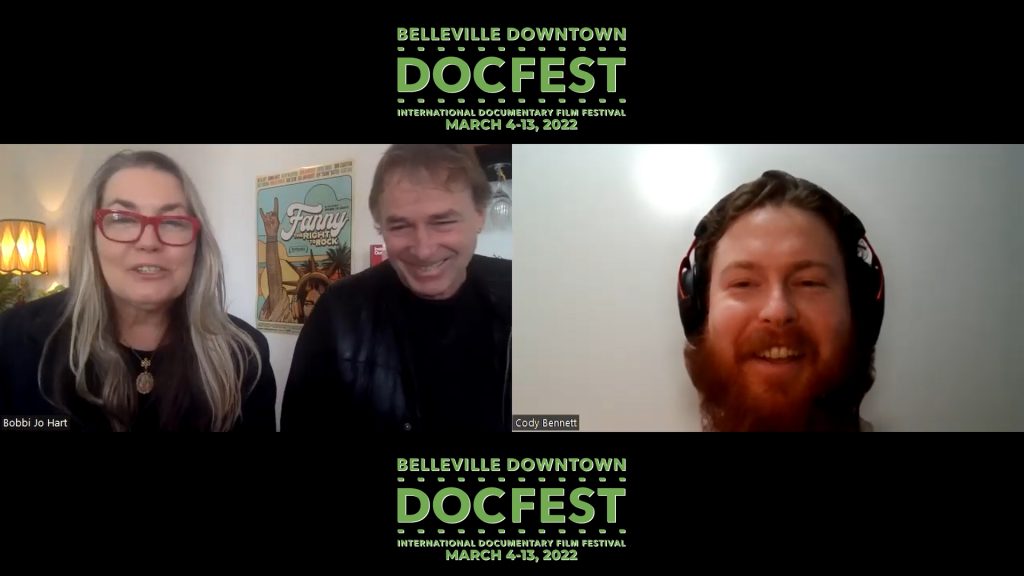 This award-winning film tells the untold story of the iconic 1970's all-woman rock band. David Bowie described Fanny as one of the most important bands of the era. Using documentary footage and photos, as well as interviews with notables like Bonnie Rait, Def Leppard's Joe Elliott, The Go-Go's Kathy Valentine, Todd Rundgren, The Runaways' Cherie Currie, Lovin' Spoonful's John Sebastian, The B52's Kate Pierson, Charles Neville and David Bowie guitarist and bassist Earl Slick and Gail Ann Dorsey, the film traces Fanny's rise to fame.
Proudly supported by Brad Aulthouse and Andrew Bandler, Portfolio Managers at BMO Nesbitt Burns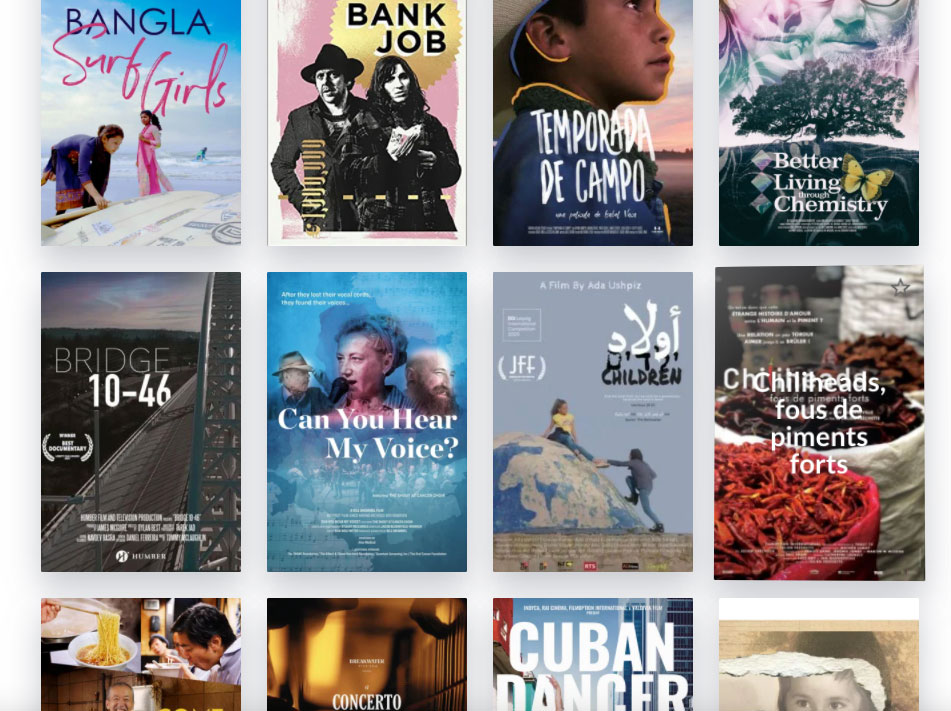 Use this page to plan your Festival experience, browse the Schedule, the Film Guide and directly access films for streaming at home using the Virtual Festival (March 4-13, 2022).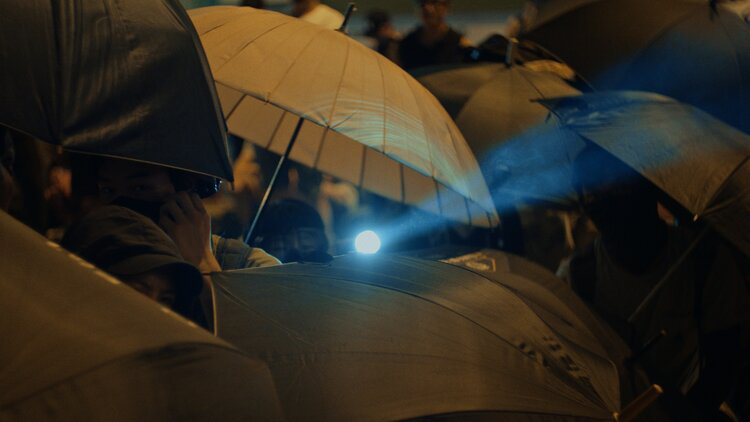 Browse the complete catalog of 2022 films, trailers and descriptions of all the films selected for the 11th Annual Belleville Downtown Docfest.
2022 Festival Tickets and Passes are on Sale!