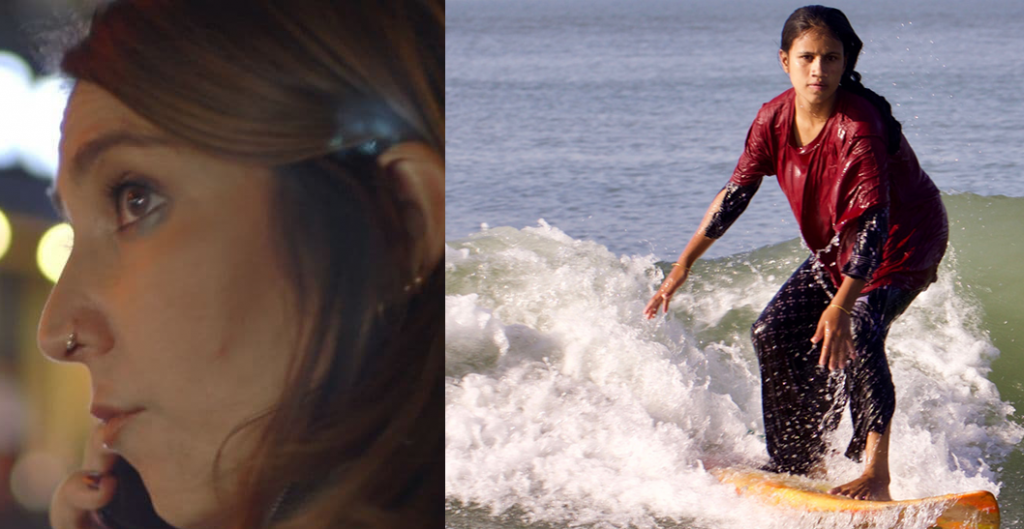 Tuesday March 8th – Bangla Surf Girls and Dying to Divorce, tonight at 7pm
In honour of IWD we're releasing two award-winning films. Bangla Surf Girls – hang ten with three teenage girls in this touching, coming-of-age story of resistance to lives of domestic drudgery and familial abuse. And the courageous, Dying to Divorce that centres on Turkey's We Will Stop Femicide campaign – profiling the harsh realities of individual stories and widespread domestic violence experienced by women in Turkey
Also Opening Tonight
The Academy Award nominated short doc A Concerto is a Conversation. Join jazz pianist Kris Bowers as he sits down with his 91-year-old grandfather, who reflects on his journey to California from Jim Crow Florida. Showing with For The Left Hand about concert pianist Norman Malone's magnificent journey to his orchestral debut at age 79.
The Nature Makers presents three teams of determined conservationists who go to extraordinary lengths to save threatened species. And – don't miss the premier of a local feature of the WWII saga, Sons of The Waves that tells the Story of HMCS Trentonian.
See the complete Virtual Festival, Stream Films, Get Single Tickets.
Get tickets and Passes
Browse the complete, Official Selection of films for the 11th annual Belleville Downtown DocFest. And when you are ready, choose a ticket pack for watching what we are sure will be your new favourite documentaries!
Get your Festival Passes and Ticket Packs online here.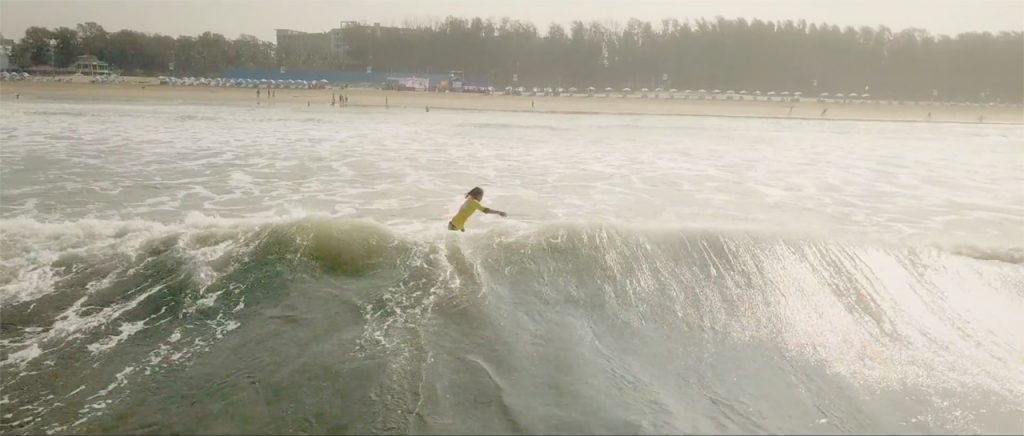 Three young teenage girls break away from their daily lives of domestic drudgery and familial abuse by joining a local surf club in the town of Cox's Bazar, Bangladesh. Discovering a rare and precious avenue of freedom, they fearlessly ride the tallest of waves with skill and dexterity, managing to find a few hours on their surfboards. These young women must also navigate daily hardships, stifling families and the oppressive judgments of their community as they realize how precarious their freedom is.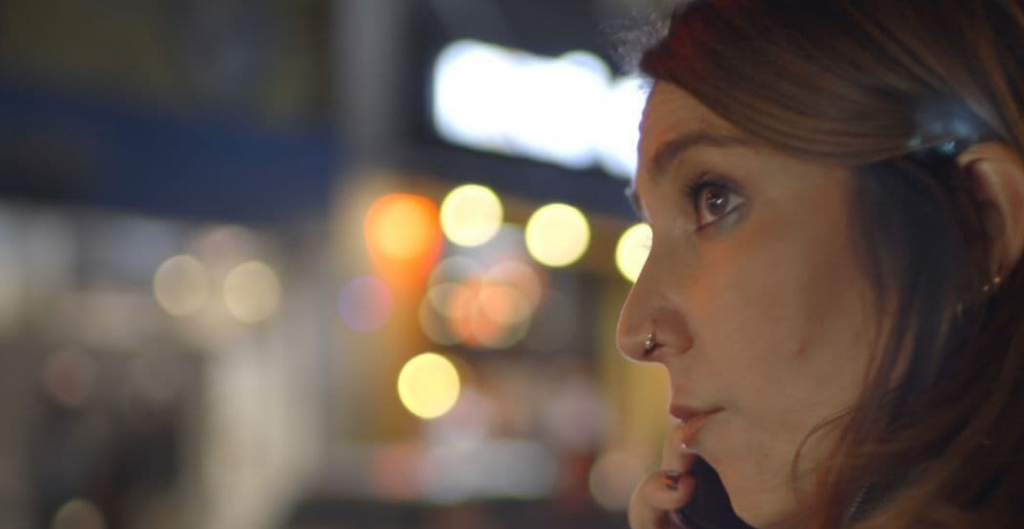 Filmed over five years, this feature takes us into the heart of Turkey's gender-based violence crisis in an environment of eroding democratic freedoms. Through intimately shot personal stories, the film gives a unique perspective on the struggle to be an independent woman in modern Turkey.
Proudly supported by GRANquinte (Follow on Facebook)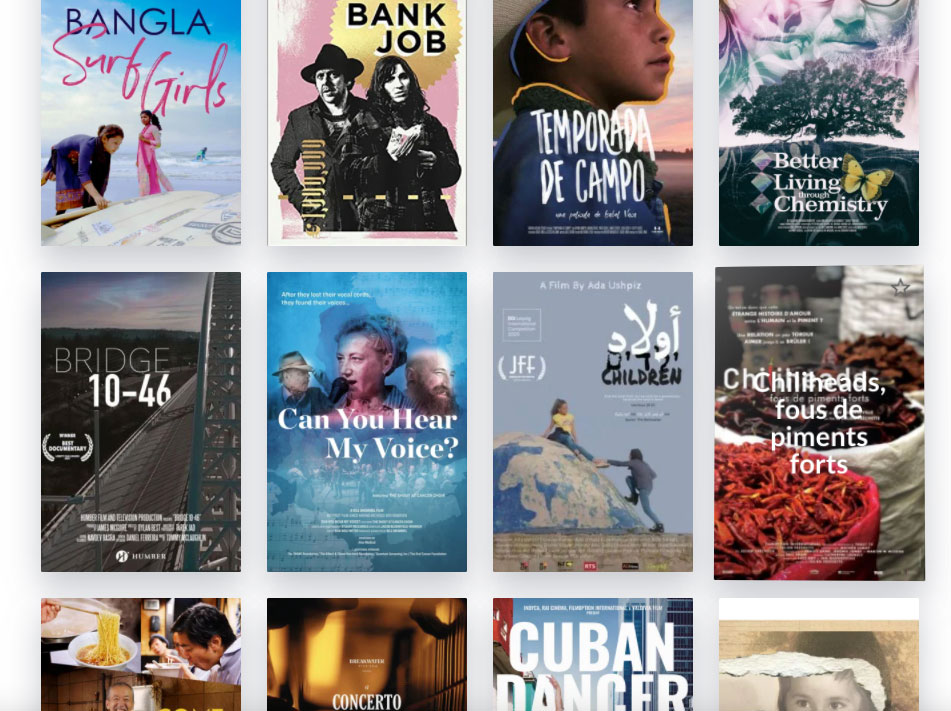 The 2022 Virtual Festival is the place to go to browse the film schedule and all the films – the Virtual Festival is the portal you'll use to stream the festival films at home during the festival (March 4-13, 2022).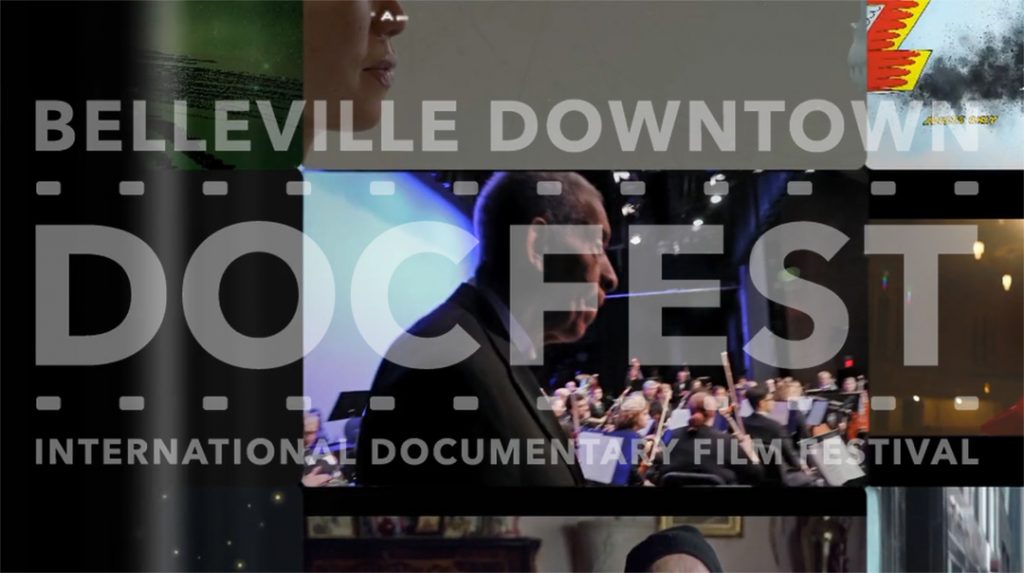 Our full slate of films and the 2022 schedule are available! Browse the 50+ docs, watch the trailers and plan your festival experience at the Virtual Festival page.
Films are released to watch for three days, on a staggered schedule during the Festival from Friday March 4th through Sunday March 13th.
Read this overview on how to watch the movies.
2022 Festival Tickets and Passes are on Sale!