Annual Film Festival – March 3-12, 2023
DRUM ROLL PLEASE!!!!
2022 Gala Event – 7pm, Friday March 3, 2023
Belleville Downtown DocFest is excited to announce our in-person Friday night Opening Gala Film – Okay! The ASD Band Film, which premiered at Toronto's Hot Docs Festival in the spring of 2022, won the second-place winner of the Rogers Audience Award and has gone on to screen at several other prestigious festivals including the Vancouver International Film Festival and the Raindance Film Festival.
Following in our DocFest gala tradition, the film features incredible original music by the ASD Band. We are absolutely thrilled to be pairing the screening of the film with a live performance by the ASD Band, in-person, after the film on the Empire Theatre stage!
Gala Concert
With the rising popularity of their debut EP and the success of the film, the ASD Band have been booking and performing concerts as they steadily build their audience and fan base. DocFest is thrilled to combine and celebrate our 12th Annual Gala Feature Film and Concert together with the band, onstage at the Empire.
Most recently, the group was invited to participate in this year's Dream Serenade on November 12th, 2022 an annual benefit concert to support children with exceptionalities and their caregivers. This event took place at Massey Hall where the ASD Band opened the sold-out show and received a standing ovation.
Don't miss your opportunity to see this inspirational group play live at the 2023 Belleville Downtown DocFest Gala Event!
Early Bird Pass Pricing in Effect for a Limited Time
Belleville Downtown DocFest passes are on sale now. Don't miss our special Early-Bird Pricing available while quantities last. Gift purchase options are available, just in time for your holiday lists. Check out our various pass options today!
Gala Sponsor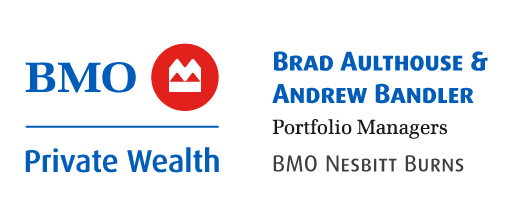 Docfest is proud to announce that this year's Gala Event is sponsored by Brad Aulthouse and Andrew Bandler, Senior Portfolio Managers, at BMO Nesbitt Burns.
About the Festival
DocFest's 12th annual program will present some must-see films from around the world and right here in the Quinte region. During the festival, we will be screening in-person films and we will also be making films available to stream after the opening weekend of this year's DocFest.
DocFest is using a state-of the art broadcast platform again to provide a top-notch virtual audience experience, including 24/7 audience support directly from your screen.
Sign up for DocFest's e-Newsletter at downtowndocfest.ca or follow us on social media for the latest news.
DocFest is grateful for the support of the community, the Canada Council for the Arts, Ontario Arts Council, Canadian Heritage and the City of Belleville.