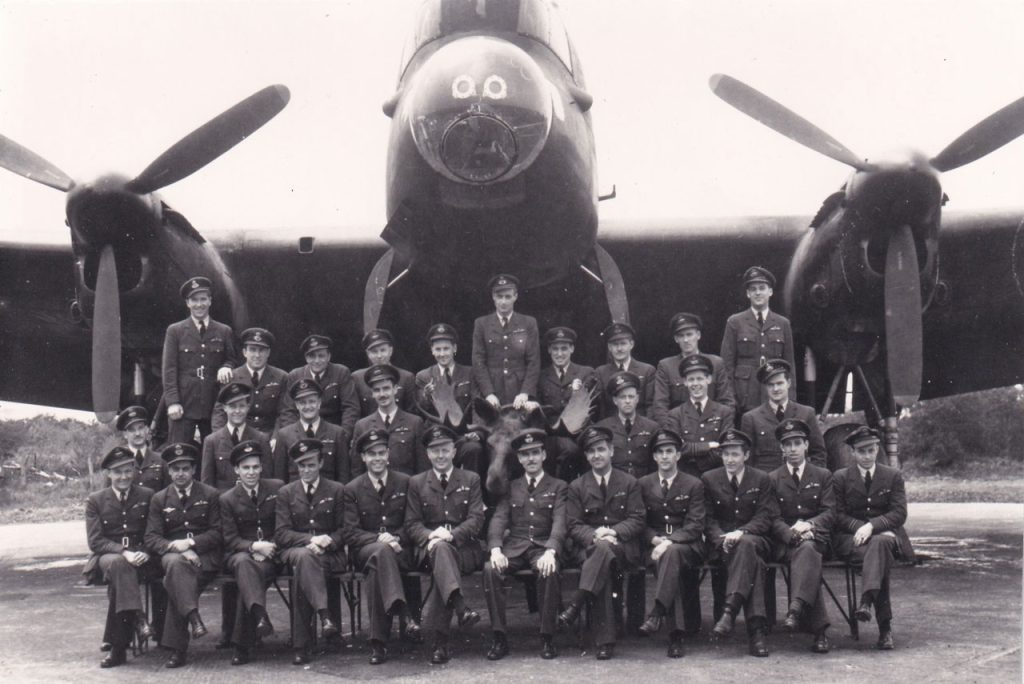 A Century in the Making – The Stu Crawford Story
Centenarian, WW2 Veteran, and Queen's Hockey Team Alumni Stu Crawford describes his time as a Bomb Aimer in 1945 when his plane was shot down over Hamburg. He shares his experience and inner feelings of being a bomb aimer in the war and a hockey team member when he was on Queen's Hockey Team after the war.
Stu also compares his time in the war to the teamwork required on the almost-all-veteran Queen's Hockey team he played with for 4 years after.
Directors
Mike Downie, Mickayla Pike
Languages
English
Film Details
2022, 14 min
Canada