Announcing three new Films for the 2022 Festival.
Great sponsors bring great films. We're happy to announce three new films in our 2022 line-up in addition to our Gala film, Rockfield: Studio on the Farm.
Passes are on sale now – get your tickets and passes online here.
Check out the latest releases
Check out the trailers for the three newest films below, and all the films we've currently announced on the Films Page.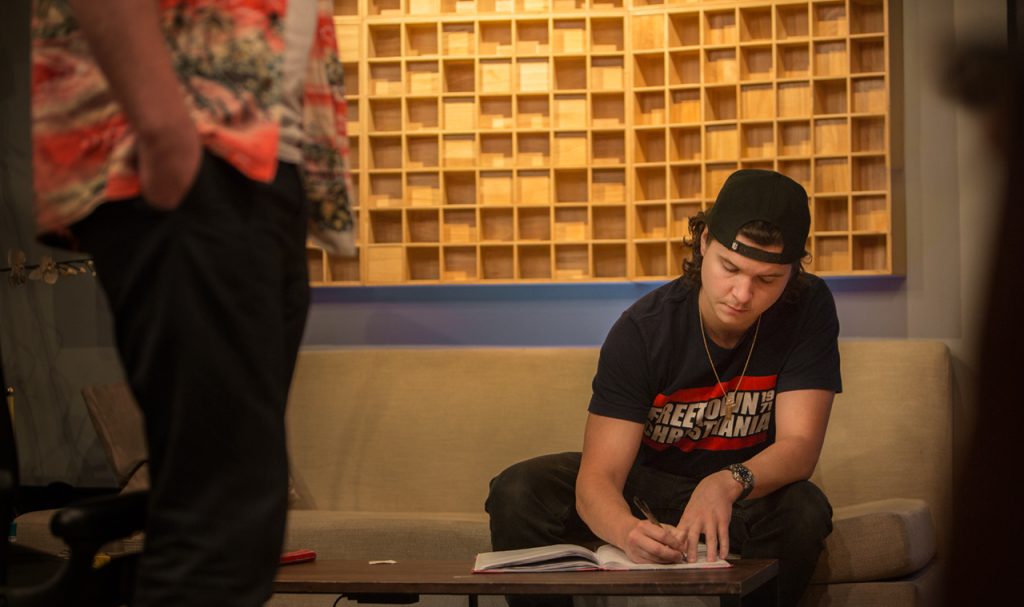 Shot over seven years with intimate backstage access, this rare rock doc shows the development of the Danish band, Lucas Graham. See the band's dreams come true firsthand, witness the shift as performing becomes a chore and pinpoint the exact moment when their anonymity is lost.
Sponsored in part by Remax Quinte LTD. Jason Wood, Sales Representative and also Leave it to J and T Property Maintenance.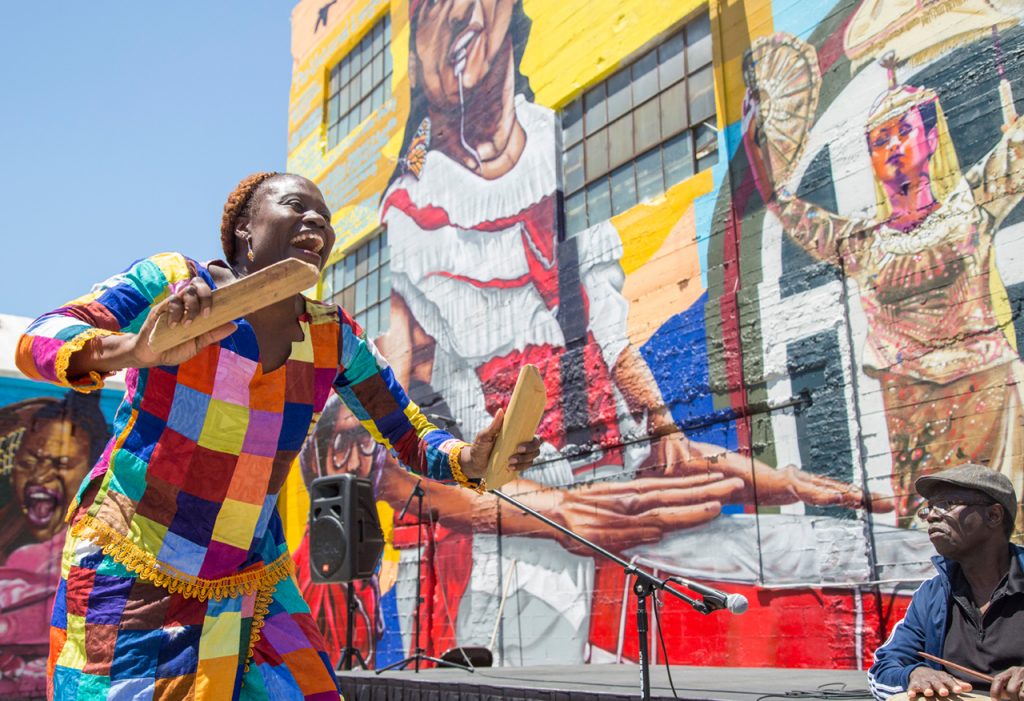 In the heart of downtown Oakland two artists plan a four-storey mural to celebrate the cultural diversity of the area. The mural becomes a spark for the community to rally to protect cultural arts, and coalescing the community resistance to gentrification.
This film is sponsored by Oeno Gallery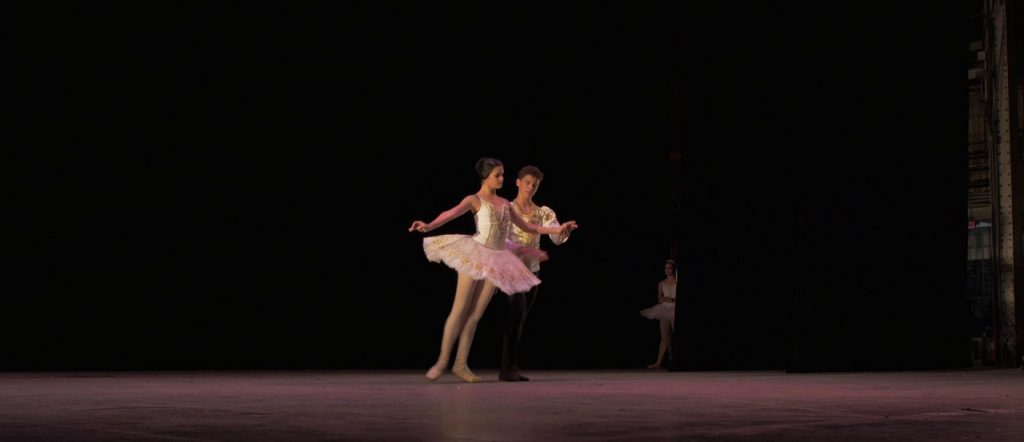 Alexis, a 15 year old talented and proud student of the National Ballet School of Cuba knows that he has to find his way quickly in the bourgeois and elitist world of American ballet while trying to remain faithful to his roots.
This film is sponsored by the Quinte Ballet School of Canada.
2022 Festival Tickets and Passes are on Sale!