Check out these five films from Indigenous filmmakers.
The stories of indigenous people and indigenous filmmakers are an important part of Docfest programming every year. These incredible short and feature films provide a wonderful opportunity for greater understanding and dialogue with the entire community.
Special thanks to these films sponsors:
Passes are on sale now – get your tickets and passes online here.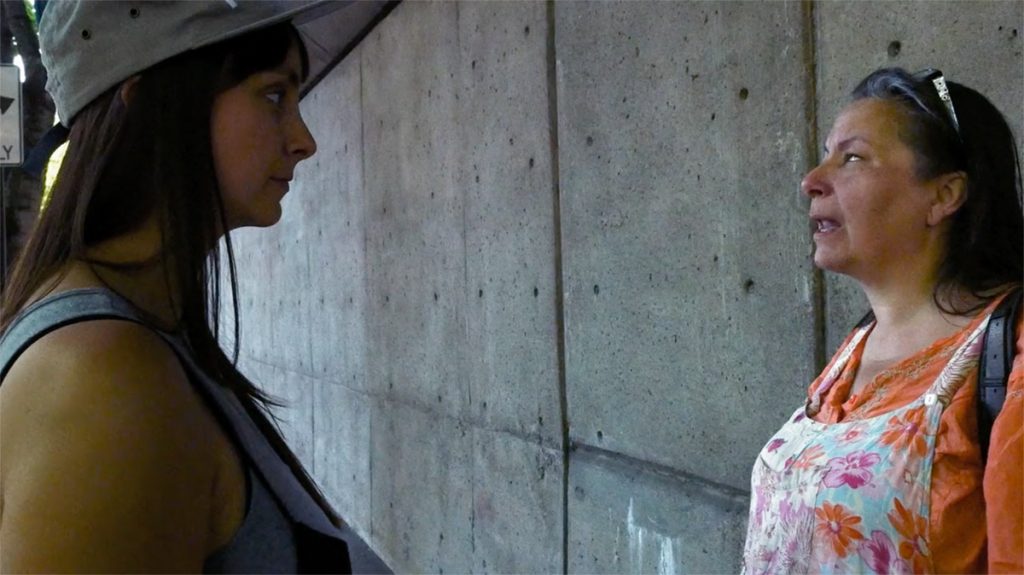 Kendra, an adult Native adoptee, reconnects with her birth family, discovers her Lummi heritage, and confronts issues of her own identity. Her singular story represents many affected by the Indian Child Welfare Act and the Indian Adoption Project.
Proudly supported by FNTI, First Nations Technical Institute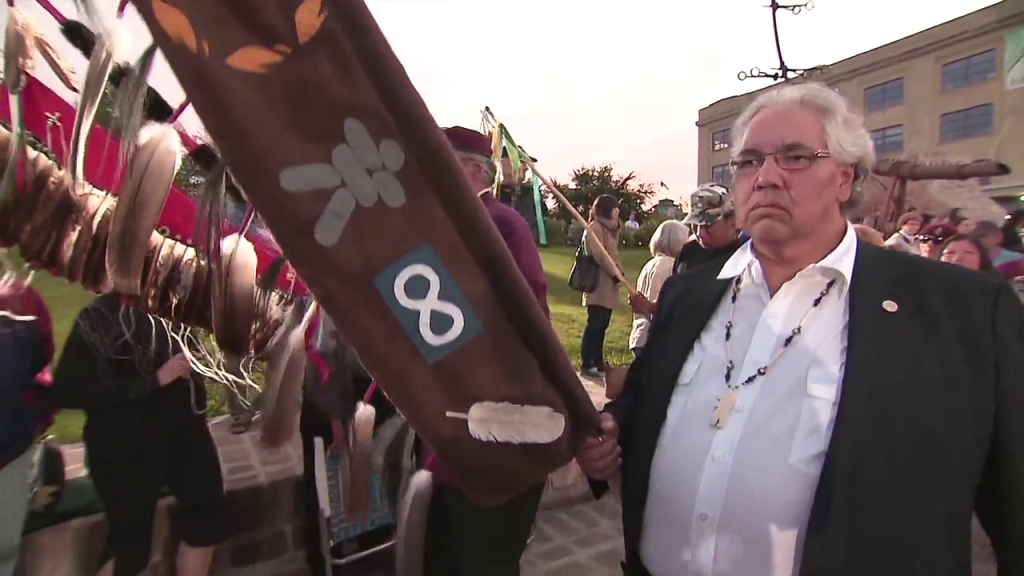 From one of Canada's most distinguished filmmakers, Alanis Obomsawin, this award winning short film intercuts a seminal speech delivered by Senator Murray Sinclair when he accepted the WFM-Canada World Peace Award with the moving and sometimes heartbreaking personal testimonies of survivors of Canada's Residential School system.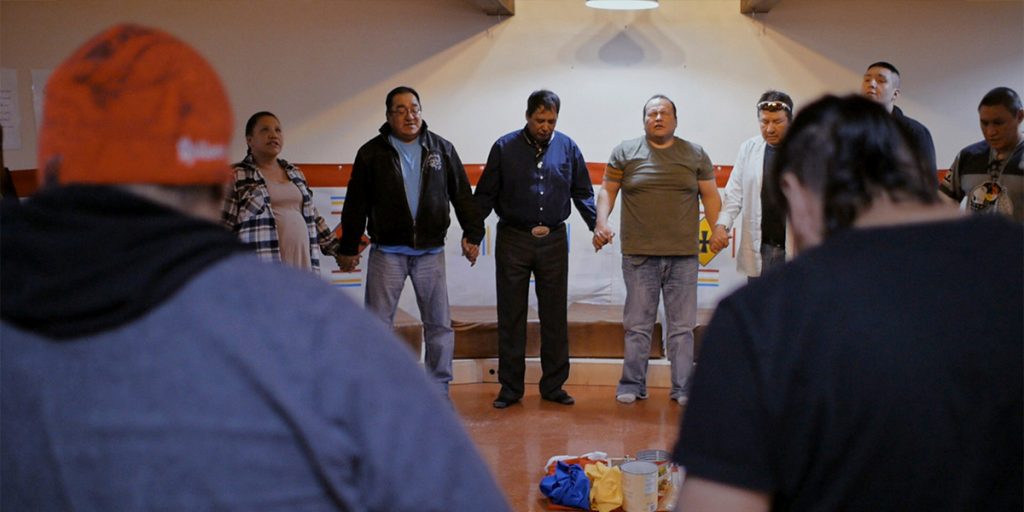 Witnessing radical and profound change in her community – award-winning actor, screenwriter and director Elle-Máijá Tailfeathers' film is an intimate portrait of survival, love and the collective work of healing in the Kainai First Nation in Southern Alberta, a Blackfoot community facing the impacts of substance use and a drug-poisoning epidemic.
Proudly supported by FNTI, First Nations Technical Institute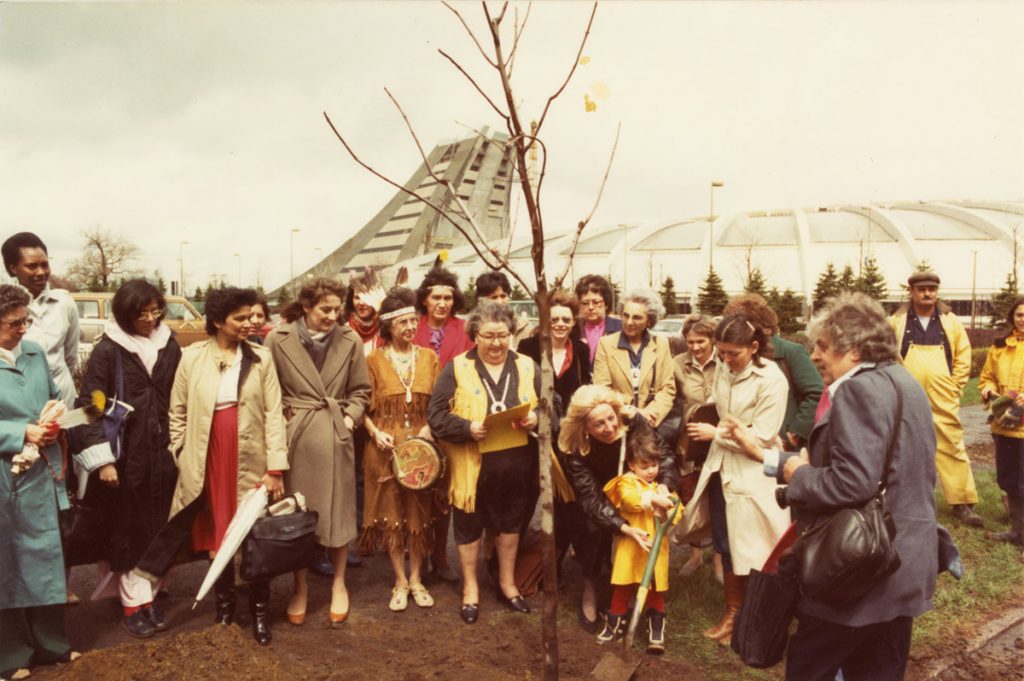 This Award Winning (Best Documentary Short / Best Director) film shares the powerful story of Mary Two-Axe Earley and her legendary campaign – of more than two decades – as she challenged sex discrimination against First Nations women embedded in Canada's Indian Act and became an iconic figure in Canada's women's rights movement.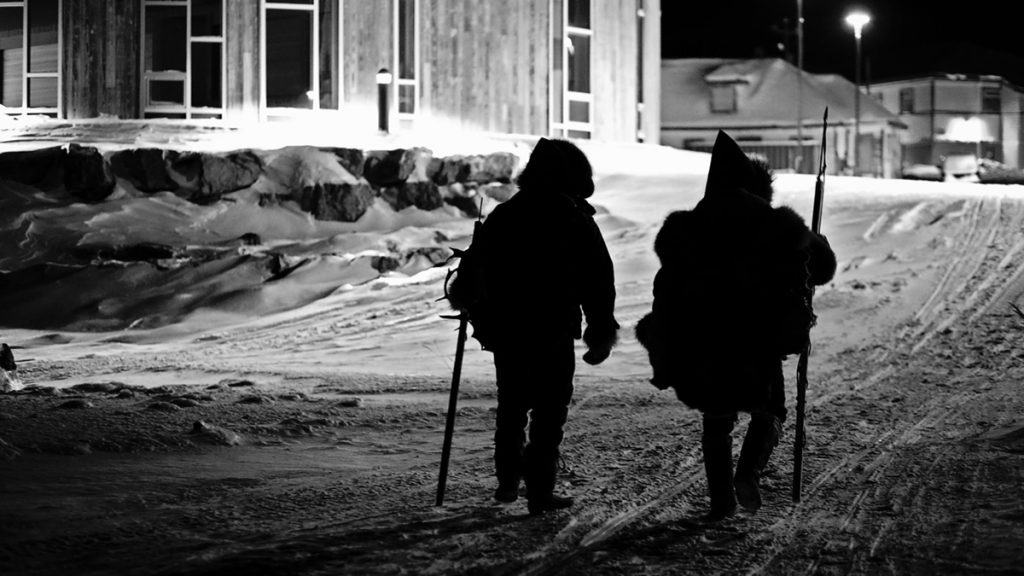 Snow crunches underfoot as they approach their destination: the Inuit community of Nain. Run as fast as you can, the Nalujuit are here! Filmmaker Jennie Williams' brings us the story of an exhilarating and sometimes terrifying Nunatsiavut tradition in Nalujuk Night.
2022 Festival Tickets and Passes are on Sale!