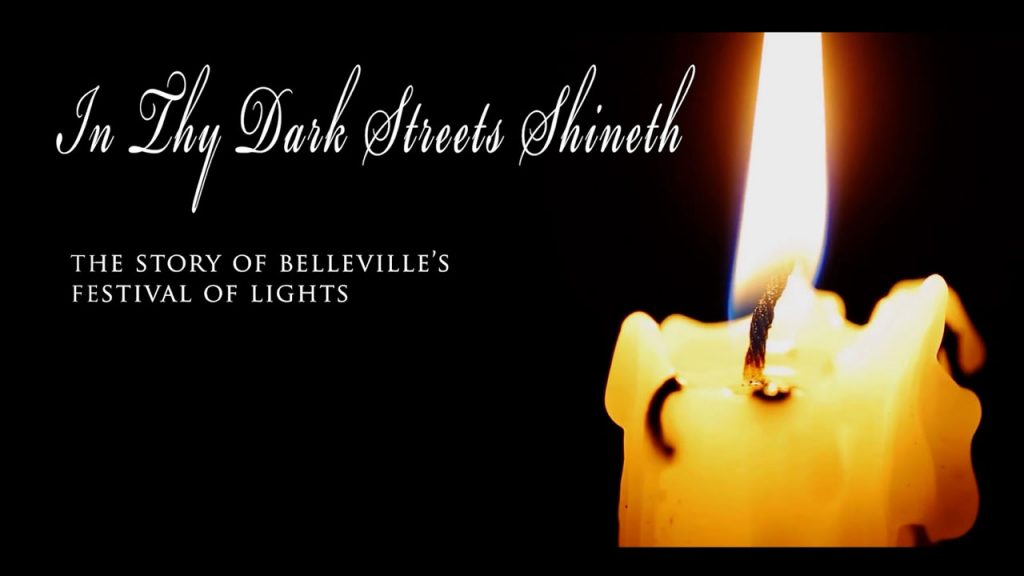 In Thy Dark Streets Shineth: The Story of Belleville's Festival of Lights
The city's annual Christmas light display was inspired by a tragic incident that took place on Christmas Eve about 60 years ago. This film, brought to us by the Hastings County Historical Society features local figures from across the region and includes an interview with Canadian hockey legend Bobby Hull.
Art "Sonny" Culloden and Billy Foster were killed in a car crash in Belleville on Dec. 24, 1958. Rather than focusing on the grief of losing their only child, Billy's parents decided to create a Christmas light display in their son's honour. This is the Story of the origins of this much loved display.
Director
Sean Scally and
Doug Knutson
Languages
English
Film Details
2021, 71 min
Canada