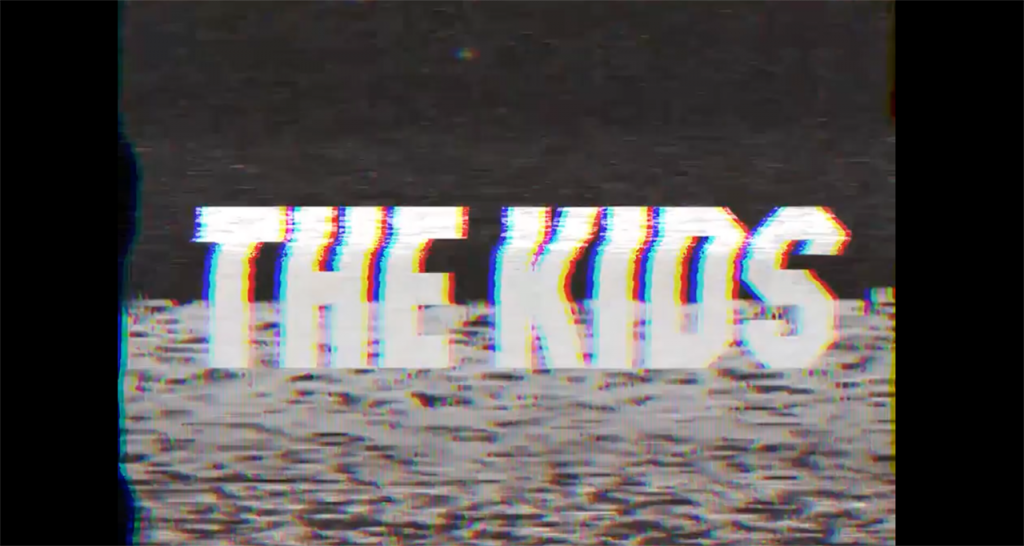 We Were Once Kids (The Kids, USA)
In the early 1990's, on the cusp of New York City's mass gentrification, a group of disparate teenagers venture outside their broken homes and communities to discover a new style of skateboarding inspired by the city's hardscrabble streets.
Several years in the making, this feature takes a fresh and unflinching look at the story of the real life characters behind the 1995 cult classic film Kids. Together these skaters built a unique family and lifestyle that transcends their origins and inspires millions, even as they became international commodities in the mainstream spotlight.
"Dissects what was always dubious about Kids — how Clark trumpeted the film as unvarnished truth about modern teens while shamelessly glamorising his characters' bad behaviour." Tim Grierson, Screen Daily
"A powerful documentary that's truly hard to forget. Martin does a terrific job of giving the opportunity for them to tell their story. It's just a shame it took so long." Kristy Strouse, Film Inquiry
Awards and Nominations
Calgary Underground Film Festival, 2021, Special Jury Prize – Best Documentary Feature, Winner
Tribeca Film Festival, 2021, Best Editing in a Documentary Feature Film (Shannon Swan), Winner
Sydney Film Festival, 2021, Documentary Foundation Australia Award, Best Australian Documentary, Nominee
Director
Eddie Martin
Languages
English
Film Details
2021, 88 min
Australia