Belleville Downtown DocFest, March 3 – 12

The Belleville Downtown DocFest team wishes you a very safe and merry holiday season! We look forward to sharing more festival details in the new year.
2023 Festival Passes are on Sale!
Still looking for the perfect holiday gift? Gift purchasing options are available, get something special for the film lover in your life.
New films announced!
Preview a few of the films confirmed for the 2023 program. Find out more about the films, the filmmakers, trailers and more about what people are saying about these incredible feature documentaries.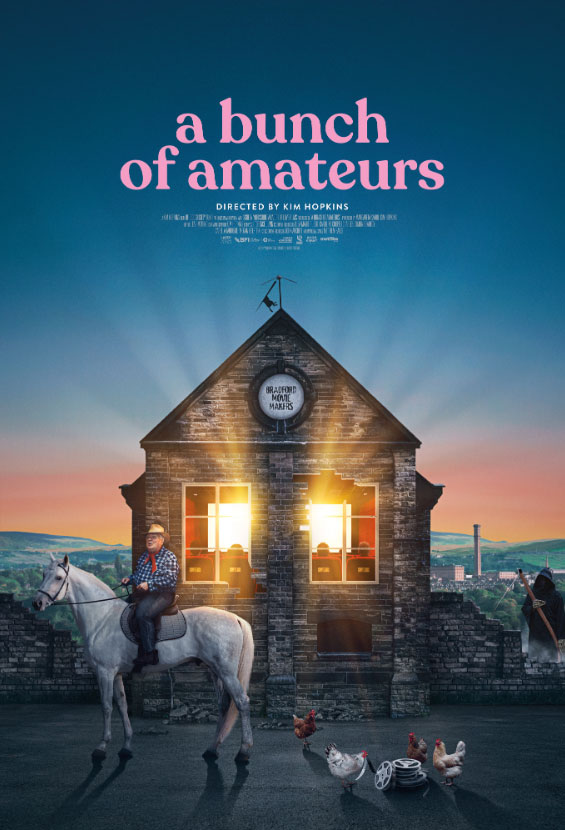 Profiling Bradford Movie Makers, one of the oldest amateur filmmaking clubs in the world, this film shines a light on the comradery and bickering that comes from sharing an artistic passion, and allows this group to band together like family in times of hardship.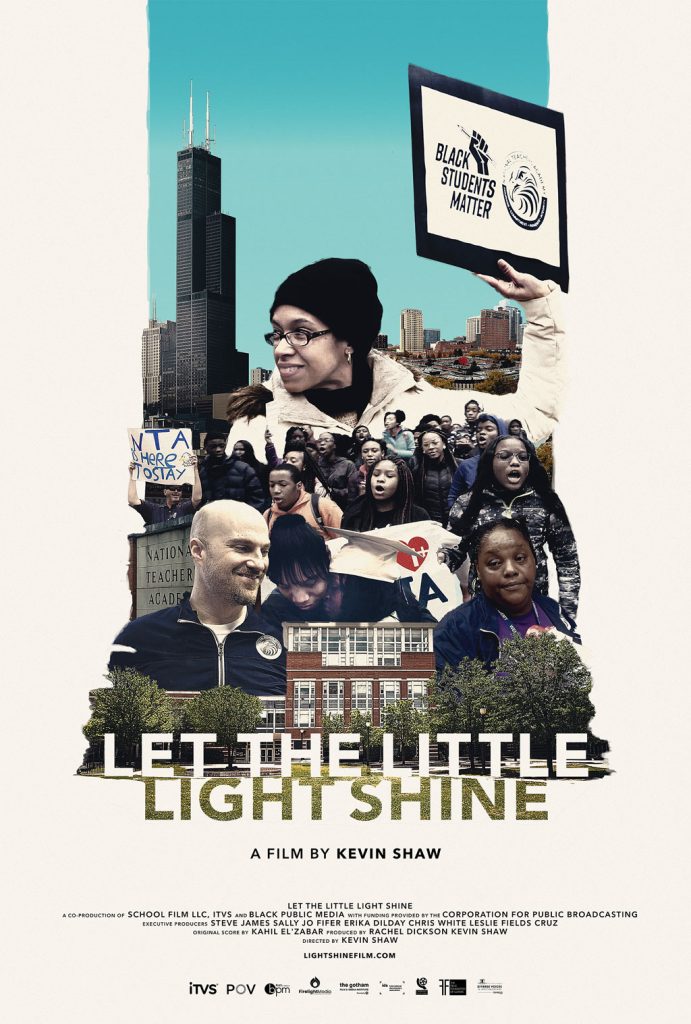 An inspiring account of young people, parents, and school officials coming together to fight to stay open when their school is threatened with closure.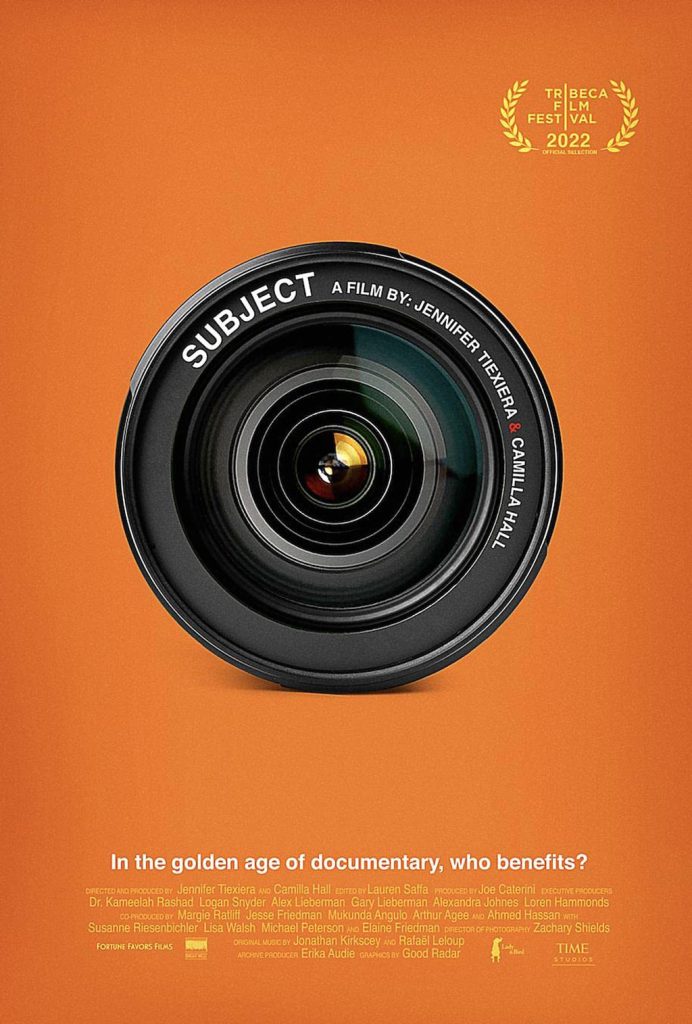 A much-needed look at the ethics of documentary filmmaking and the aftermath that they leave behind in the lives of their "subjects".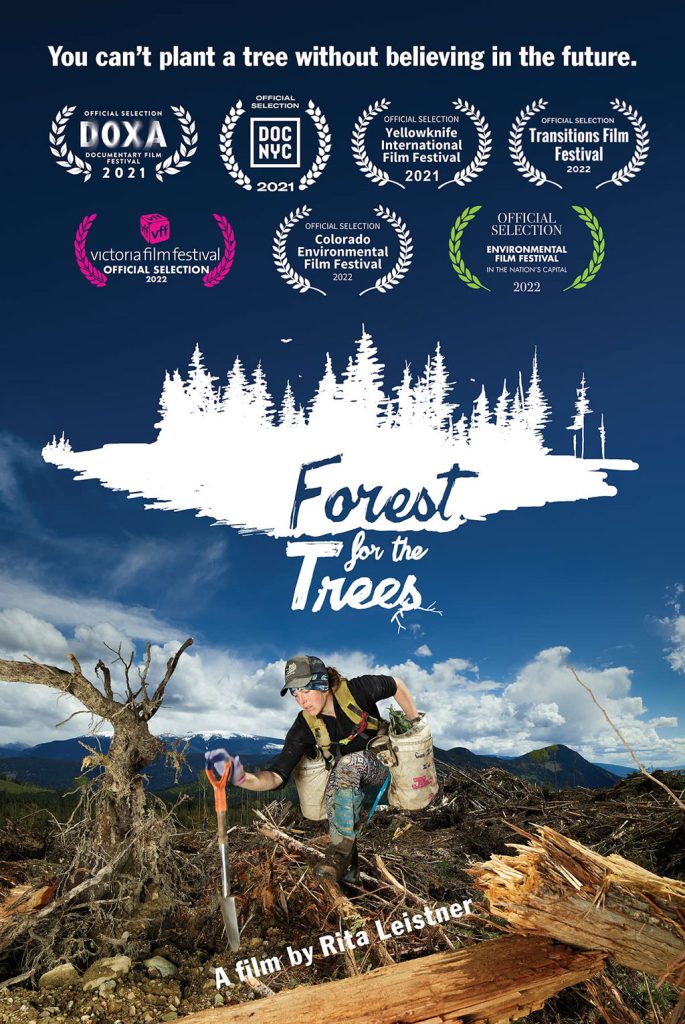 This visually stunning documentary chronicles the physical and emotional aspects of life as a tree planter in the wilderness of British Columbia. Award-winning war photographer Rita Leistner goes back to where she herself was a tree planter in her youth to document the grueling, sometimes fun and always life-changing experience of restoring Canada's forests.
2023 Festival Passes are on sale now!