Presented by the Bay of Quinte Regional Marketing Board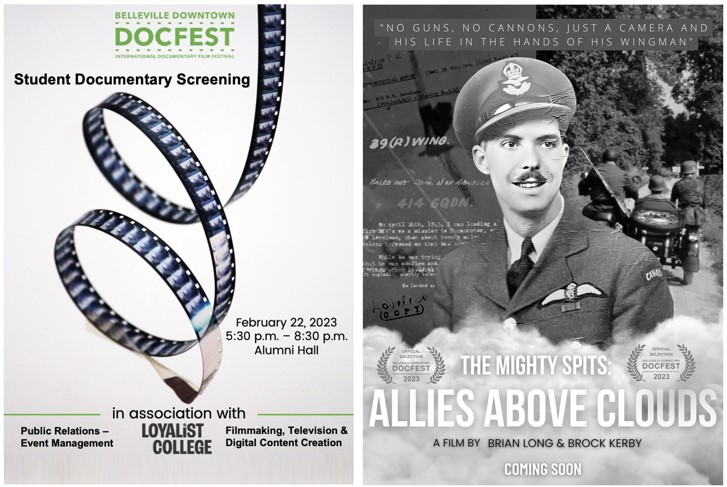 Belleville Downtown DocFest is thrilled to announce this year's Local Filmmaker Spotlight films, sponsored by the Bay of Quinte Regional Marketing Board. Eleven films were selected from local filmmaker's submissions, many featuring local characters and stories.
"Over the past decade, the growth and development of filmmaking in the Quinte region has been truly remarkable and DocFest is proud to support and to be part of that growth." said Holly Dewar, Belleville Downtown DocFest Board Chair. "Each year, DocFest provides local artists with an important platform to share their work with an audience and to network with other filmmakers."
DocFest thanks the Bay of Quinte Regional Marketing Board for helping the festival present a lineup of engaging, beautiful documentaries by local filmmakers that are sure to resonate with our community.
Anna Fraiberg, Digital Marketing Manager, Bay of Quinte Regional Marketing Board said, "There's so much talent in the Bay of Quinte region and we love being able to highlight that any chance we get, especially since there are still many people who don't realize the amazing work being done around here. It's important to our organization that we continue to support our local creatives and encourage their growth and development."
Drum Roll please … this year's local films are:
The Local Filmmaker Spotlight will culminate with the "Best Local Feature" and "Best Local Short" film prizes being awarded at 5pm on Sunday, March 5th at the Empire Theatre! All in-person pass holders are invited to attend.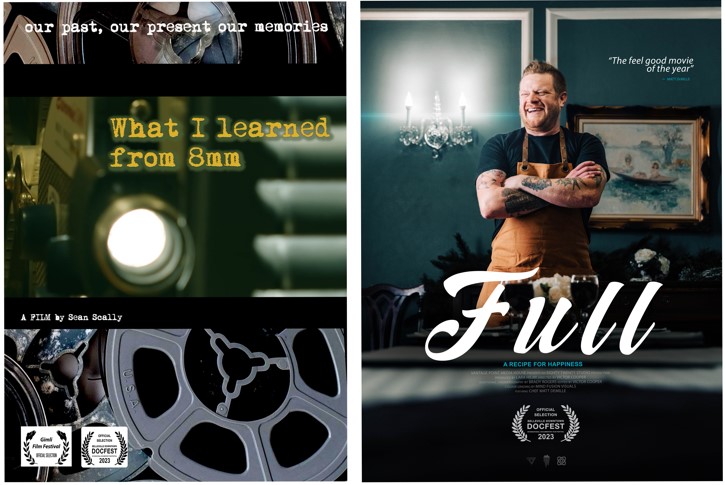 2023 Festival Passes are on sale now!