Five great Canadian films at 2022 DocFest.
Thank you to the National Film Board of Canada for supporting Canadian filmmakers and making outstanding films like these possible. We believe art is integral to a healthy community and know the NFB shares that belief.
Here are five of the NFB films DocFest is excited to present! Take a look at each of the films linked below to browse the trailers, the film details, and synopsis – all here on the DocFest website.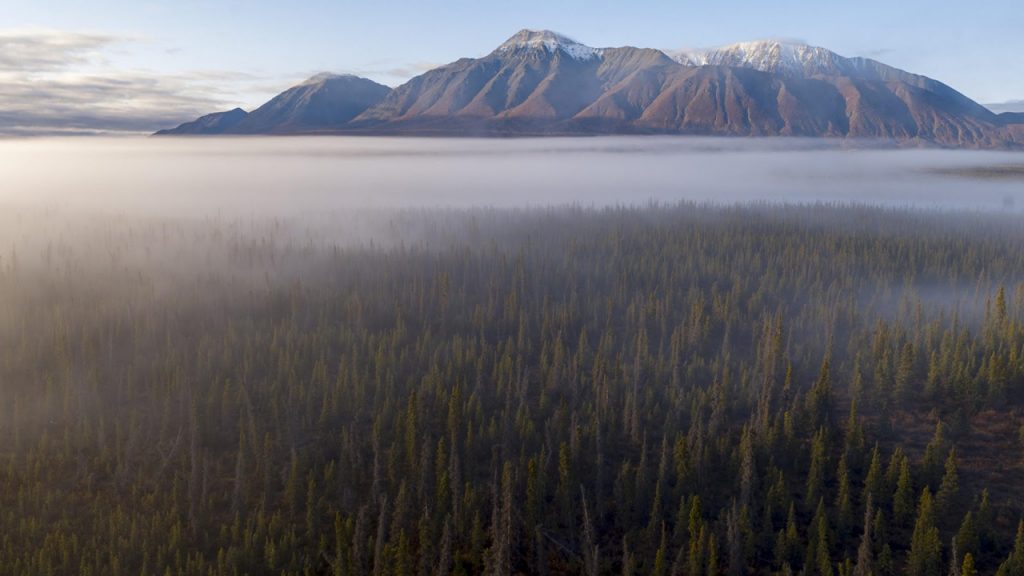 A feature length exploration filled with breathtaking aerial images, insights into evolution, ecology and biodiversity.

From director Sheona McDonald, Into Light, captures a season of change as a mother and child navigate the complexities of gender identity together.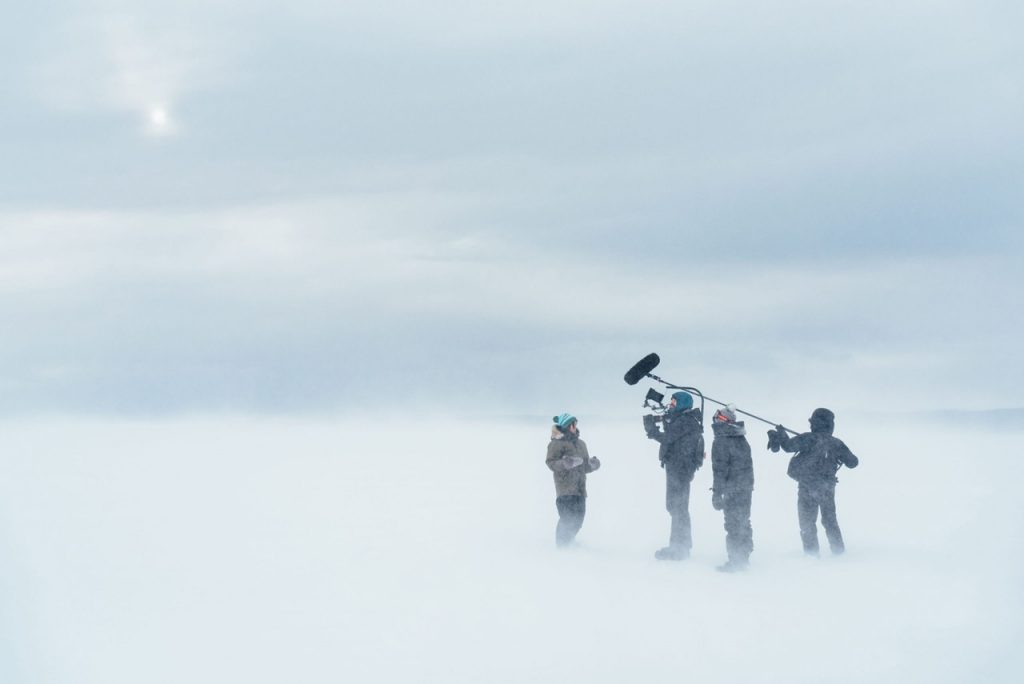 This feature is a cinematic journey by Sundance award-winning director Jennifer Abbott the film takes us around the world and draws intimate parallels between the experiences of grief – both personal and planetary.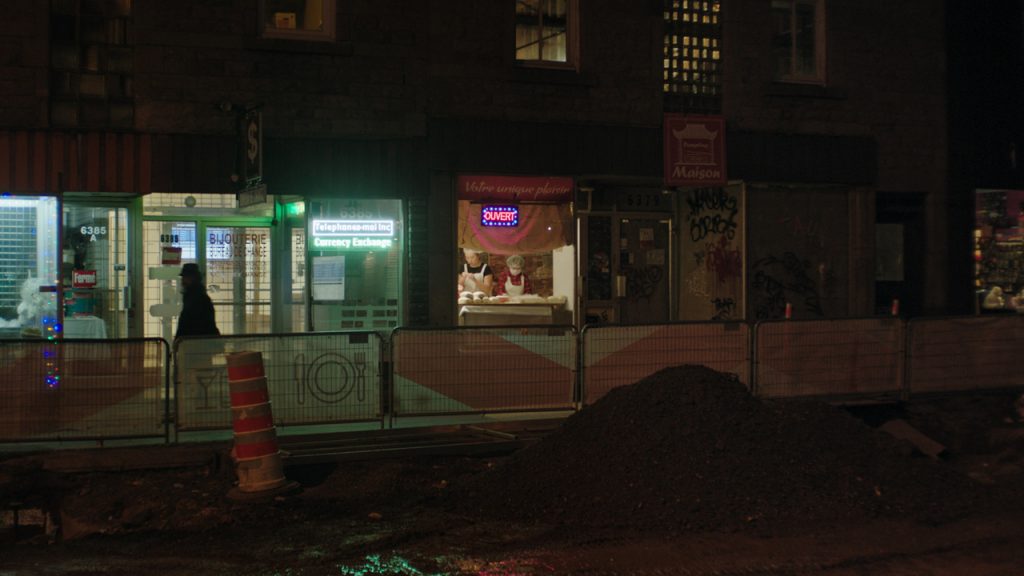 Narrated in Spanish, the short film offers a poetic and bittersweet snapshot of aging in the urban setting of Montreal, viewed through the lens of dance. An immersive soundscape and a delicate tempo set the mood for this intimate exploration of resilience and nostalgia.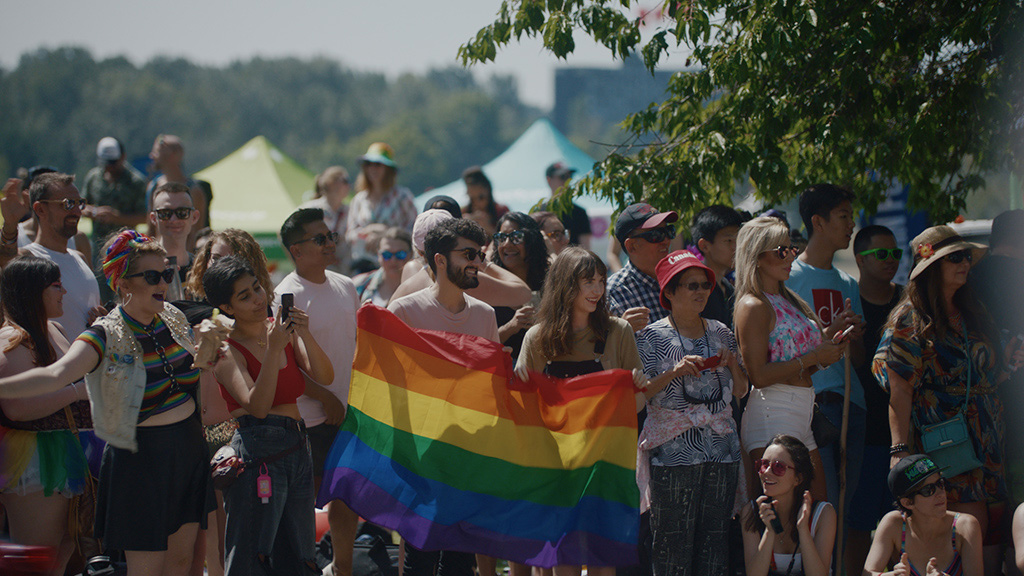 In this award winning feature, Drake, a young gay man from Uganda, leaves behind everything he knows to attain the universal freedoms everyone deserves: to be who he is and love whomever he chooses without fear of discrimination, persecution, or violence.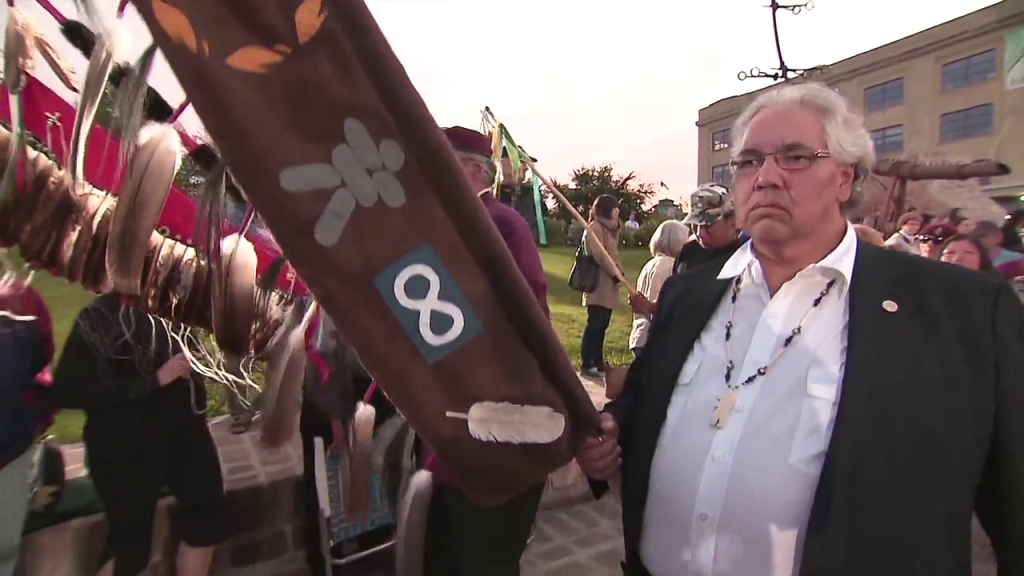 Don't miss these indigenous features and short films also made possible by the NFB; Honour to Senator Murray Sinclair , Kimmapiiyipitssini: The Meaning of Empathy, Mary Two-Axe Earley: I Am Indian Again, and Nalujuk Night.
Take a look at a highlight of Indigenous films in the 2022 Festival
2022 Festival Tickets and Passes are on Sale!