Docfest thanks the City of Belleville and the entire community!
We're pleased to name the City of Belleville as honorary sponsor of For the Left Hand, an inspiring feature film about Chicago pianist Norman Malone's steadfast journey to his orchestral debut at age 79.
DocFest is proud to celebrate our other local sponsors from the arts, culture and business communities. Take a look at the highlight of films with local sponsors below – brought to the festival by Quinte Symphony, Community Archives of Belleville & Hastings County, plus Leave It To J&T Property Management.
DocFest passes are on sale now!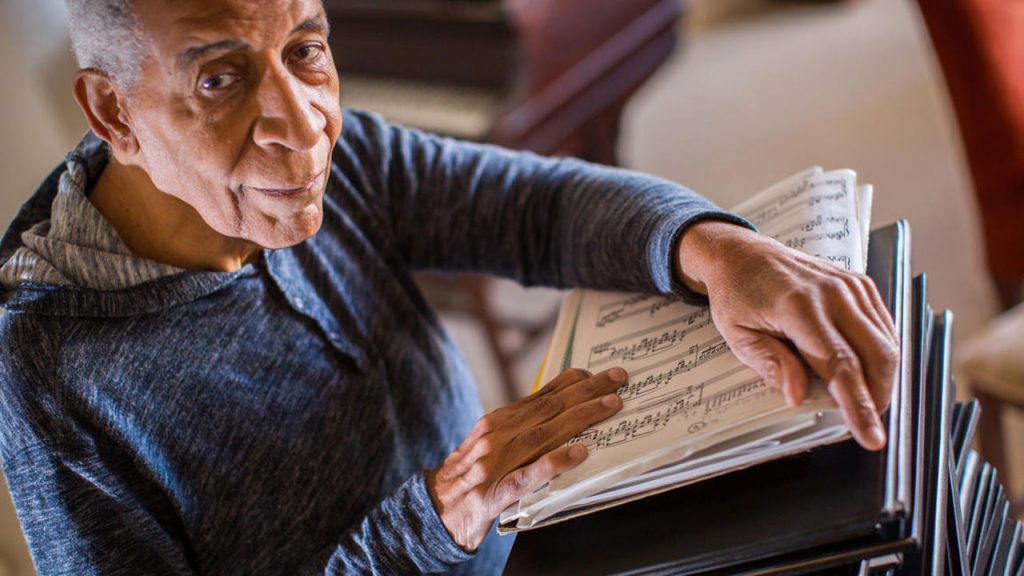 We learn of this singular Chicagoan's steadfast journey to his own orchestral debut at the age of 79 as the subject of this feature directed by two veteran Chicago filmmakers.
Thank you to the City of Belleville for sponsoring this film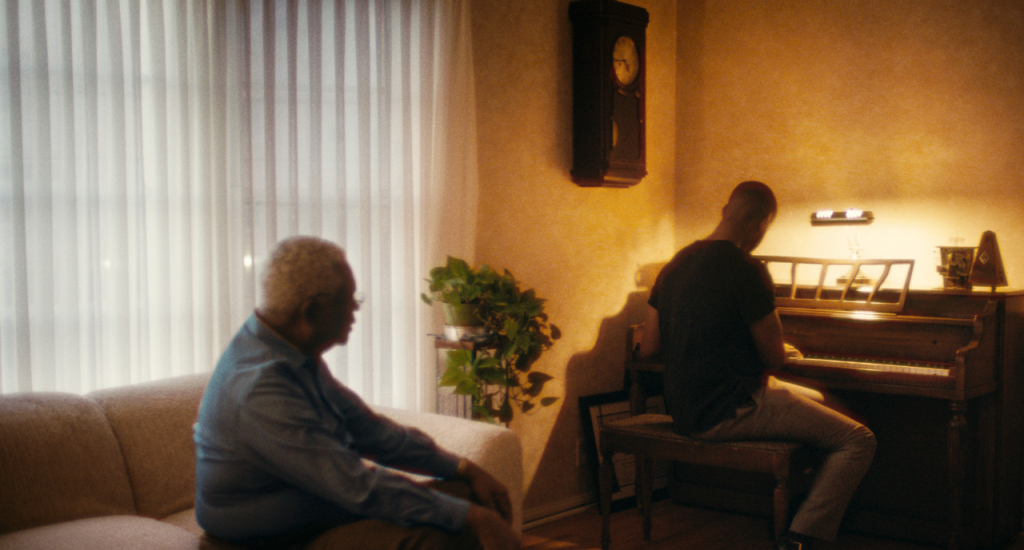 Nominated for the Academy Award for Best Documentary Short Subject at the 2021 Academy Awards, Premiering at 2021's Sundance Film Festival and from Executive Producer, filmmaker Ava DuVernay – this short film portrays and is co-directed by acclaimed film composer (When They See Us, Green Book, Bridgerton), jazz pianist Kris Bowers.
Proudly supported by the Quinte Symphony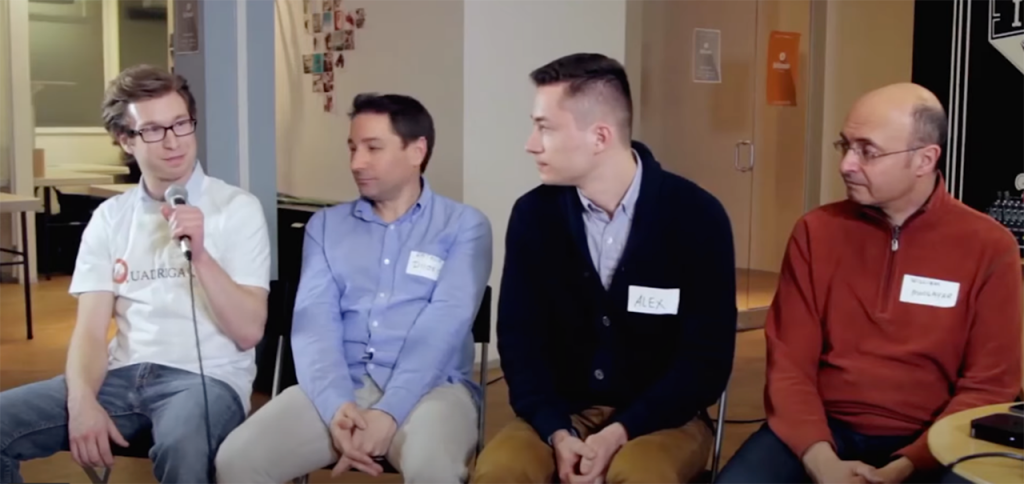 A look inside the often criminal world of cryptocurrency, Dead Man's Switch tells a story, where no one involved agrees on what exactly transpired, and where their assets have ultimately 'Gone' – leaving the viewer continually surprised and continually asking 'How could this happen?'
Proudly supported by Jason Wood – Leave it to J&T Property Maintenance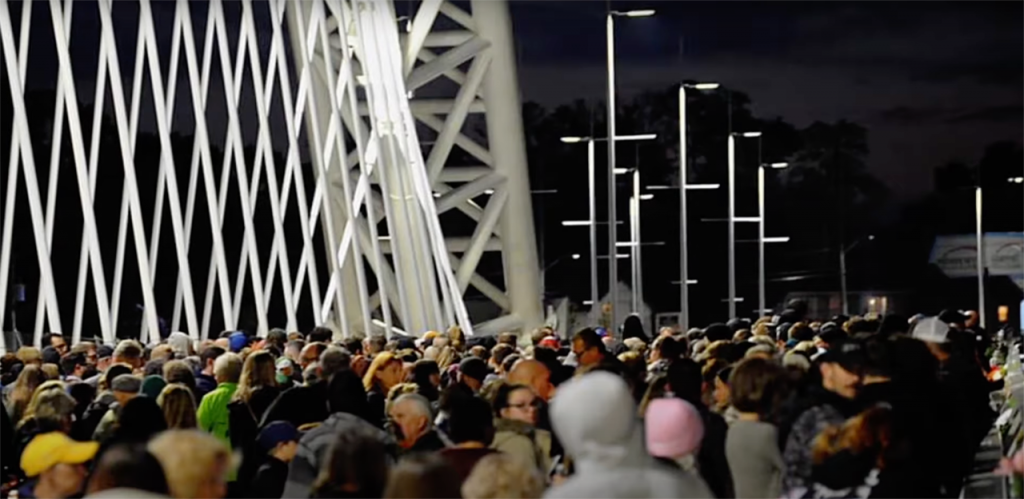 In this short film, Wendi Duggan, an activist, and Laura Ip, regional councillor, discuss their work to stop the alarming number of deaths at the Burgoyne bridge; a bridge ranked second highest for suicide deaths in North America.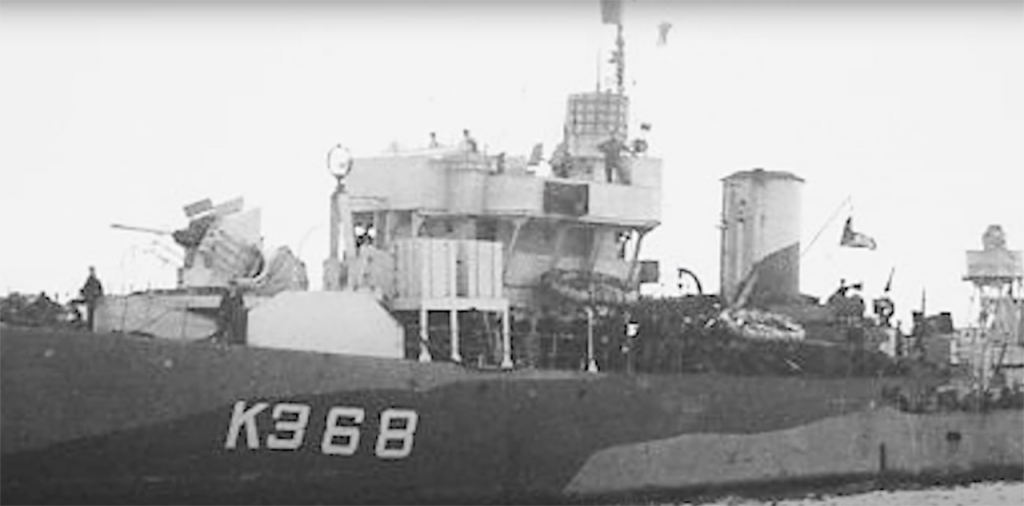 The ship drew its name and its crew from the people of and stationed right next door in Trenton, Ontario who supported the ship and its crew from afar. This feature is a tribute intended to recognize those who served during the Battle of the Atlantic and is inspired by the research of author and historian Roger Litwiller's books: Warships of the Bay of Quinte, White Ensign Flying, Corvette HMCS Trentonian in the Second World War.
Thank you to the Community Archives of Belleville and Hastings County for supporting this film.
2022 Festival Tickets and Passes are on Sale!