Docfest announces five films focused on children and youth.
Children and youth are inheriting a world of rapid change and many challenges. These documentaries showcase the strength and determination of our future generations as well as a film that explores what it'll be like for them to look back on their youth.
DocFest passes are on sale now!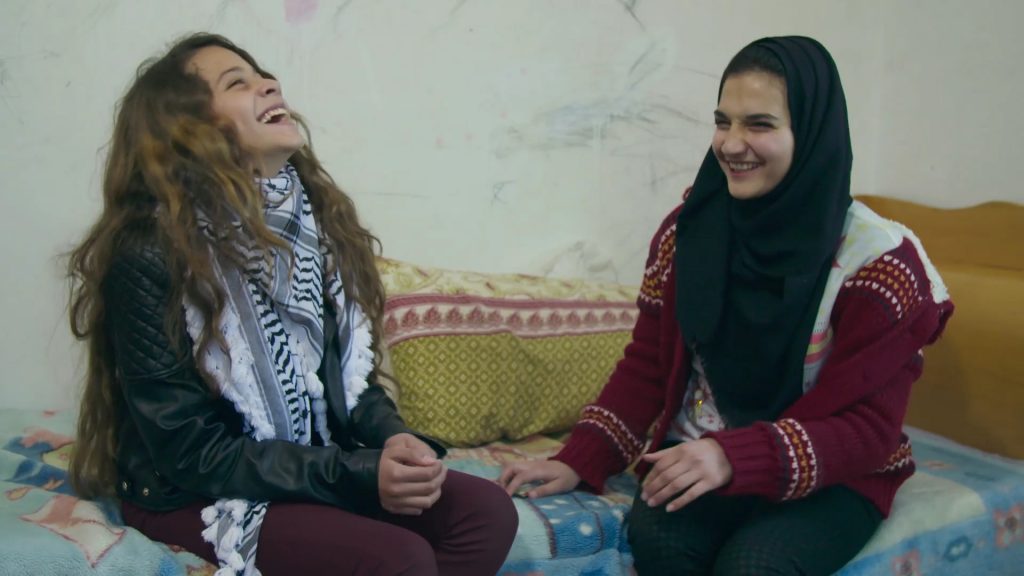 Meet the children that are the third generation of the occupation, they're feisty and political, but also childish (or teen-terrible) and funky. Pawns in a life they did not choose, forced to become adults before their time, hundreds are in prison with very little judicial support.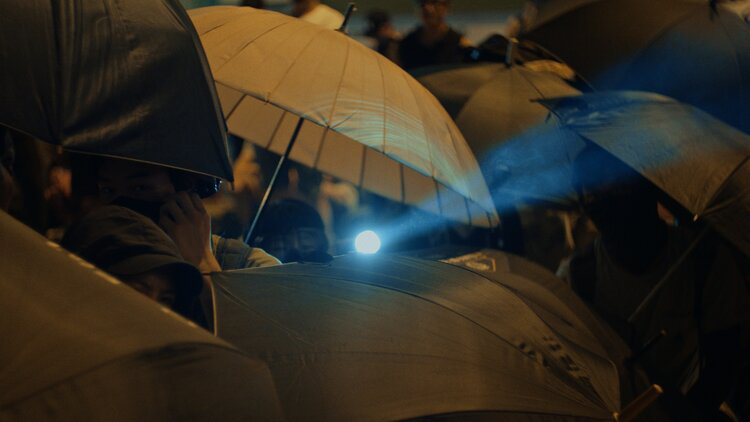 This award-winning, globe-spanning feature follows three women on the frontlines of social activism in Chile, Hong Kong and Uganda – risking their lives and unwavering in their commitment.
Proudly supported by the Bay of Quinte Green Party Ontario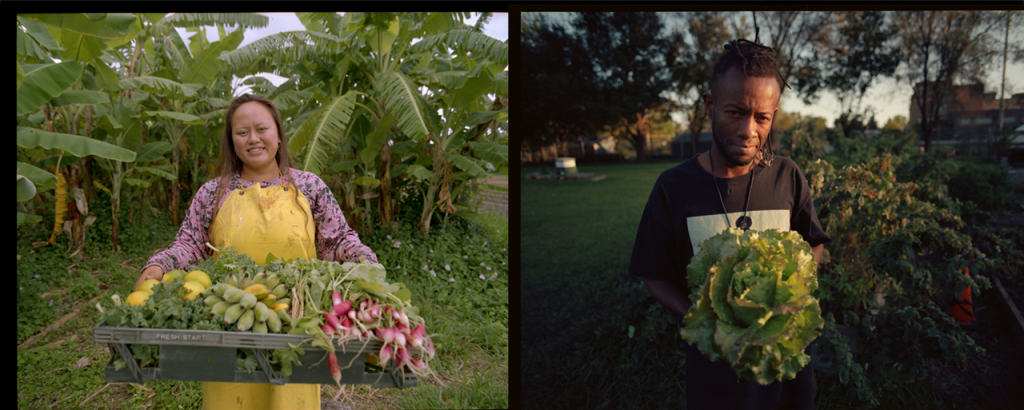 Examining how getting back to the land is tied to other movements such as Black Lives Matter, Idle No More and Times Up – this feature presents five stories of people living life on their own terms, serving as leaders and role models who are lending their voice to the underdog and leading a revolution to a better world, from the ground up!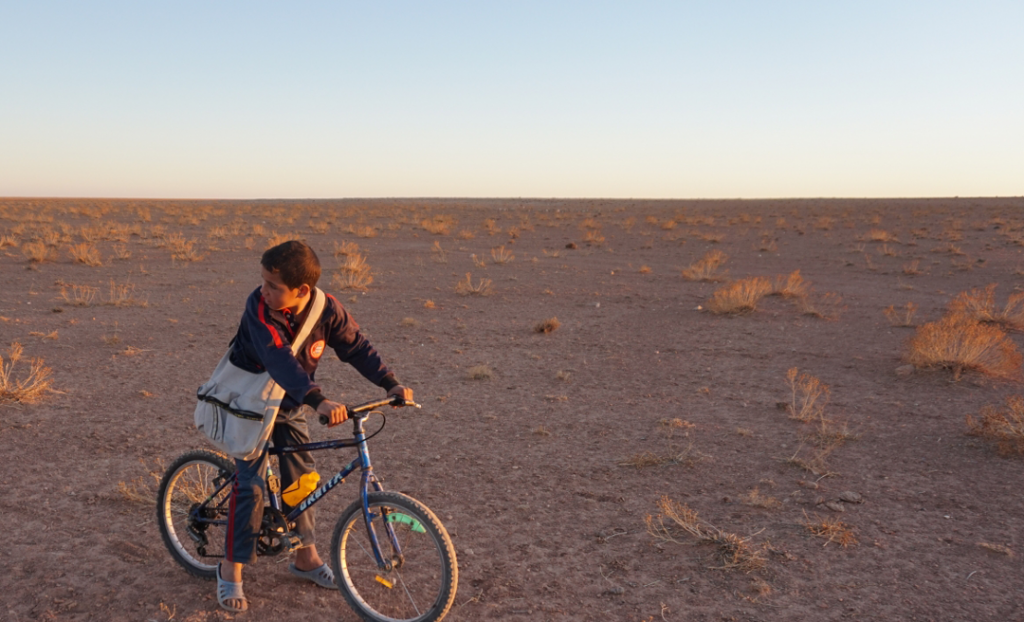 "What does hope mean?" asks the film from, Mohamed El Aboudi, author and director, born and raised in Morocco. This feature follows a traditional nomadic group – the Oulad Boukais Tribe – as they balance education and familial duties while attempting to survive the slow existential crisis of climate change and agricultural overexploitation that surrounds them in the high plateau of Atlas in Morocco.
Proudly supported by Loyalist College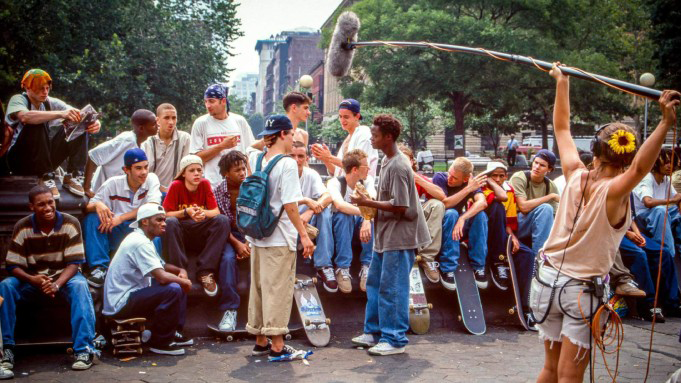 Several years in the making, this feature takes a fresh and unflinching look at the story of the real life characters behind the 1995 cult classic film Kids. Together these skaters built a unique family and lifestyle that transcends their origins and inspires millions, even as they became international commodities in the mainstream spotlight.
2022 Festival Tickets and Passes are on Sale!