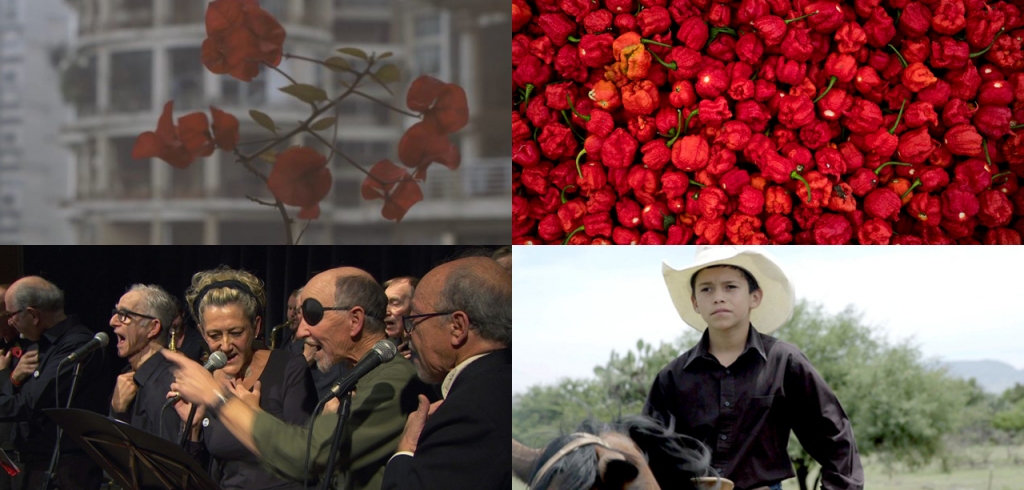 Wednesday March 9th – Four hot new films, a Q&A and a second chance to see Four Lanes Wide's gala musical performance!
DocFest has four more brilliant films this evening as well as great news to announce!
If you missed seeing the Gala concert, recorded live at the Empire Theatre, now's your chance. To close out the festival you'll be able to watch the complete concert with Four Lanes Wide (new window) during our final weekend from March 11-13 for just $10! The Virtual Screening will be available on Friday March 11th at 7pm.
Now onto the films, which we are sure, you're going to love.
One of our favourite films of this year's festival is Becoming. A beautifully shot coming-of-age story about 11-year-old Bryan, a young cowboy, raising fighting bulls in the Mexican countryside. It will delight your senses and warm your heart.
Another fun film in tonight's line up is Chiliheads. The film unfolds as a colourful cinematographic investigation; scientific, historical and sociological, recounting the story of people and pepper from their "first encounter" until now. Traveling around the world exploring the love of this spicy fruit, what more could you want on a cold winter day!
You Are The Days to Come is a fascinating glimpse into the arts scene in China in the turbulent 1980's. Through the work of 6 artists, this film is a truly unique and personal portrait of a world many of us would not otherwise get to see.
Finally, Can You Hear MY Voice, an inspiring and original film that chronicles preparation of the Shout At Cancer choir as they prepare for the sold out performance at London's historic Tabernacle theatre. This one of a kind choir is made of singers who have had their voice boxes removed due to cancer, as in fact has the film's director. Don't miss the multi-award-winning film and the special Q&A with the film's Peabody Award winning director Bill Brummel!
See the complete Virtual Festival, Stream Films, Get Single Tickets.
Get tickets and Passes
Browse the complete, Official Selection of films for the 11th annual Belleville Downtown DocFest. When you are ready, choose a ticket pack for watching what we are sure will be your new favourite documentaries!
Get your Festival Passes and Ticket Packs online here.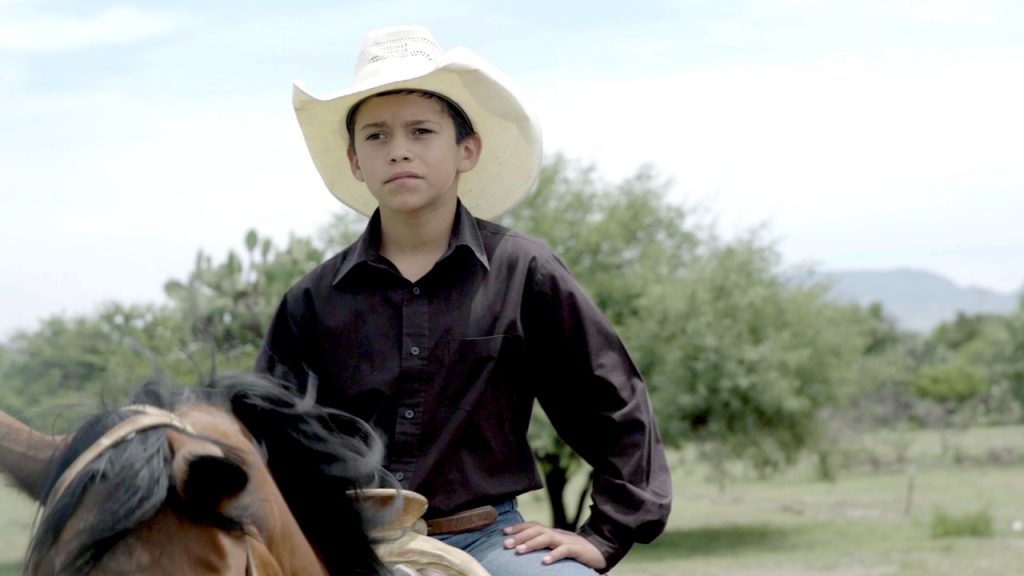 Becoming is a coming-of-age story about a boy who is trying to become a man in a male-dominated society and without a paternal figure to guide him along the way. At the end of this school year, Bryan must choose between working in the countryside or continue studying, while waiting for a father that may never return.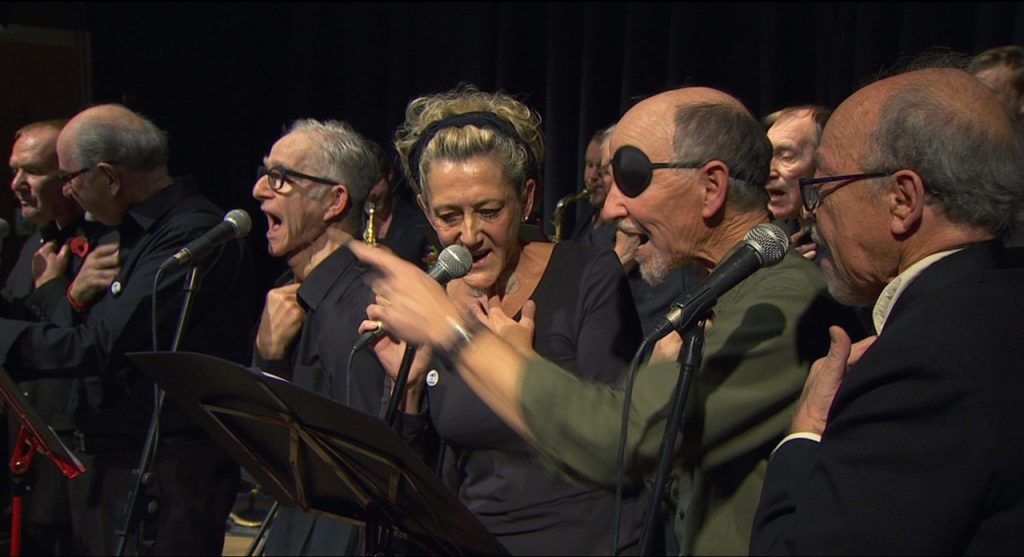 This film chronicles the Shout at Cancer choir, whose members have all had their voice boxes removed, as they prepare for their most ambitious concert – a sold-out performance at London's historic Tabernacle theater. Along the way, choir members' cancer stories unfold, revealing their struggles with self-identity, self-doubt and loss.
Don't miss the Virtual Q+A that is included as part of this Virtual Screening.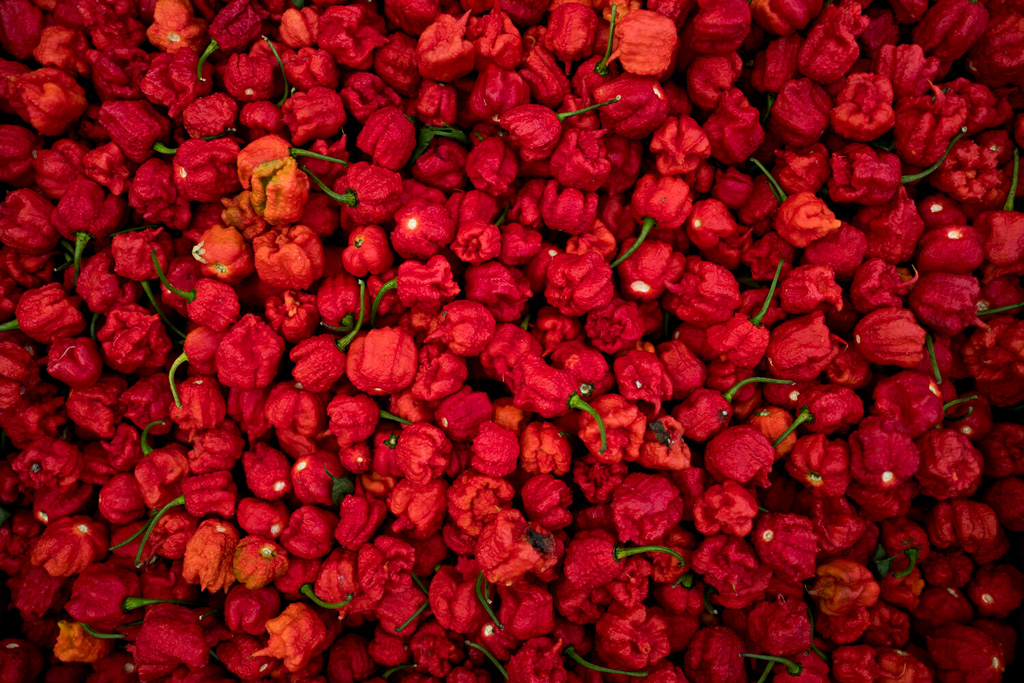 A journey through cuisine, time, trade and migration, Chiliheads, takes us on the 'Hot Pepper Road' to five countries: Canada, the United States, Mexico, Trinidad and Tobago and India to meet 'chiliheads'; lovers of hot peppers, to discover their culture and the fun and obsessed sub-cultures that surround the consumption of this unique spicy fruit.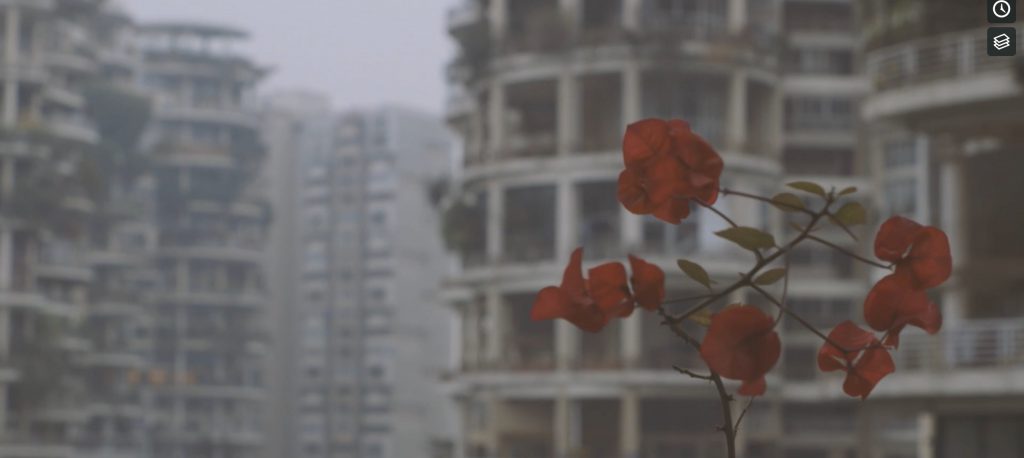 This film draws on the filmmakers reflections and lived experience documenting the work of six key figures in the contemporary art movement working across fine arts, performance, music and literature during a period of massive political change and pressure.
"This film by Ronja Yu offers a portrait of China in the 1980s as seen through the works of six artists who gave voice to a new national consciousness in a time of immense change." Pat Mullen, POV Magazine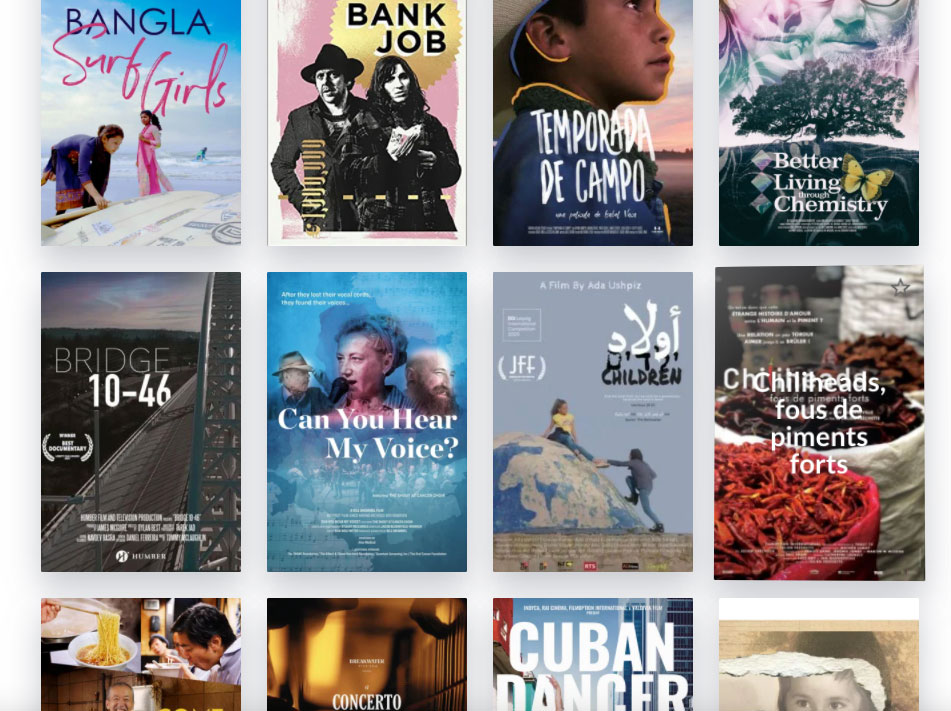 The 2022 Virtual Festival is the place to go to browse the film schedule and all the films – the Virtual Festival is the portal you'll use to stream the festival films at home during the festival (March 4-13, 2022).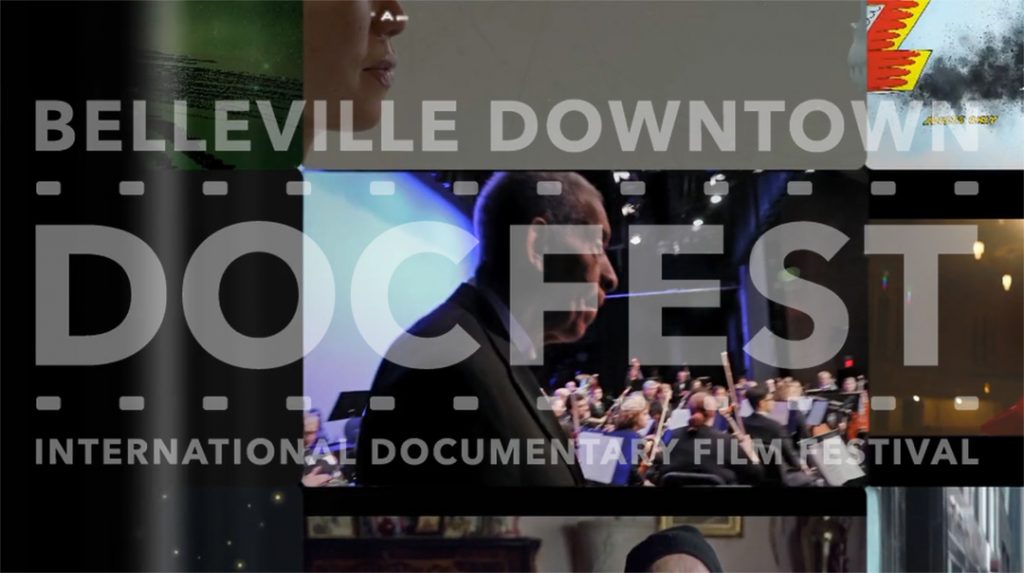 Our full slate of films and the 2022 schedule are available! Browse the 50+ docs, watch the trailers and plan your festival experience at the Virtual Festival page.
Films are released to watch for three days, on a staggered schedule during the Festival from Friday March 4th through Sunday March 13th.
Read this overview on how to watch the movies.
2022 Festival Tickets and Passes are on Sale!