Belleville Downtown DocFest, March 3 – 12

It's a new year and we've got more great documentaries to share with you. Take a look at the latest films we've added from the 2023 festival lineup.
2023 Festival Passes are on Sale!
Early Bird Pricing is still in effect for a limited time.
New films announced!
Preview a few of the films confirmed for the 2023 program. Find out more about the films, the filmmakers, trailers and more about what people are saying about these incredible feature documentaries.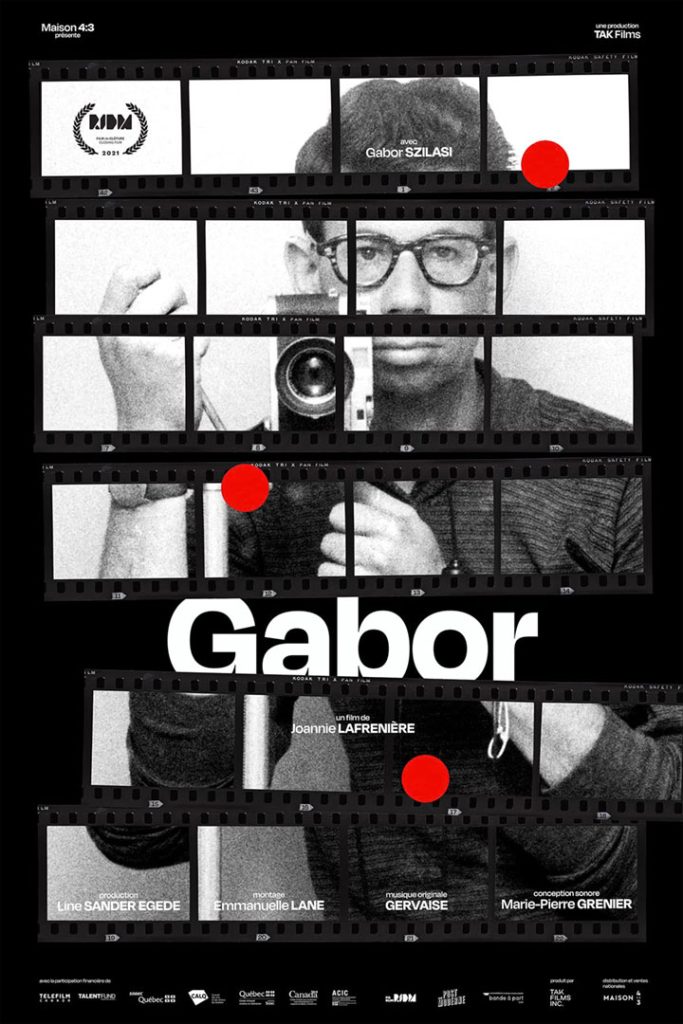 A colourful portrait of the life and career of 93-year-old photographer Gabor Szilasi through the eyes of his friend and filmmaker Joannie Lafrenière. Gabor and Joannie travel through rural Quebec to revisit sites where Gabor took his photos, the locations and people he connected with throughout his career. Their journey elegantly weaves together the life story of this celebrated artist.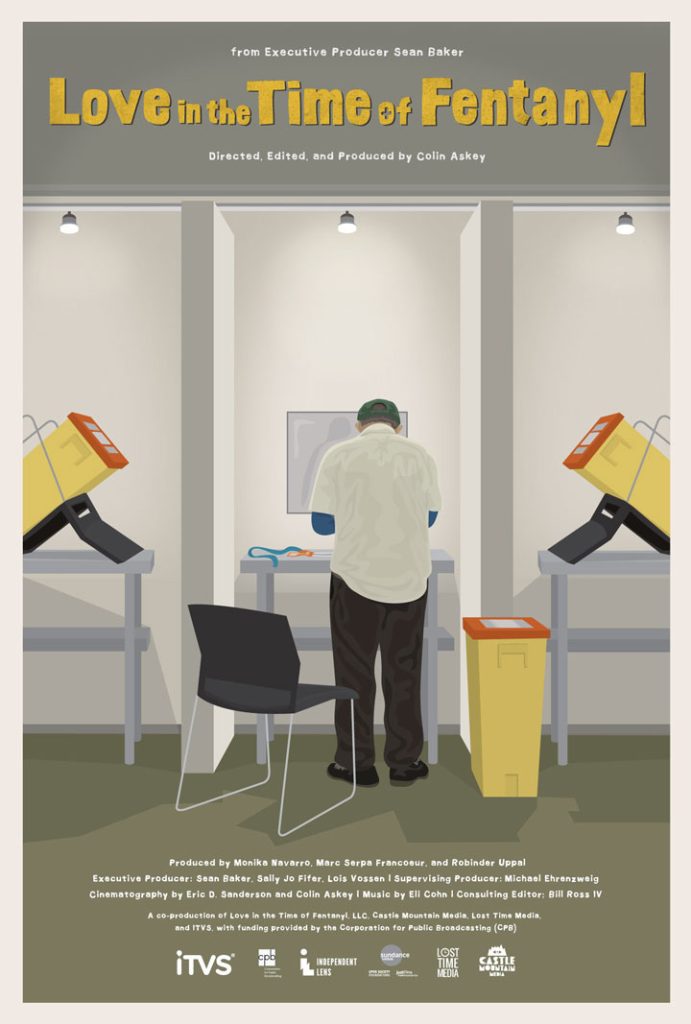 An intimate portrait of current and former drug users coming together to operate a safe injection site in Vancouver's Downtown Eastside, sometimes referred to as ground zero of the overdose crisis.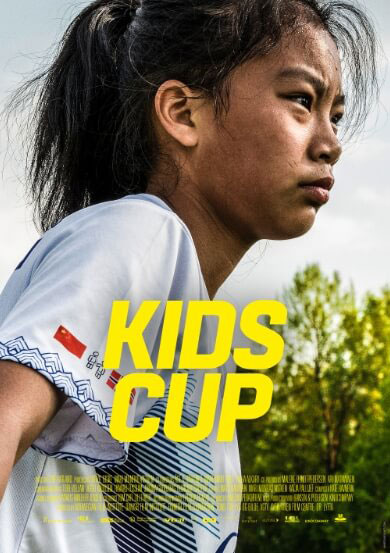 A Canadian Premiere at 2023 DocFest! Kids Cup is a heartwarming film about friendship, ambitions, victories, and losses. Five teens compete for different countries in the Norway Cup soccer tournament, but not everyone can go home with the gold medal.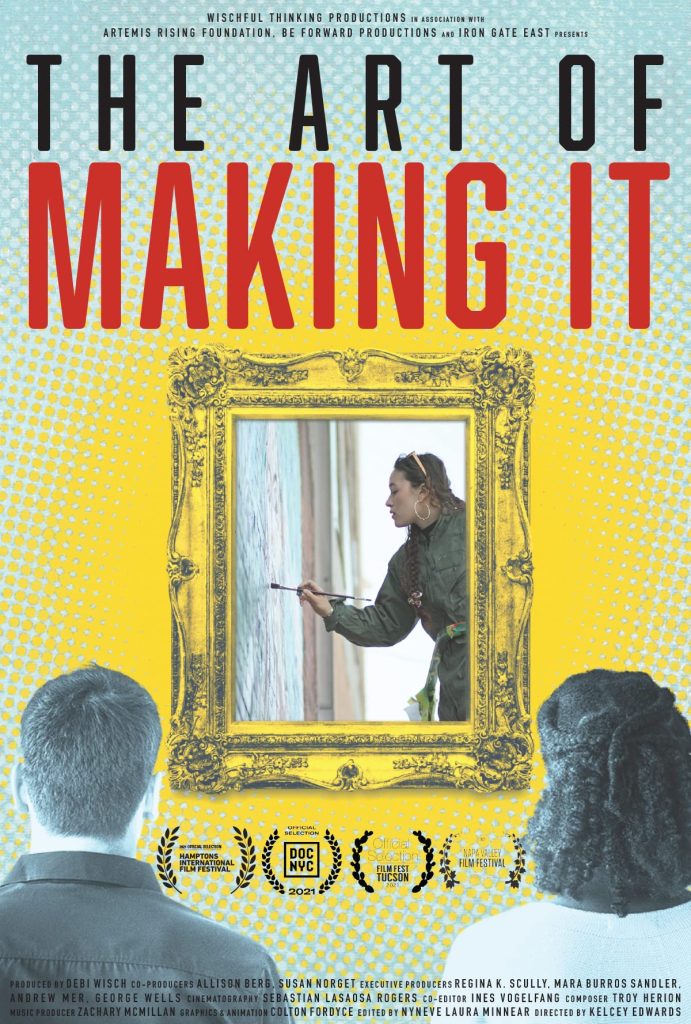 A film about who's work gets seen and who's doesn't, what the secret and not so secret rules of success are, and the ability to forge one's own path in today's unregulated art world.
2023 Festival Passes are on sale now!