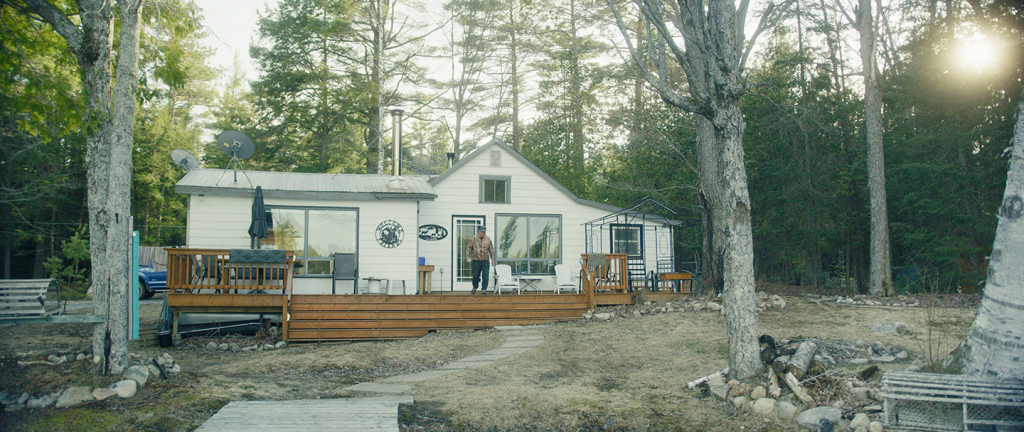 At the age of eleven, Dave Rogers' father passed away, with his last words to him being "Look after your mother, and look after the camp." These words stuck, and laid the foundations for a life dedicated to family, friends, and the hunt.
For decades the Rogers' family has maintained and enjoyed peace and nature from the remote cabin. Where once it was a big job just to get to "The Camp", Dave found himself with the opportunity to extend its life and use when a proposal for a road came across. The film dives into the internal struggles of one man's dedication to his family, and all that his mother and father held dear, and passing those values on.
Content Warning: contains difficult imagery, violence.