DocFest Films focused on Family!
Happy family day! Family can be a complicated matter. Full of love and loss and the most rewarding discoveries. Something we're born into and that we make ourselves. We love these films that explore what family means here at home and around the globe. A shout out to our sponsors, Quinte Immigration Services and Hastings County Historical Society.
DocFest passes are a great way to spend time with family!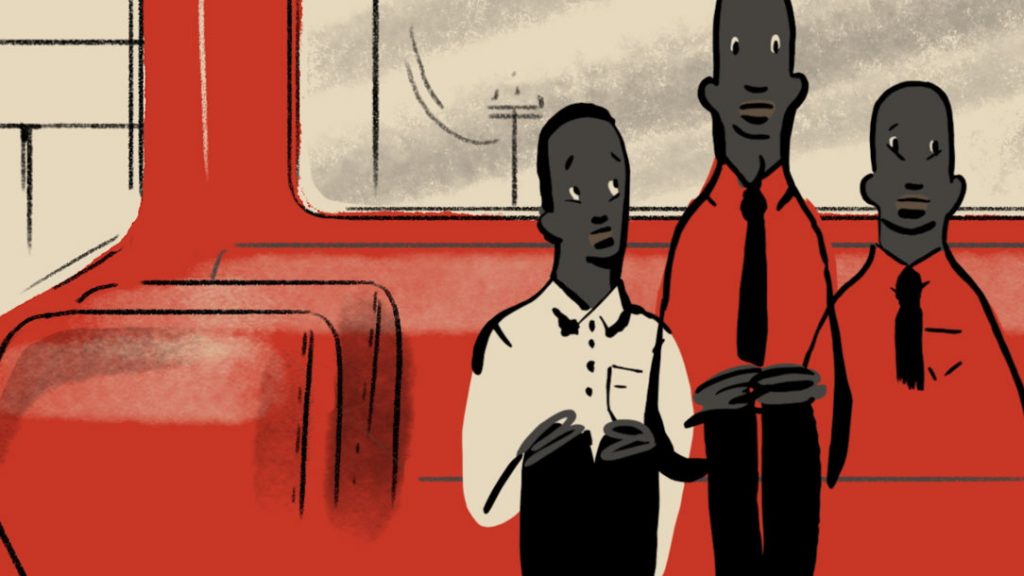 Mixing footage from real-life with animated sequences, this feature length tribute to hope and courage that asks the question: how can a child manage to reinvent himself in a new country, after having left everything behind, even his parents?
Thank you to Quinte Immigration Services for sponsoring this film.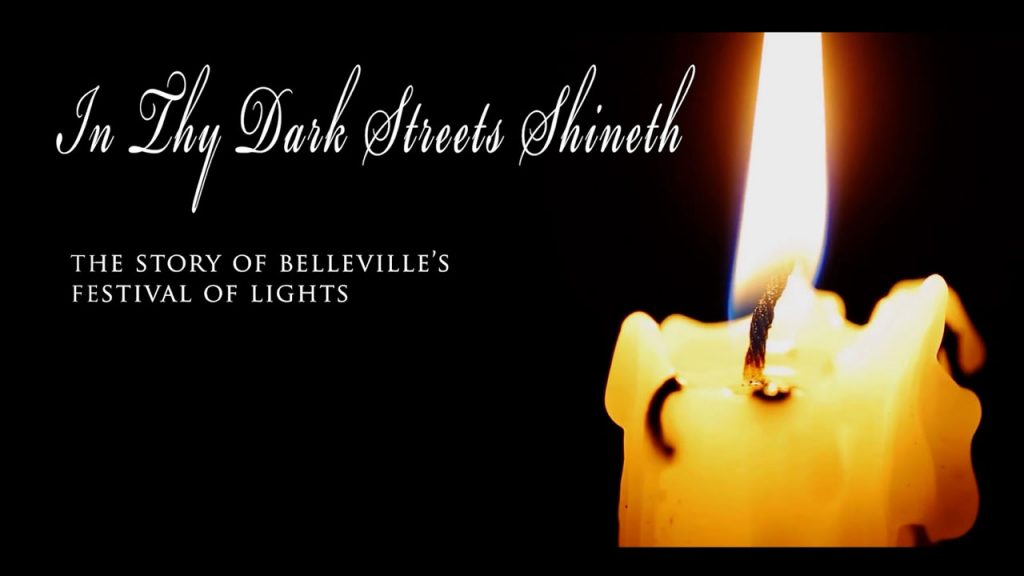 The city's annual Christmas light display was inspired by a tragic incident that took place on Christmas Eve about 60 years ago. This film, brought to us by the Hastings County Historical Society features local figures from across the region and includes an interview with Canadian hockey legend Bobby Hull.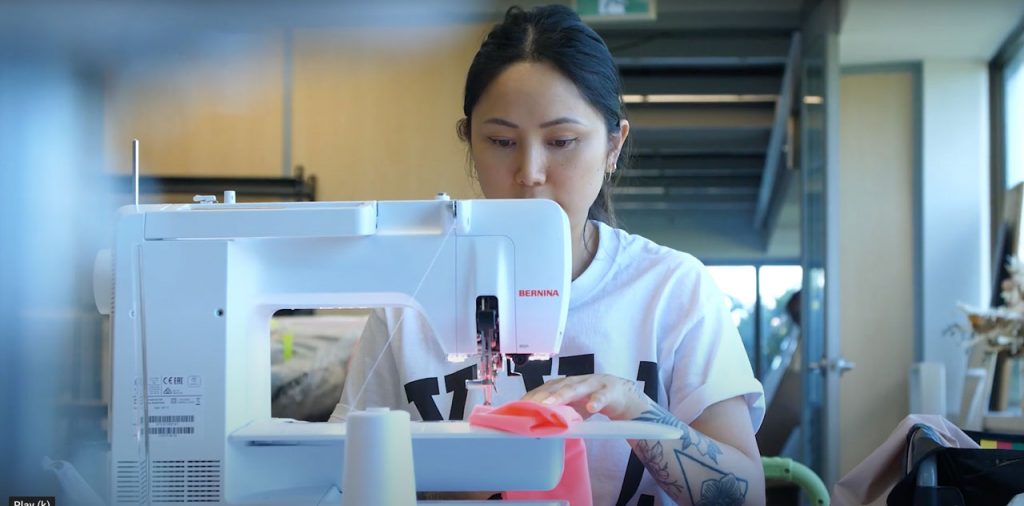 A Tik Tok video with more than 2 million views exploded the handmade scrunchie business of Belleville, Ontario based XXL & CO during the pandemic. This short film takes us right inside the fabric of this vibrant, contemporary local business, as it happens.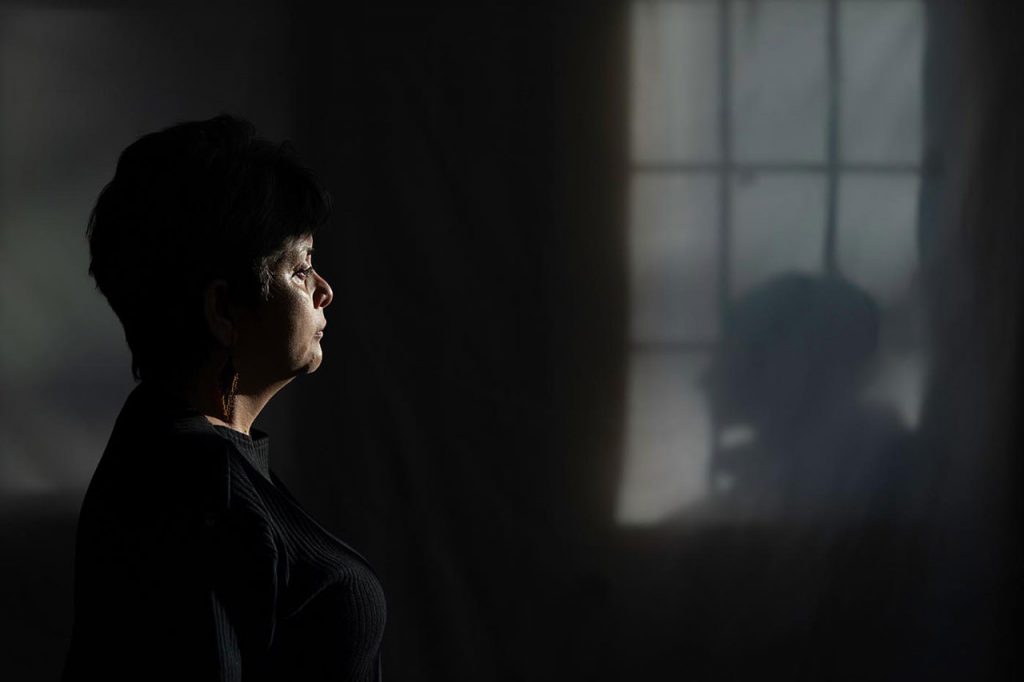 This haunting and beautifully shot short film explores the true story of a nurse and mother, Juana Irma Cisneros Ticas, who was captured and forcibly disappeared in El Salvador during the Salvadoran Civil War and features her daughter, Ana Cisneros.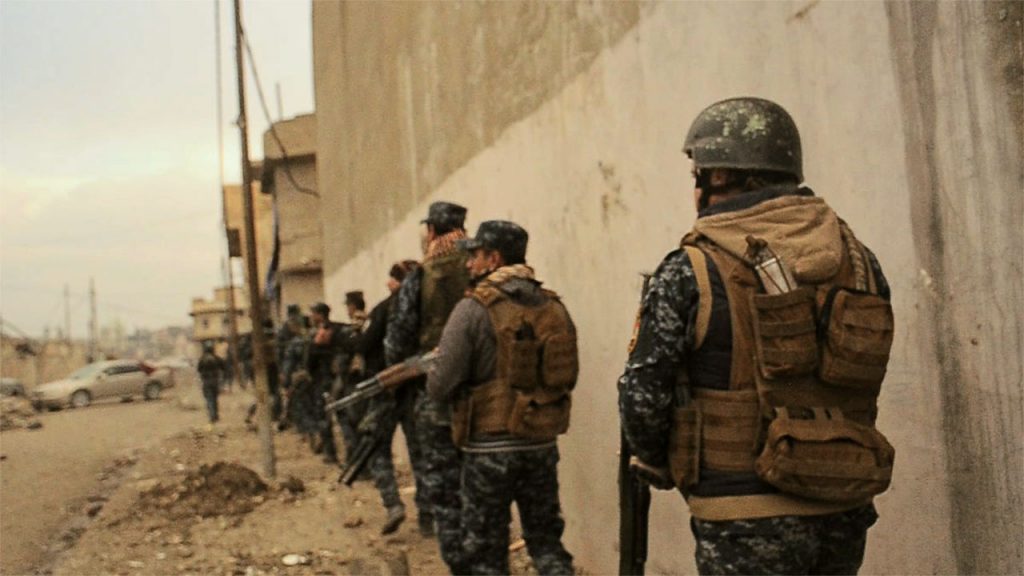 The film explores the filmmaker's journey to understand some of her complex family history with war as she documents the life and work of award-winning war photographer André Liohn through a vivid combination of film, personal footage and extraordinary reporatge.
2022 Festival Tickets and Passes are on Sale!