Saturday March 5th – Don't worry if you missed it, the Opening Gala is available for streaming until Monday evening.
We hope you enjoyed the Opening Gala music doc Rockfield: The Studio On the Farm and the music performance by Four Lanes Wide. Don't worry if you missed it – the Gala film and music are showing for three days. Watch the Virtual Screening for the Gala (new window), or view all the Virtual Screenings at the Virtual Festival page.
Saturday Night at the Movies
Saturday night brings another set of wonderful doc choices. Plan a viewing party and rock out to inspiring female musicians in the early days of rock & roll with Fanny: the Right to Rock followed by a riveting interview with the director and producer.
We're also thrilled to present another great doc – Daughter of a Lost Bird followed by an exclusive Q&A with Kendra Mylnechuk Potter, the subject of this film exploring cultural assimilation.
Whether you're a foodie or not, don't miss Fruits of Labour, a local short about winemaking right here in our region. And travel further afield to Tokyo and the Japanese countryside with ramen master Masamoto Ueda in Come Back Anytime.
Virtual Festival, Stream Films, Get Single Tickets.
Browse the complete, Official Selection of films for the 11th annual Belleville Downtown DocFest. And when you are ready, choose a ticket pack for watching what we are sure will be your new favourite documentaries!
Get your Festival Passes and Ticket Packs online here.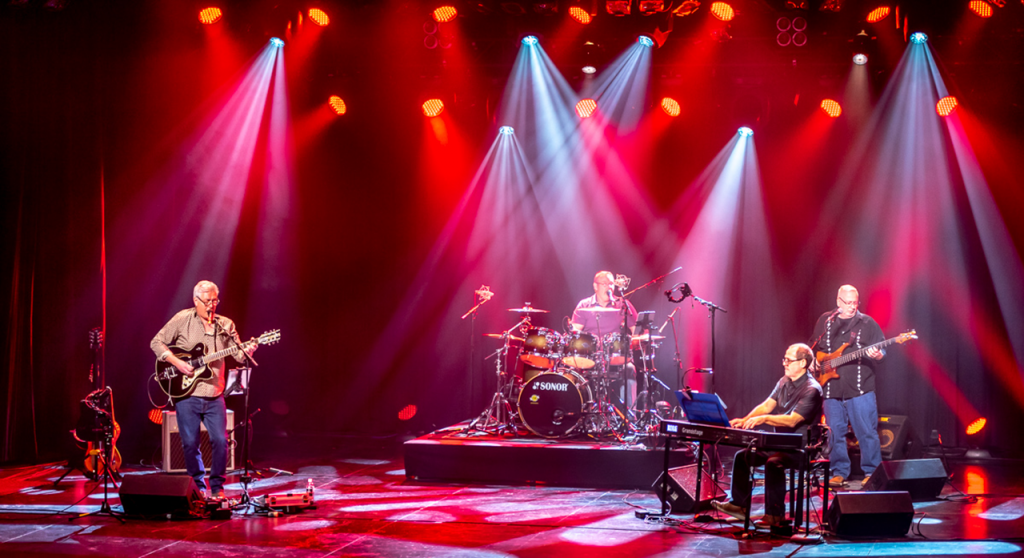 The Gala Feature and Concert is available to stream (new window) until Monday March 7th at 9pm.
Check out the Gala and get your Tickets watch it all from the comfort of your home.
Available to stream until Monday March 7th at 9pm!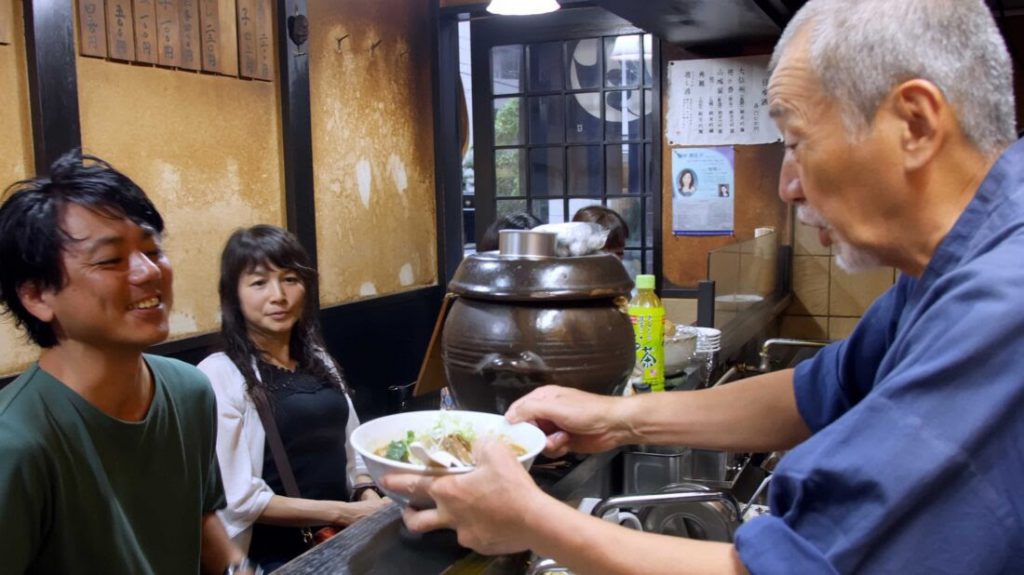 Experience a year in the life of self-taught Japanese ramen master Masamoto Ueda. Soak in the nostalgia at his legendary ramen shop, Bizentei, where the gregarious master has been serving his traditional Tokyo-style ramen to die-hard fans for more than forty years.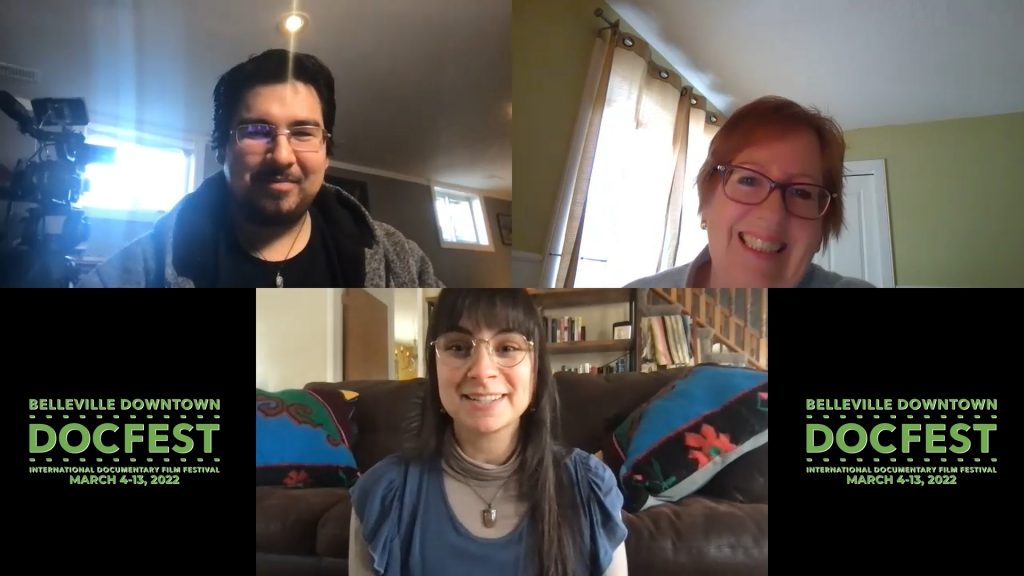 Followed by an exclusive Q&A
"A perfect example of cultural assimilation, the film's subject is a thriving woman who grew up in a loving, upper middle-class white family, and feels no significant loss with the absence of Native American culture or family in her life. And yet, as a Blackfeet/Salish woman, director Brooke Swaney could not imagine that she could be content or complete without understanding her heritage. So, together they embark on a seven year journey."
Proudly supported by FNTI, First Nations Technical Institute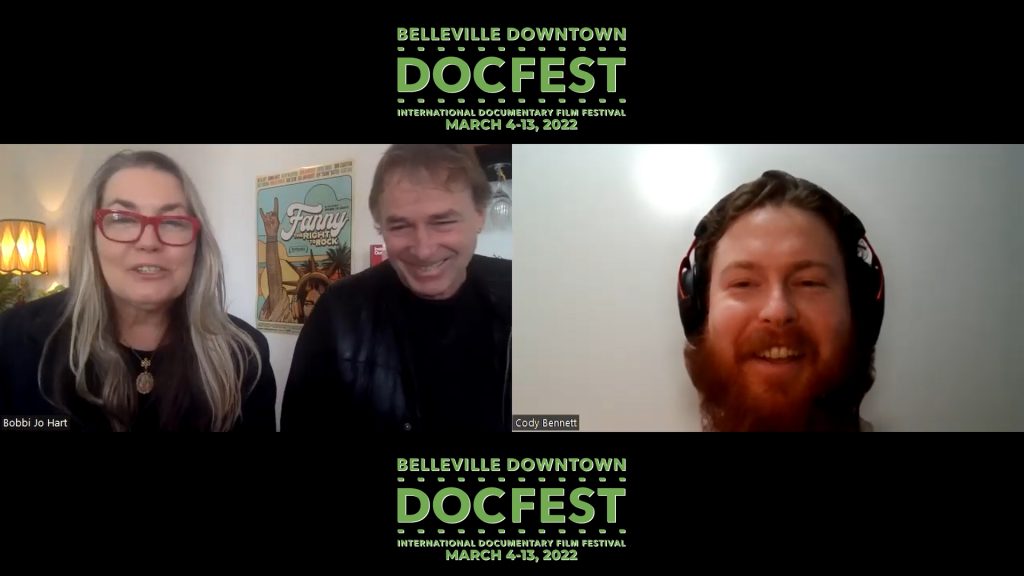 Followed by an exclusive Q&A
"This award-winning film tells the untold story of the iconic 1970's all-woman rock band. David Bowie described Fanny as one of the most important bands of the era. Using documentary footage and photos, as well as interviews with notables like Bonnie Rait, Def Leppard's Joe Elliott, The Go-Go's Kathy Valentine, Todd Rundgren, The Runaways' Cherie Currie, Lovin' Spoonful's John Sebastian, The B52's Kate Pierson, Charles Neville and David Bowie guitarist and bassist Earl Slick and Gail Ann Dorsey, the film traces Fanny's rise to fame."
Proudly supported by Brad Aulthouse and Andrew Bandler, Portfolio Managers at BMO Nesbitt Burns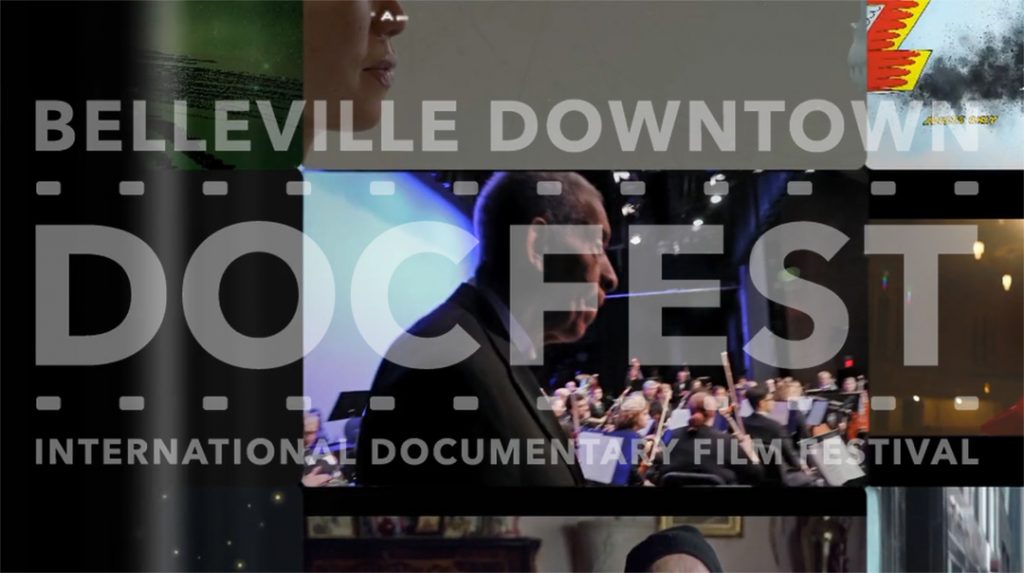 We're thrilled to announce that our full slate of films and the 2022 schedule are available! Browse the 50+ docs, watch the trailers and plan your festival experience at the Virtual Festival page.
Films will be released to watch for three days on a staggered schedule during the Festival from Friday March 4th through Sunday March 13th.
Read this overview on how to watch the movies.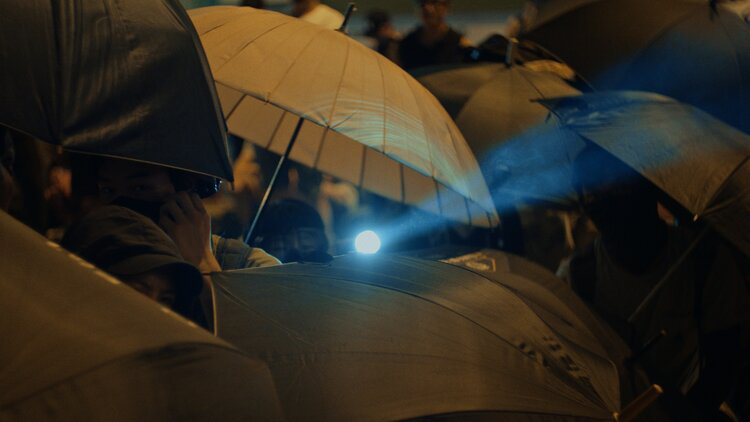 Browse the complete catalog of 2022 films, trailers and descriptions of all the films selected for the 11th Annual Belleville Downtown Docfest.
2022 Festival Tickets and Passes are on Sale!