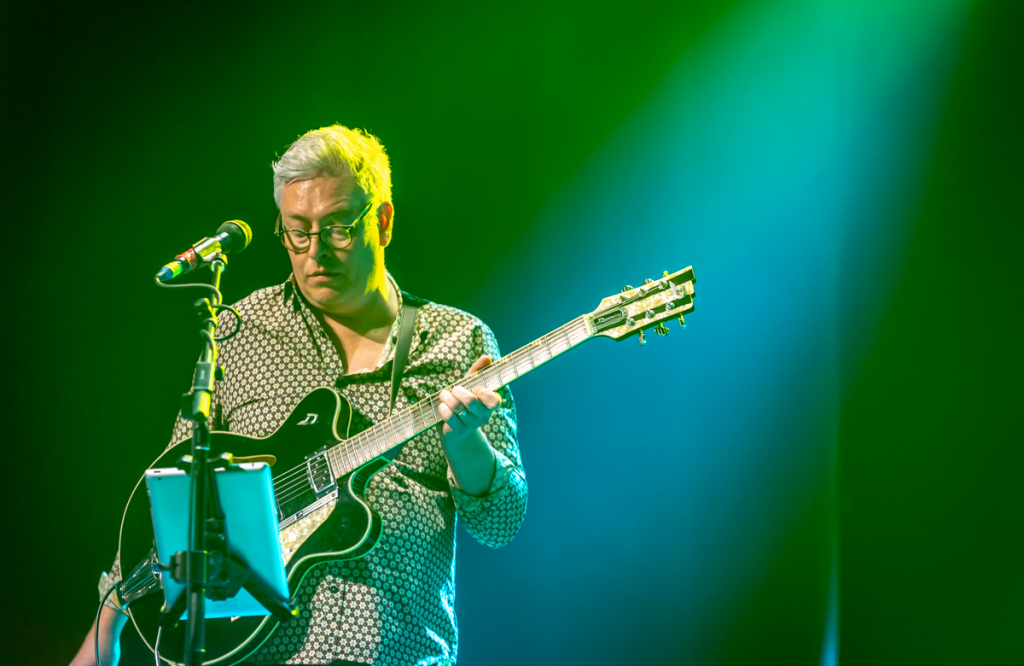 Friday March 11th – Dinner and doc anyone? Four hot new features, and a second chance to see Four Lanes Wide's gala musical performance!
Friday Night Features
See the complete Virtual Festival, Stream Films, Get Single Tickets.
Gala Concert with Four Lanes Wide
If you missed seeing the Gala concert, recorded live at the Empire Theatre, now's your chance. To close out the festival you'll be able to watch the complete concert with Four Lanes Wide (new window) during our final weekend from March 11-13 for just $10! The Virtual Screening will be available on Friday March 11th at 7pm.
Unlock the Gala Concert
Virtual Festival Tip
Films are available during posted times on the Festival Schedule (on the Virtual Festival Page). Once you "Unlock" a film with your ticket or pass, you will receive a notice by email to let you know how much time is remaining in the schedule for you to begin watching the film.
Once you begin watching the film, you'll have 24 hours to finish watching.
Get tickets and Passes
Browse the complete, Official Selection of films for the 11th annual Belleville Downtown DocFest. When you are ready, choose a ticket pack for watching what we are sure will be your new favourite documentaries!
Get your Festival Passes and Ticket Packs online here.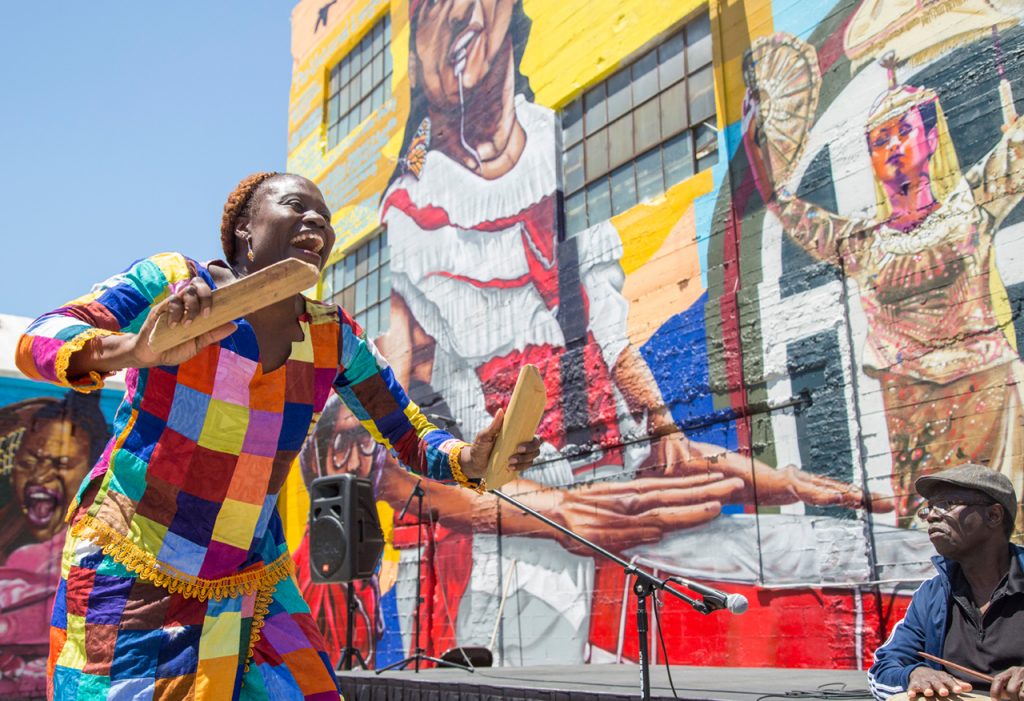 Two Oakland artists, Pancho Peskador, a Chilean studio painter, and Desi Mundo, a Chicago-born aerosol artist tackle their most ambitious project yet. In the heart of downtown Oakland they plan a four-storey mural to celebrate the cultural diversity of the area.
Proudly supported by Oeno Gallery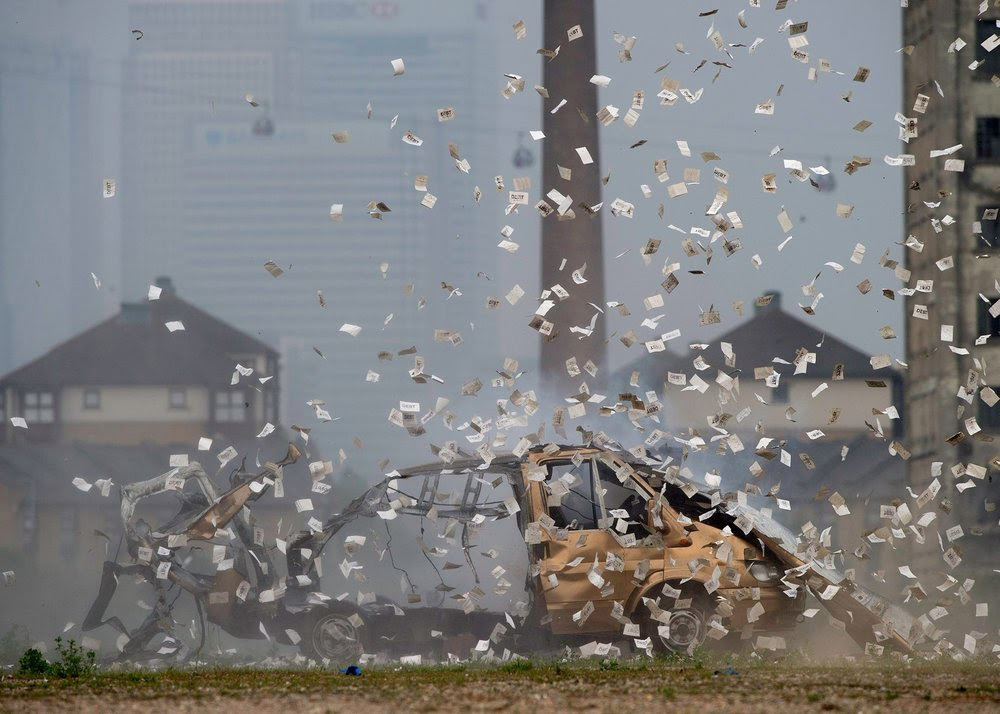 The 2008 financial crisis sounded alarm bells around the world. Fed up with predatory economic institutions and drastic wealth disparity, grassroots communities are taking aim at archaic economic systems that are beneficial for a few and harmful to many. Filming over five years, a mischievous filmmaking duo educate themselves and about financial literacy with the lofty goal of eliminating debt.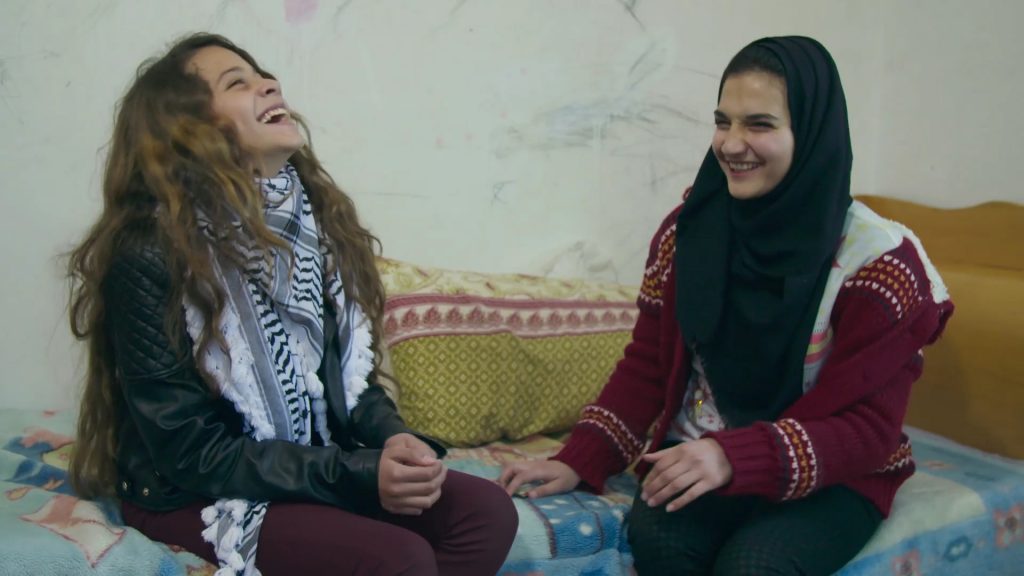 Meet the children that are the third generation of the occupation, they're feisty and political, but also childish (or teen-terrible) and funky. Pawns in a life they did not choose, forced to become adults before their time, hundreds are in prison with very little judicial support.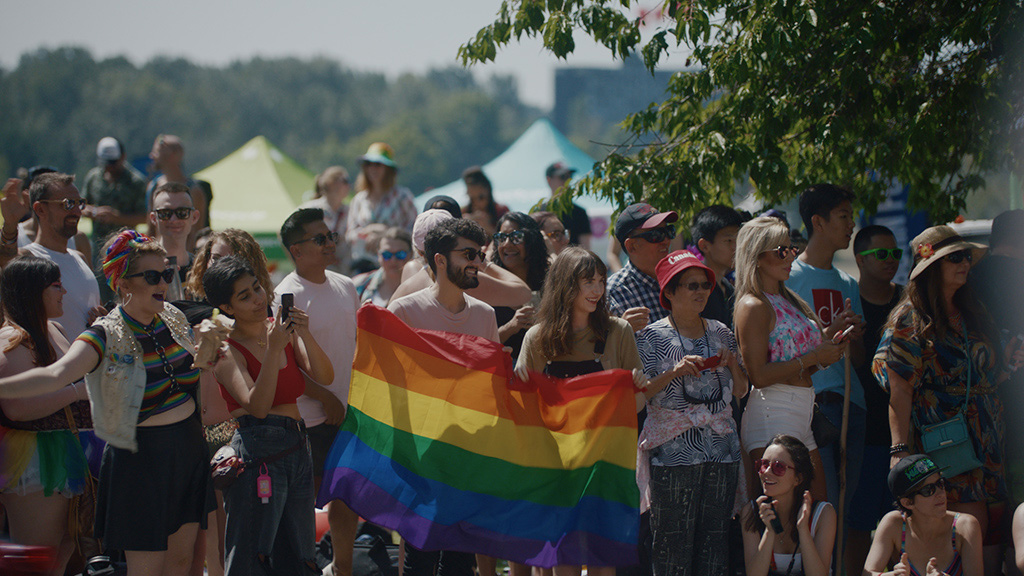 In Sean Horlor and Steve J. Adams' award winning feature, Drake, a young gay man from Uganda, leaves behind everything he knows to attain the universal freedoms everyone deserves: to be who he is and love whomever he chooses without fear of discrimination, persecution, or violence.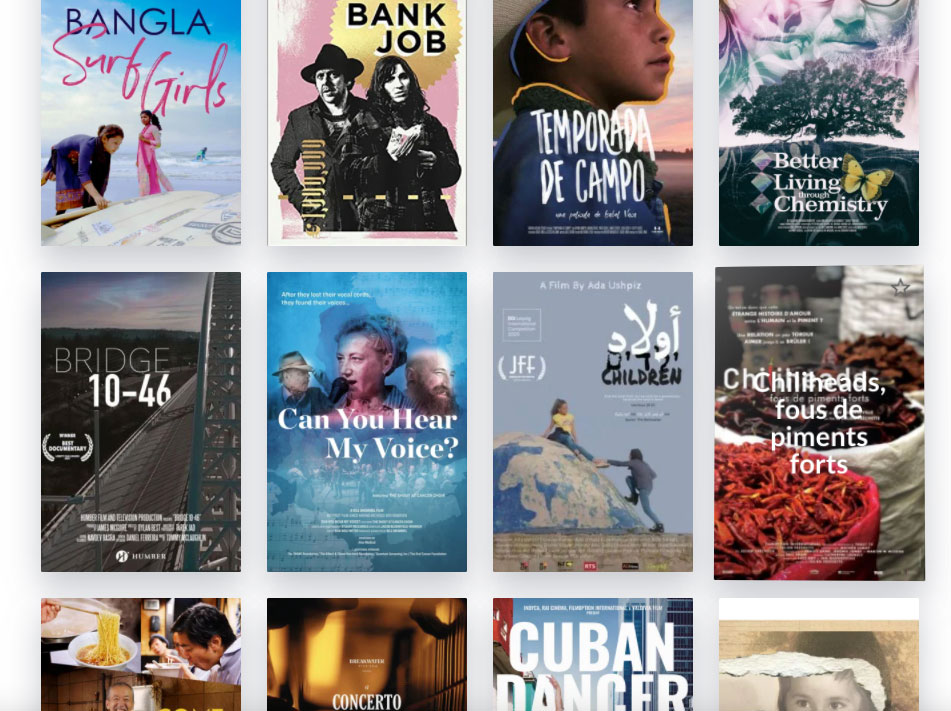 The 2022 Virtual Festival is the place to go to browse the film schedule and all the films – the Virtual Festival is the portal you'll use to stream the festival films at home during the festival (March 4-13, 2022).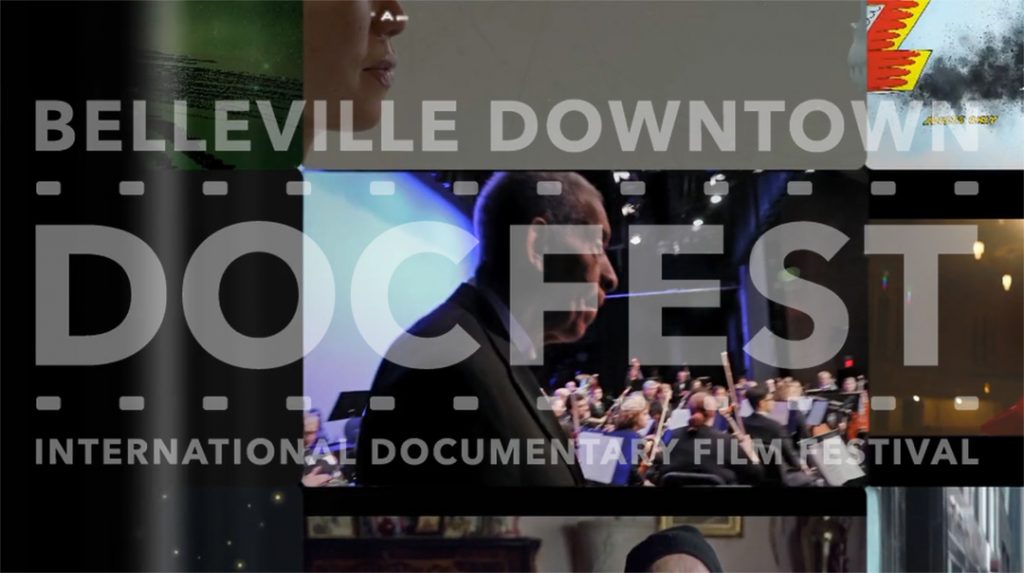 Our full slate of films and the 2022 schedule are available! Browse the 50+ docs, watch the trailers and plan your festival experience at the Virtual Festival page.
Films are released to watch for three days, on a staggered schedule during the Festival from Friday March 4th through Sunday March 13th.
Read this overview on how to watch the movies.
2022 Festival Tickets and Passes are on Sale!